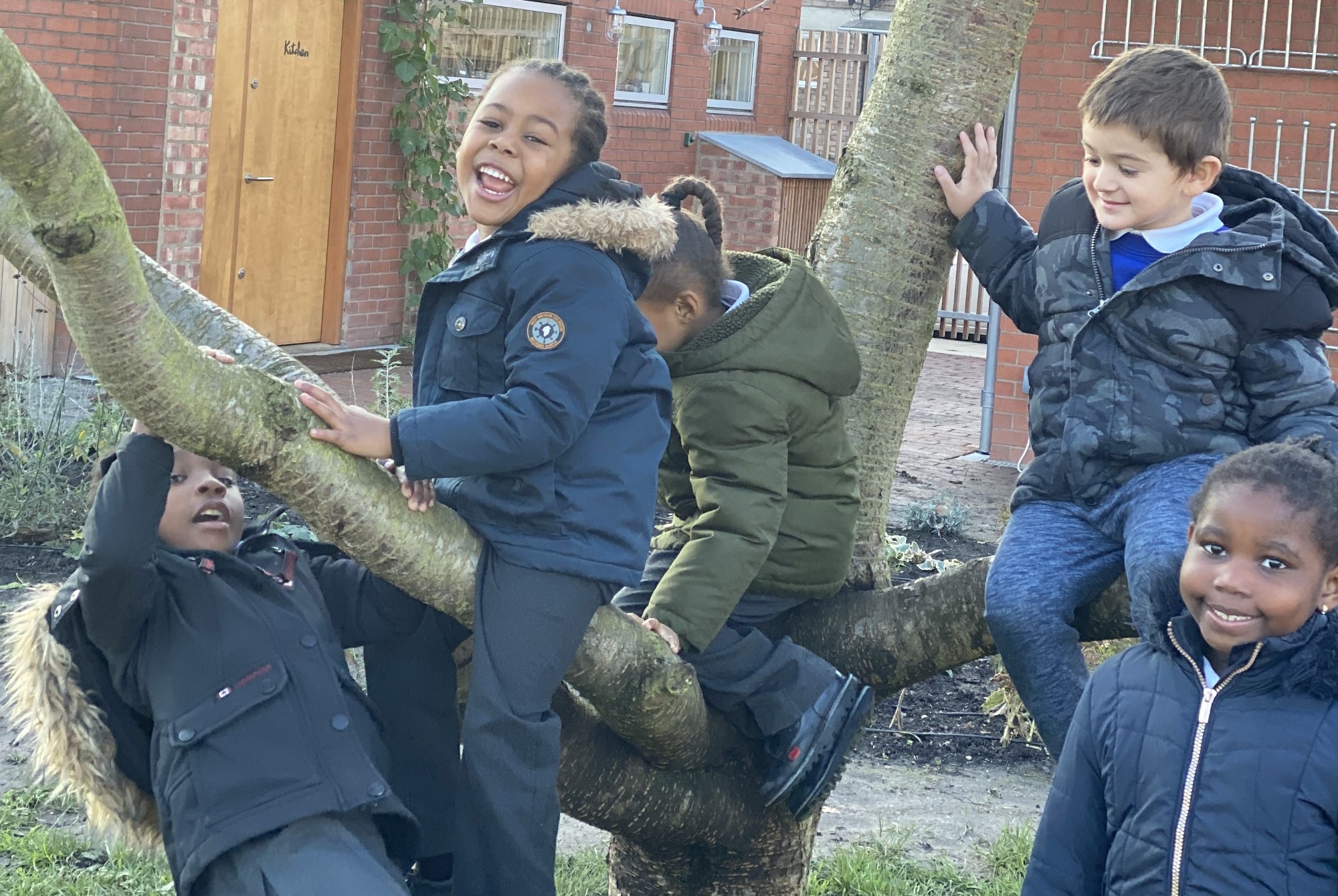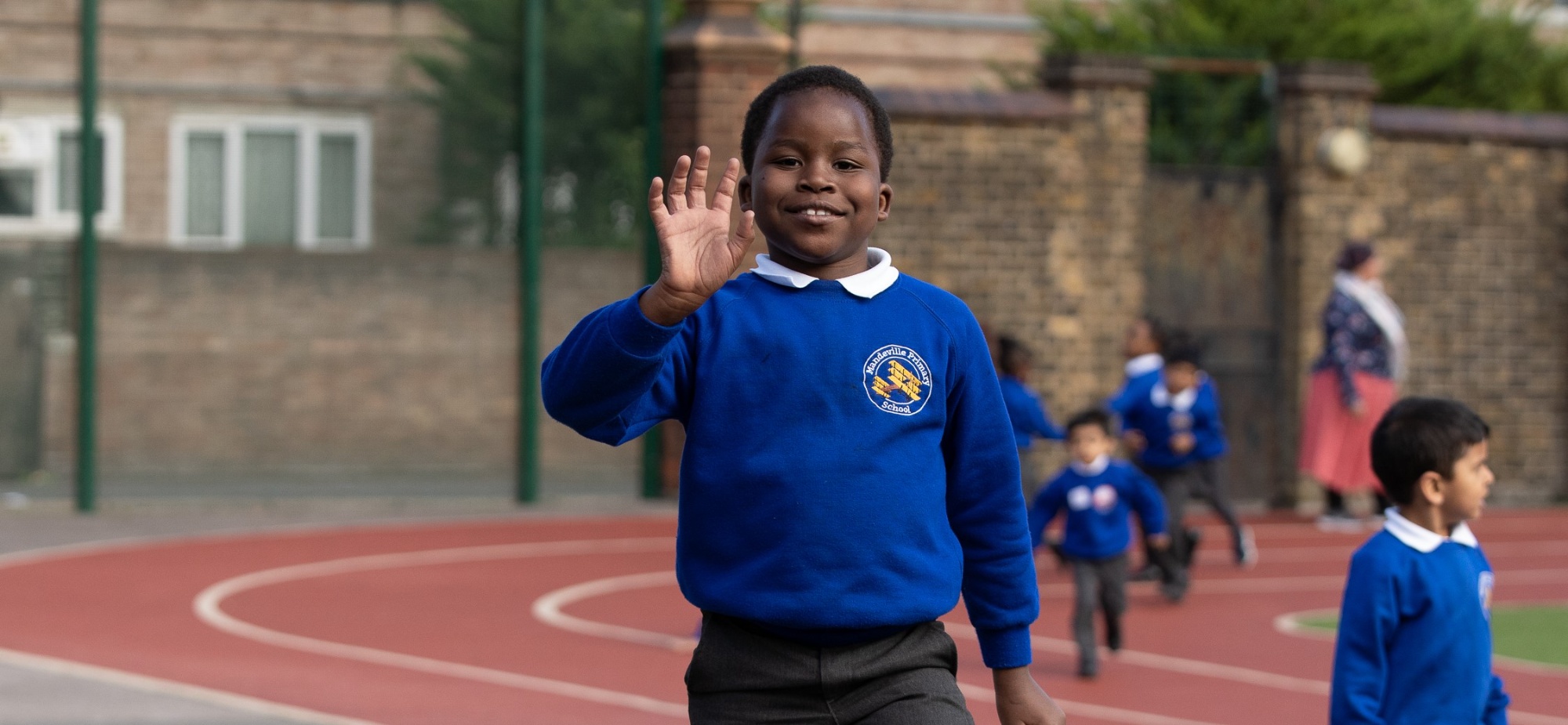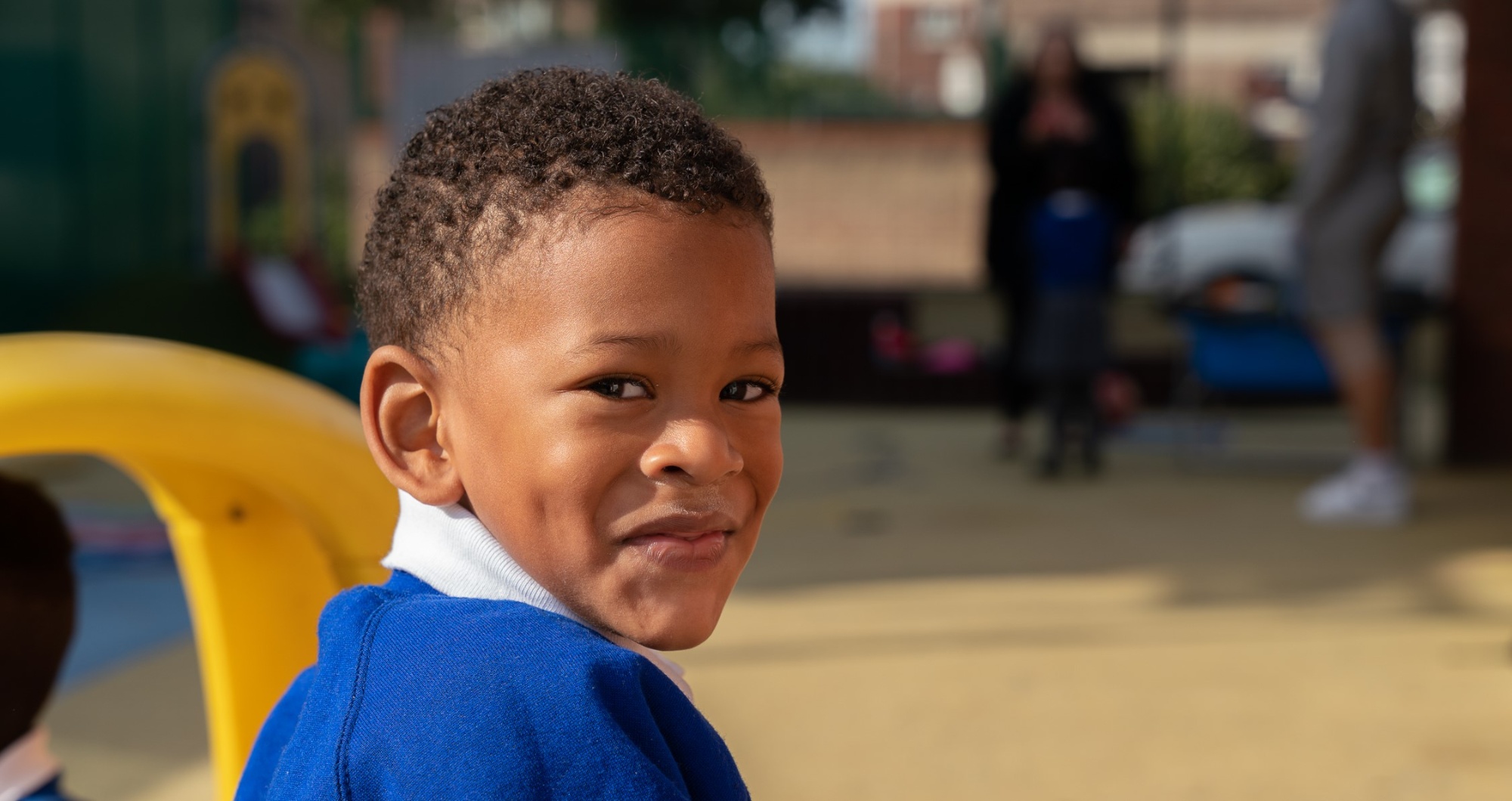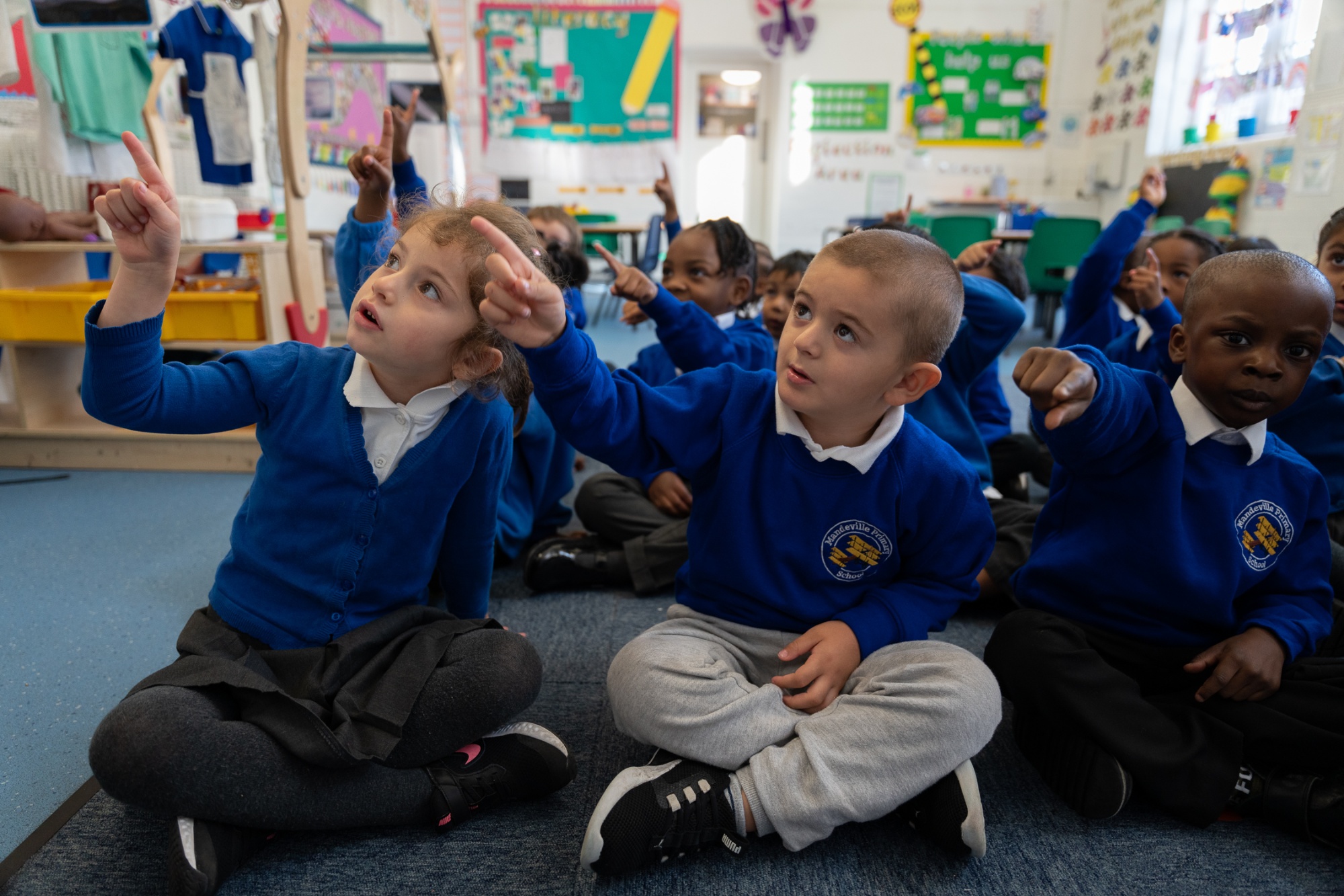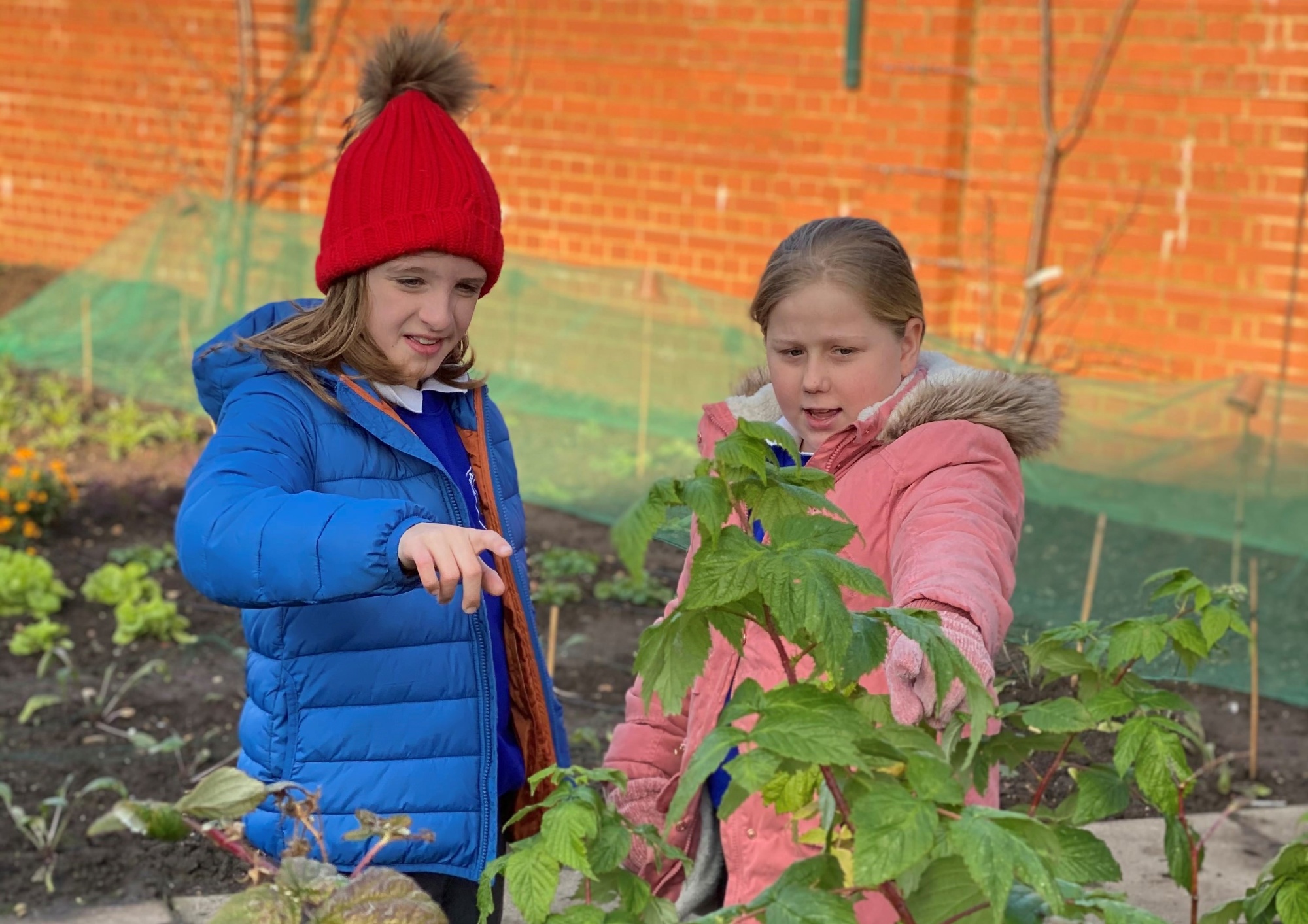 Work with us
The LEAP Federation of Kingsmead, Gayhurst and Mandeville primary schools and the Hackney School of Food, has a dynamic and vibrant team. Details of any vacancies that we are recruiting for can be found below.
We are currently looking to recruit for the following roles:
Deputy Headteacher
Two exciting opportunities have arisen to appoint new Deputy Head teachers - one at Mandeville Primary School and one at Gayhurst Community School, to work alongside the Head teachers at each school to support in the day to day leadership and management of our inclusive schools.
Please see relevant Job Descriptions attached as PDFs below.
We are seeking to appoint two experienced dedicated individuals who will:
provide leadership and management of the curriculum in order to secure the highest standards for teaching & learning.
support and hold accountable, develop and lead all staff to ensure highest standards of behaviour, achievement, attendance and the wellbeing of all staff and students.
be the Designated Safeguarding Lead. You will build caring relationships, providing a friendly and warm welcome to our parents, governors and the wider community.
If you wish to apply please contact Joanna Makaruk at : JMakaruk@gayhurst.hackney.sch.uk making it clear which schools' Deputy Head post you are seeking to apply for.
Application deadline: Monday 5th June 2023
Come and join our Team!
Early Career Teacher roles for September
The LEAP Federation is looking for ECT Class Teachers.
You will be joining a supportive and friendly staff team, who are focused on supporting you with your career progression moving forward!
We want to hear from you if you:
Have a professional attitude, are great role models and really want to make a difference for Hackney children

Are great innovators who want to work with others to create exciting new learning adventures for the children

Have a personable manner and form good relationship with children, other staff and parents
Full application pack is attached below. Application deadline is 31st May 2023
If you wish to apply please contact: JMakaruk@gayhurst.hackney.sch.uk
Come and join the team!
Cleaners
LEAP is looking to employ a pool of cleaners for occasional and full-time work. If you would like to be considered for this please write to Cyrilene Malcolm on cmalcolm@gayhurst.hackney.sch.uk or ask for an application form in each of the school offices. This is a rolling advert and has no deadline. We are looking to create a pool of cleaners that can be available to work across any of our three sites or in the Hackney School of Food as necessary so please make sure you let us know which site is most convenient for you.