Chefs in Schools initiative launches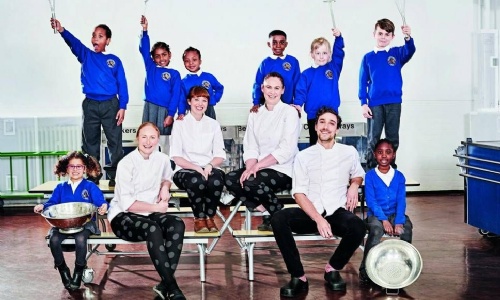 Chefs in Schools initiative launches with plans for a Mandeville School of Food....
On Tuesday 17th April a new initiative called Chefs in Schools was launched, which is helping to set up the Mandeville School of Food. The old premises manager's house on Oswald Street is to be converted into a cooking school for children and the community of Mandeville and beyond. Various famous names such as Prue Leith from Bake Off,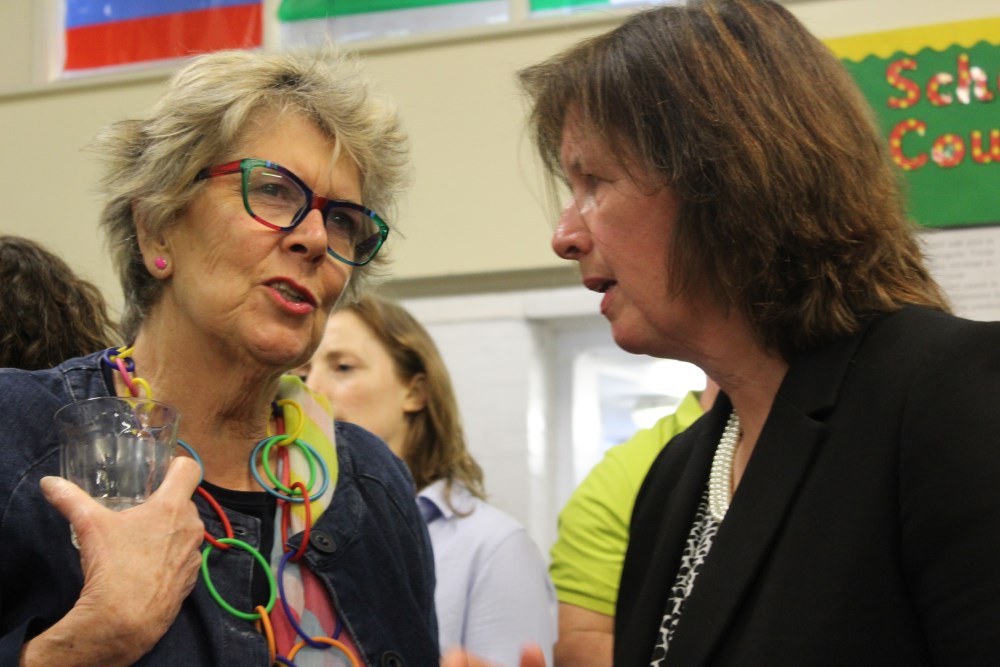 Thomasina Miers (Masterchef winner and Wahaca owner), Yotam Ottolenghi (famous chef) as well as the MP and Shadow Minister for Health, Sharon Hodgson, gathered together to hear about the plans to train more chefs and match them to schools and to build a children's cookery school at Mandeville and to lend their support to the project. If all goes to plan Mandeville will have an amazing new cookery house and large vegetable garden an outside eating area with pizza oven in a year's time, for all of us to use and enjoy!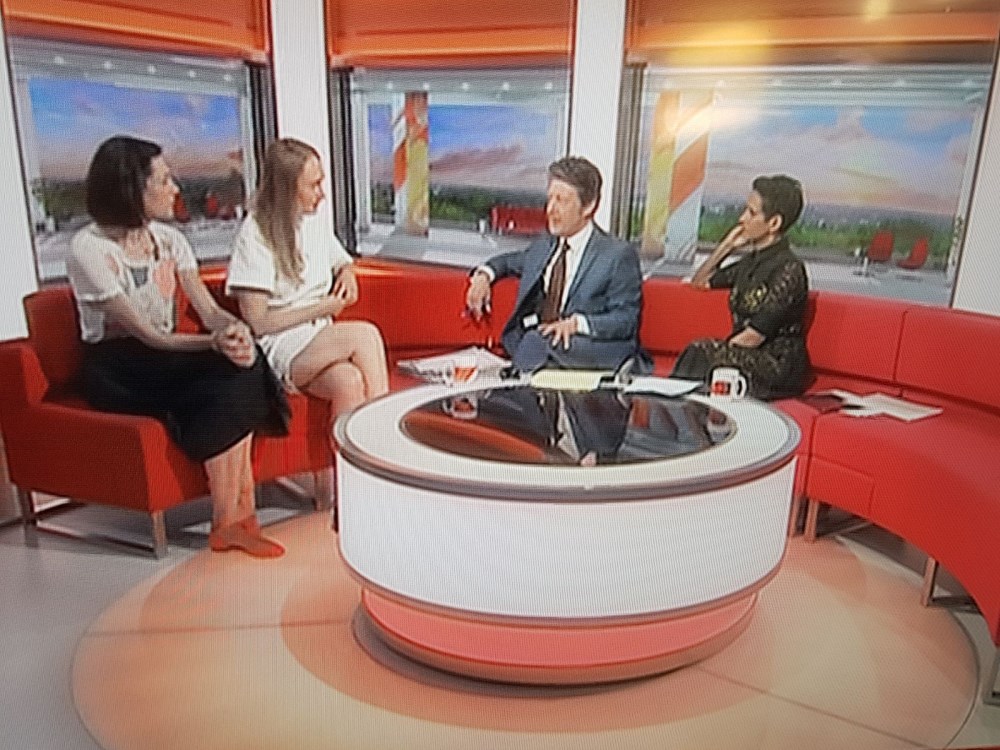 You can find out more from the Evening Standard magazine article about Chefs In Schools featuring our own school chef Angela Church and children from Mandeville, attached as a PDF below. Angela was also interviewed about the project, with Tomasina Miers, on BBC's Good Morning Britain on Friday 20th April 2018.