Science Week at Mandeville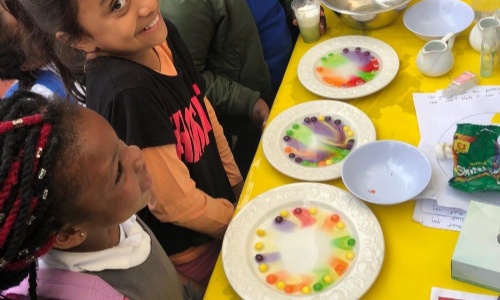 We held a great Science Week this year, which culminated in a really well attended Science Fair....
Here are some of the highlights of this year's Science Week at Mandeville:
Year 3 & 4 and Farmer Rob
This week, year 3 and 4 children spoke to a farmer. Farmer Rob is a cattle and poultry farmer who works in Somerset. He kindly sent the children a video about the work that takes place on his farm. Our classes created some questions that they wanted to ask Farmer Rob. We had the chance to speak to him by FaceTime, which was an experience that all children really enjoyed. Here are a couple of questions that they asked him:
'What is your daily life like as a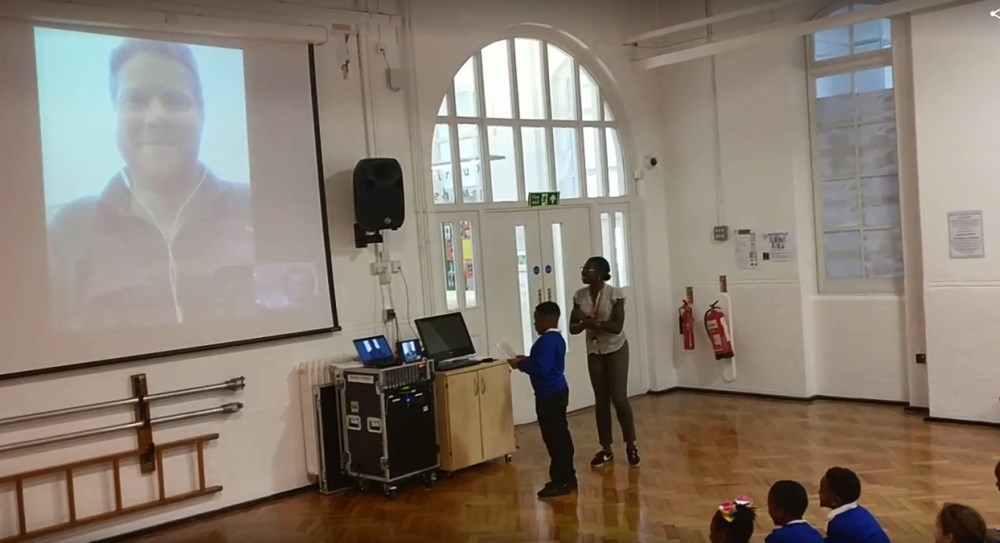 farmer?' Janai, Henson class. 'What is the best thing about being a farmer?'- Ramari, Miyazaki 'I like knowing that I am providing food for people. That makes me feel good.' answered Farmer Rob
Science in a Dome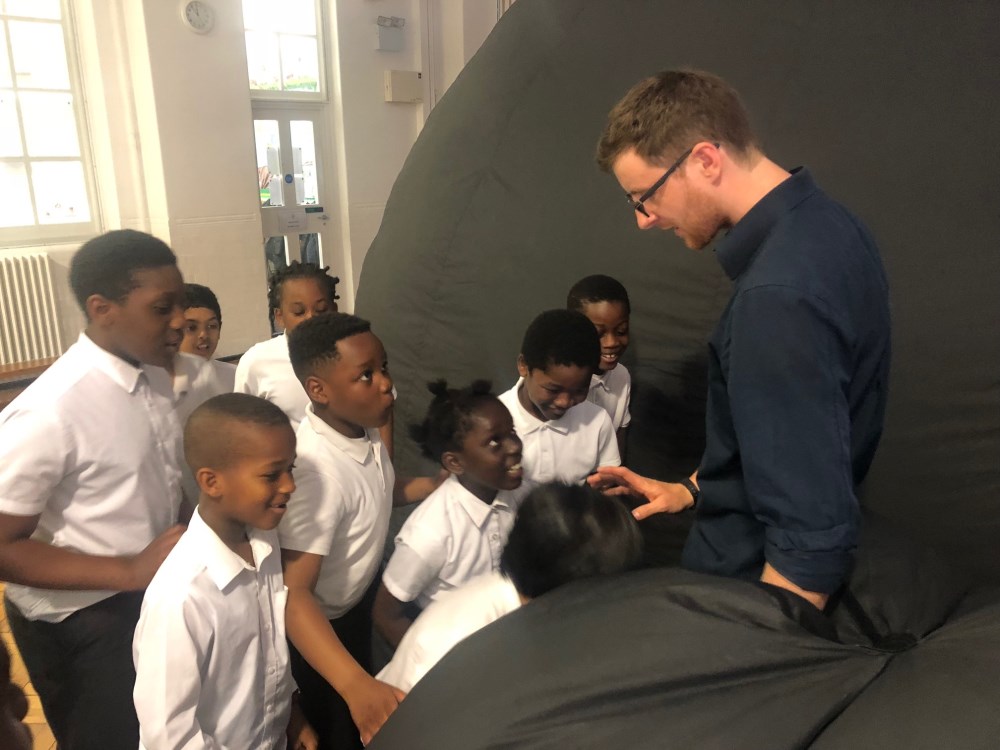 As part of Mandeville's Science week celebrations, we had a science workshop that took place inside a dome! The children took part in an interactive workshop where they learnt about the environment. The children were able to visit the North pole, Amazon Rainforest and the Sahara Desert from inside the dome!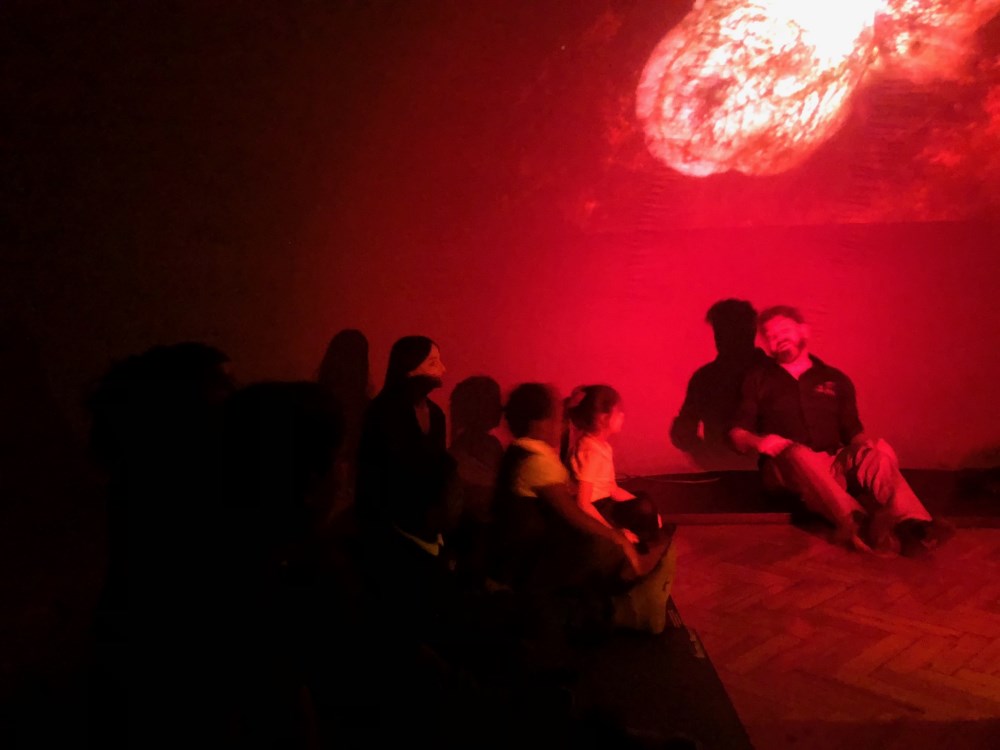 'Look inside the hall!' Esther, Disney 'It was raining inside the dome! Joseph, Angelou class. 'The dome was awesome!' Moneka, Pixar class. 'I liked it when the dome was filled with smoke which he made from ice.' Kiannah, Pixar class.
Science fair
Thanks to all who attended this year's Science fair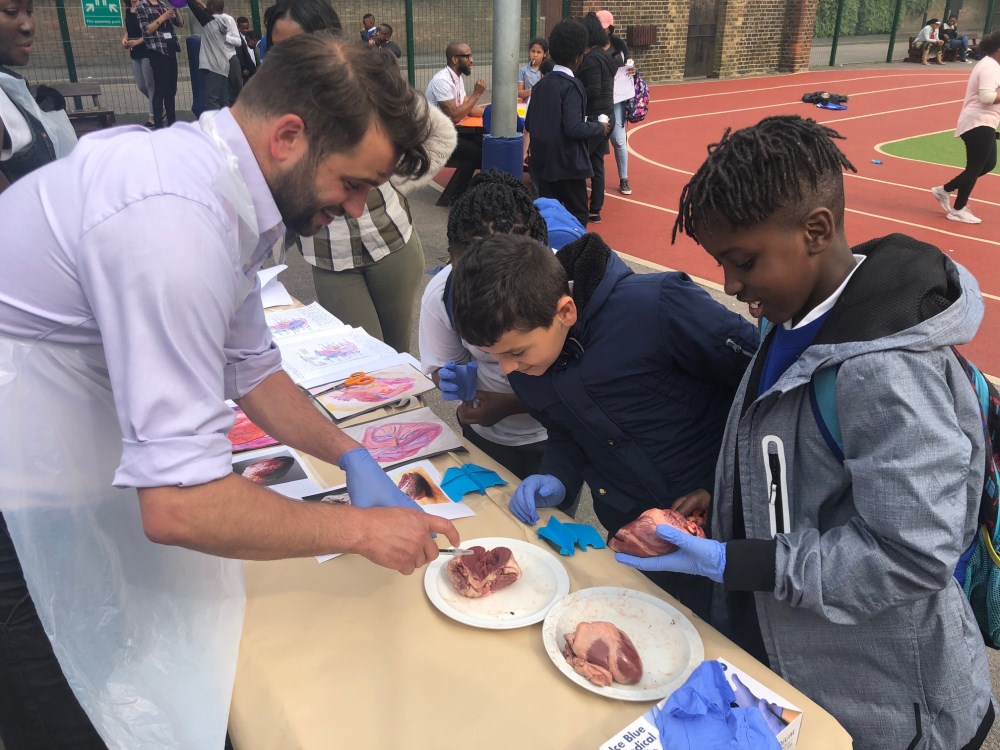 and helped to make it so successful. It was a fantastic way to end the Science week celebrations and it was great to see everyone participate in the different experiments on display. The experiments that were demonstrated were all activities that can be carried out at home using things in the kitchen cupboard. We hope that it has inspired you to conduct your on science experiments at home. - Ms Dankwa. (Science Lead)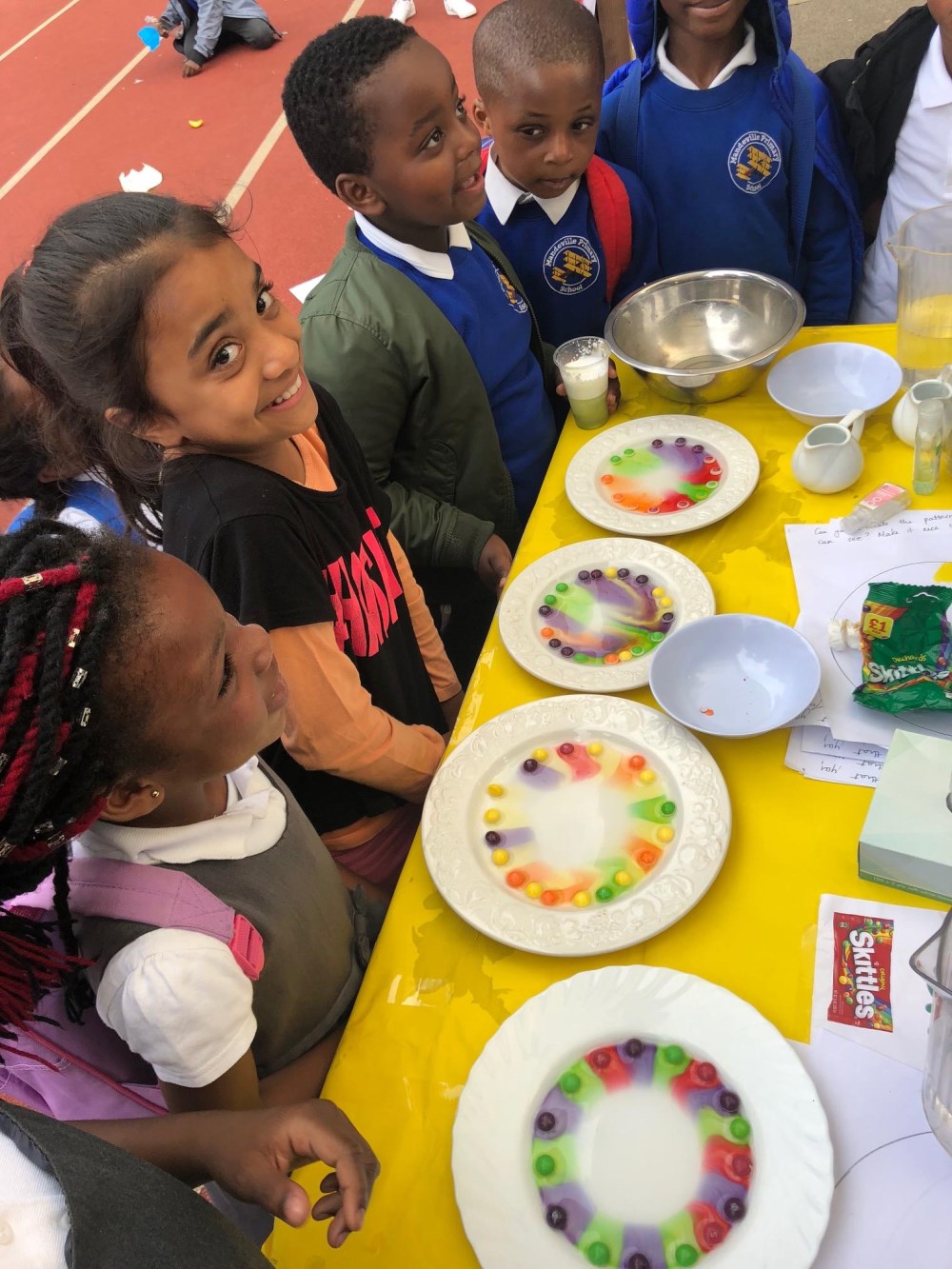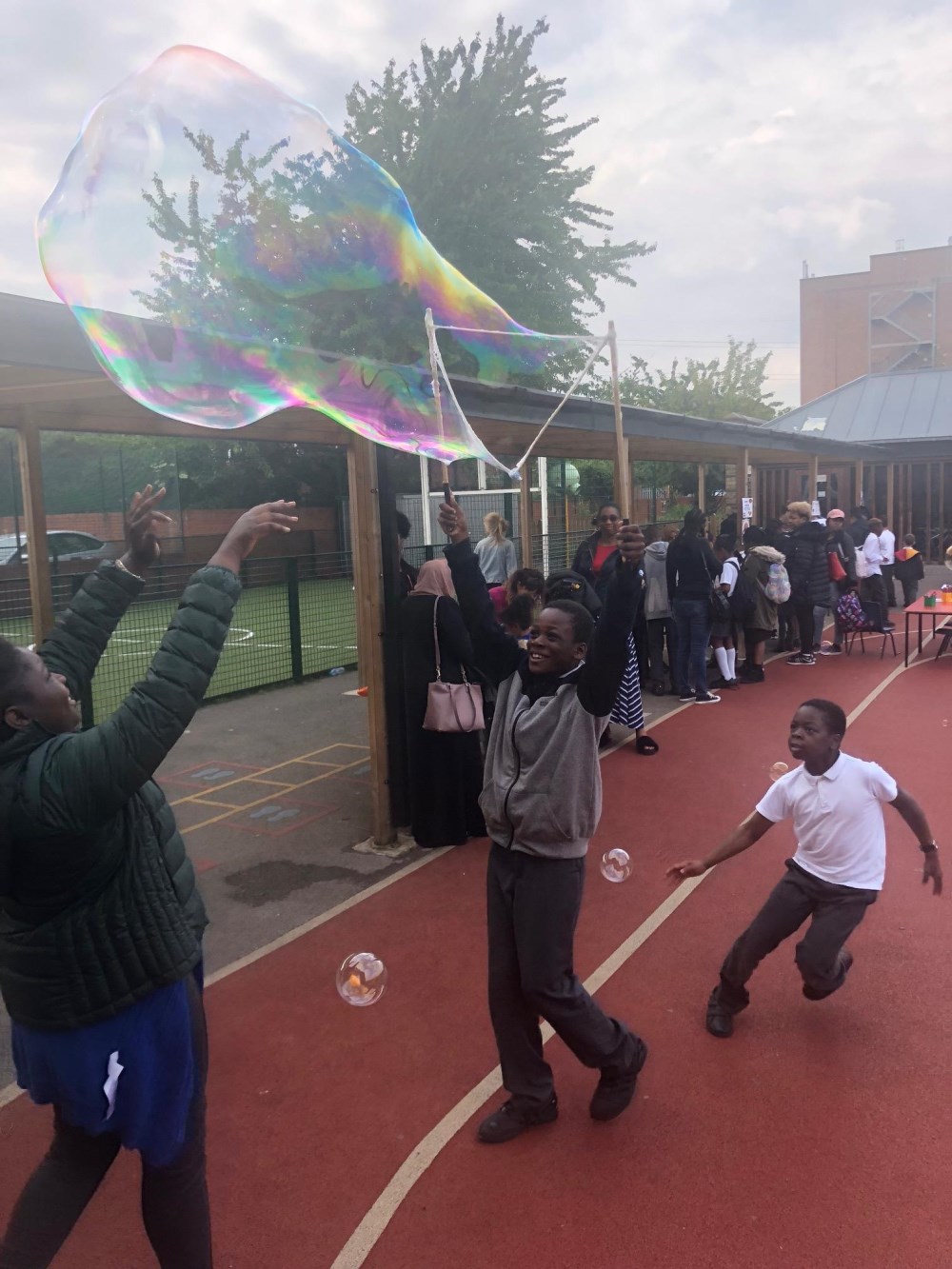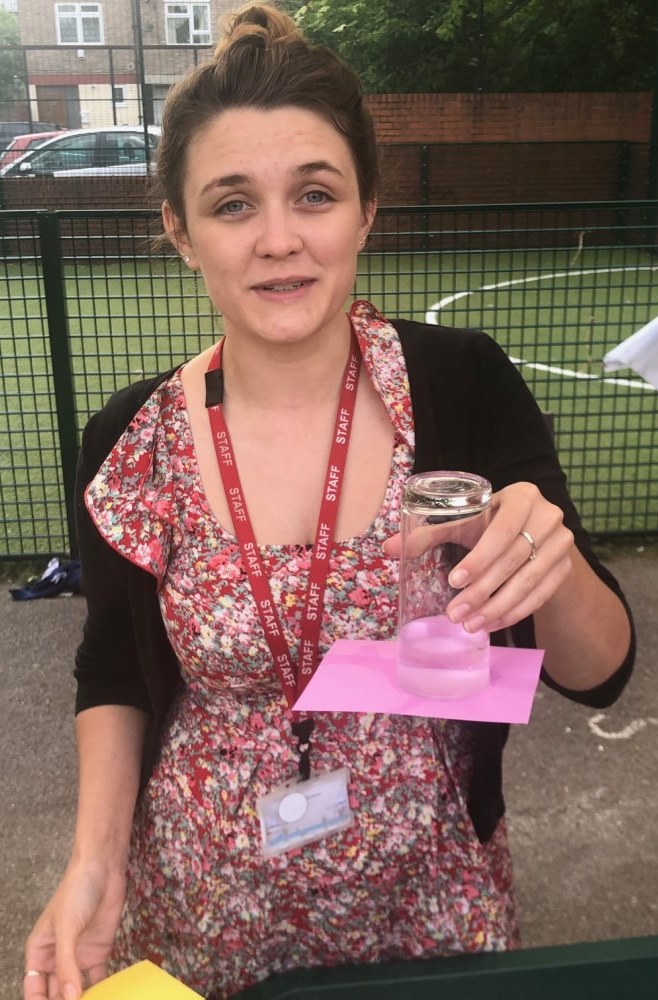 More photos of our great Science Fair can be found on the Latest Photos page of the Mandeville News section of our website.