Laptop appeal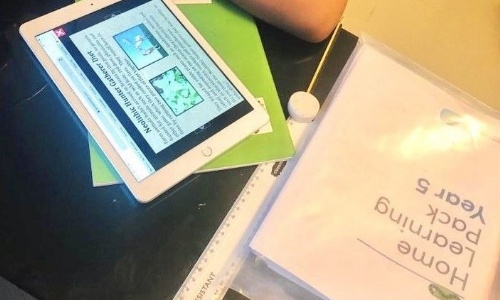 Our LEAP federation of schools have launched an urgent appeal for donations of laptops, computers and accessories such as headphones, to ensure all of our children can access online learning at home during this period of school closures.....
Around 400 laptops are urgently needed for pupils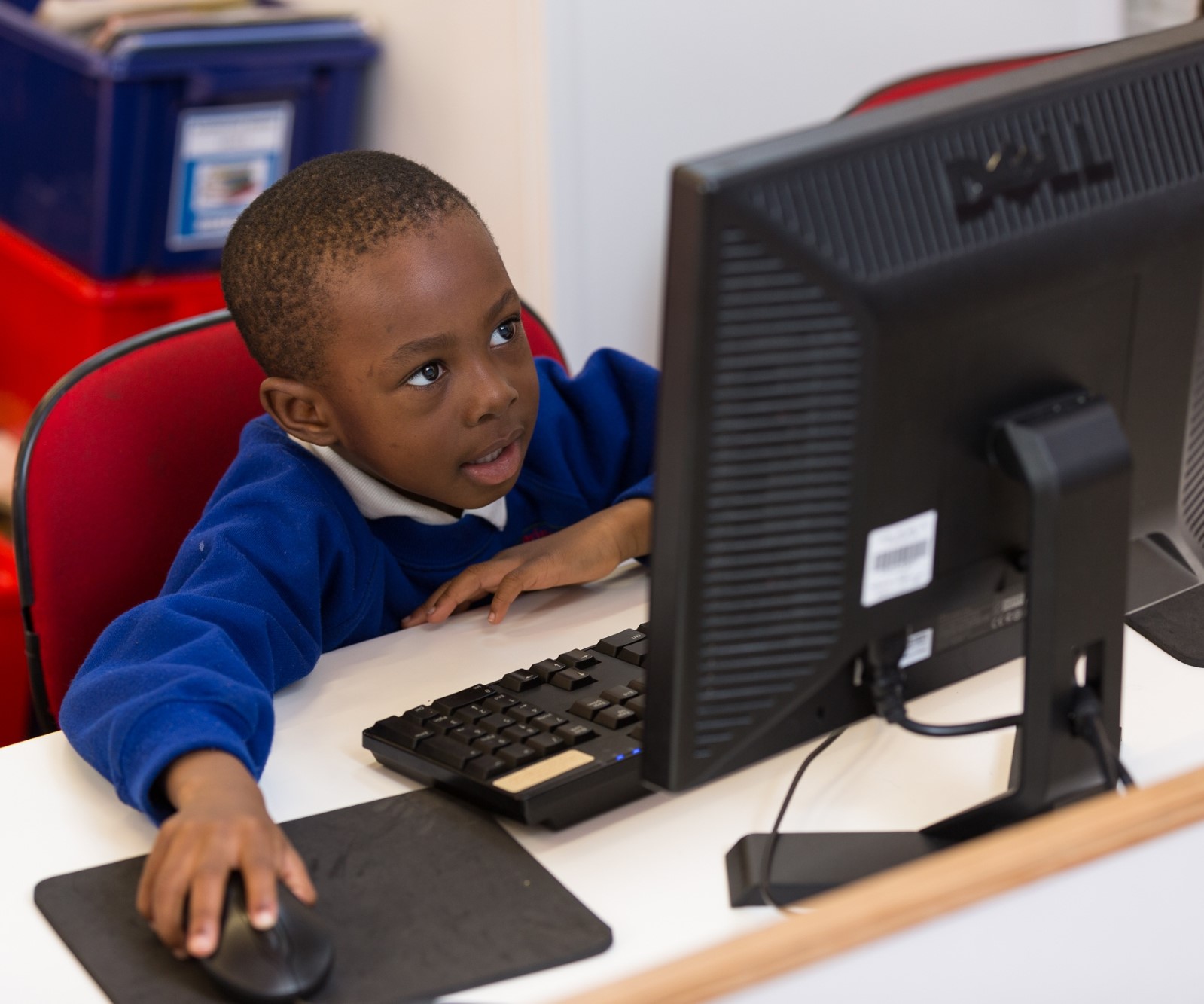 from our three primary schools who do not have access to technology at home. The LEAP Federation has handed out its computers and tech to pupils but does not have enough to go around.
Louise Nichols, Executive Head at the LEAP Federation, said: "The majority of the pupils come from the most deprived areas in Hackney and simply cannot afford the technology required to access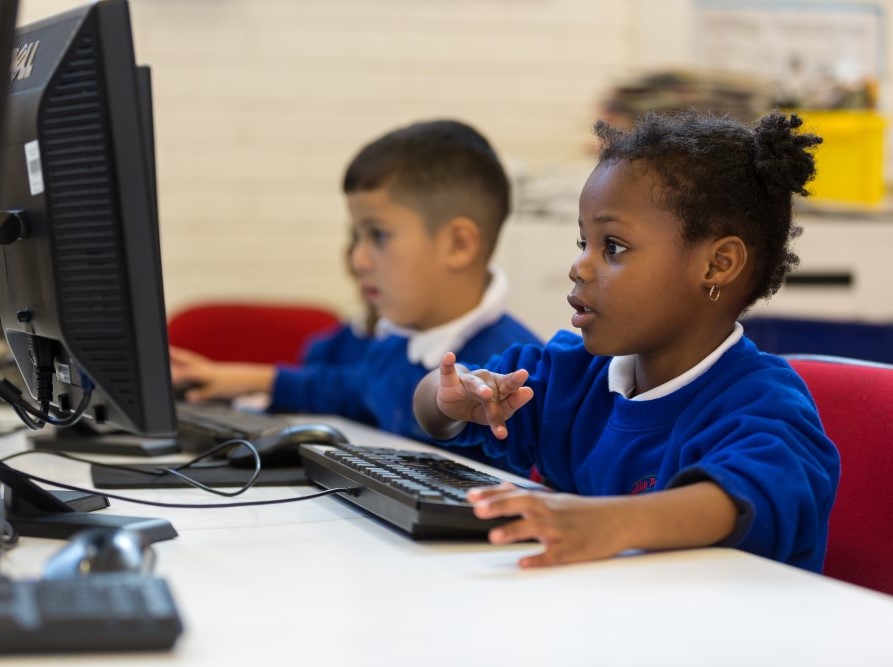 their learning online at home. We're urgently seeking support that will allow pupils to join their teachers remotely for lessons. Any help will also take the pressure off families who are under huge amounts of stress as a result of job losses and school closures."
The LEAP Federation hopes companies or computer firms will donate devices which would allow access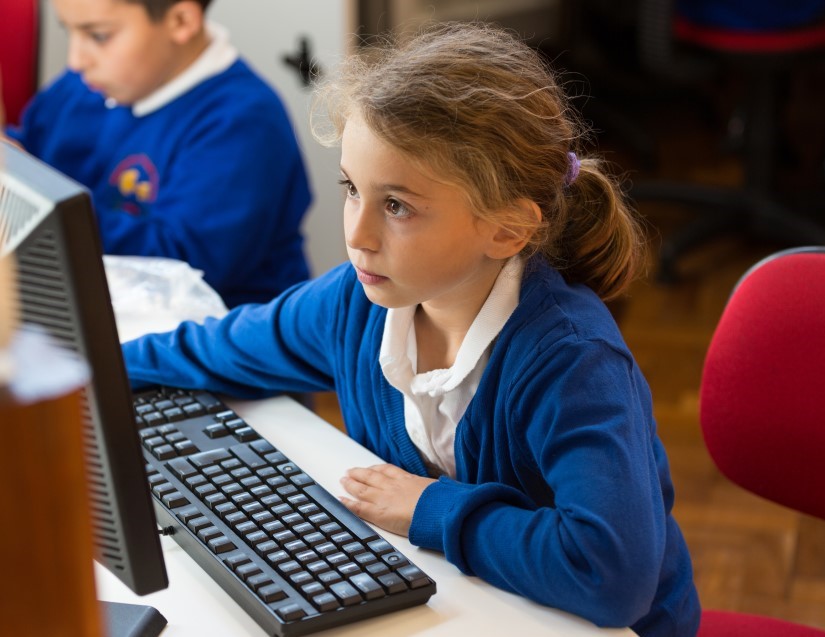 to remote learning. In return, they will publicly acknowledge the acts of kindness through social media.
Louise said: "We recognise that this is a challenging time for everyone but if you are able to help in any way or put us in touch with someone who can, it will have a tremendous impact."
People can donate by contacting the school via: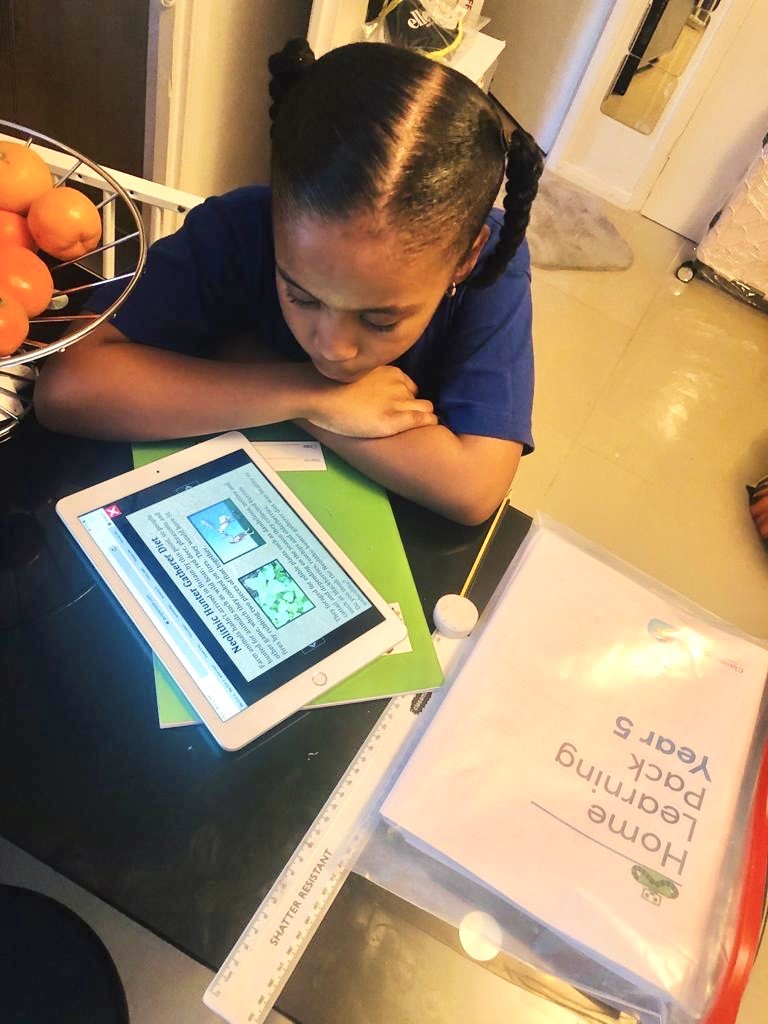 donations@kingsmead.hackney.sch.uk
Support for this appeal can also be made by donations to our Crowdfunder page:
https://www.crowdfunder.co.uk/support-hackney-pupils-to-access-learning#start
We have had an article about our appeal featured by the Hackney Citizen, and Marc Thompson, Associate Headteacher of Mandeville school was interviewed about the appeal by Vanessa Feltz on Radio London.
Here are some video appeals made by various LEAP staff members