Important Announcement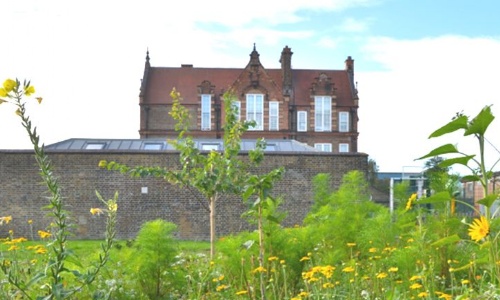 You may be aware of false information circulating in our local community and on social media platforms implying that Mandeville is at risk of being closed down by Hackney Education
We want to reassure you that Mandeville IS NOT being closed down. Please see a statement from Annie Gammon, the director of Hackney Education:
Statement regarding Mandeville Primary School
Mandeville School is a thriving, high-quality primary school in Hackney. The Hackney Education team regard Mandeville, and the LEAP federation to which it belongs, very highly.
It has come to the attention of Hackney Council and Mandeville School that a political leaflet is circulating in the community which contains false claims that Mandeville School is to close.
To be absolutely clear: there is no plan by the Council to close Mandeville School - or any other school in Hackney. We have no intention of suggesting a closure of Mandeville - and the Council has never discussed any such plan. Any statement to this effect is wrong and is spreading disinformation in the community.
The Council has been reviewing school places across Hackney in the light of the decrease in number of reception-age children in the borough. This has meant that six primary schools will be reducing their reception class size from September 2022 e.g. from 60 to 45; from 45 to 30.
Annie Gammon
Director of Education
Hackney Council
21-3-21