Mandeville children featured in Marcus Rashford's Holiday Activity film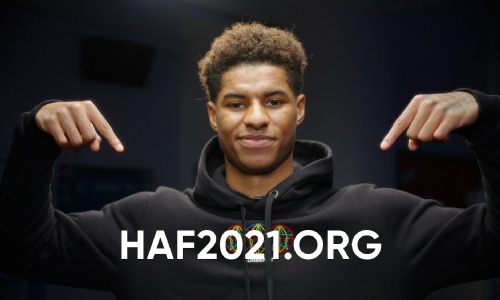 Our children who attended the Mandeville Easter Holiday Activity Camp are featured in Marcus Rashford's short film promoting school holiday activities....
Children from Mandeville and Kingsmead schools were filmed taking part in Kung Fu, Dance, cooking sessions at Hackney School of Food and having fun in the School of Food's gardens, and feature in Marcus Rashford's great short film encouraging children to attend their school's holiday activity camps.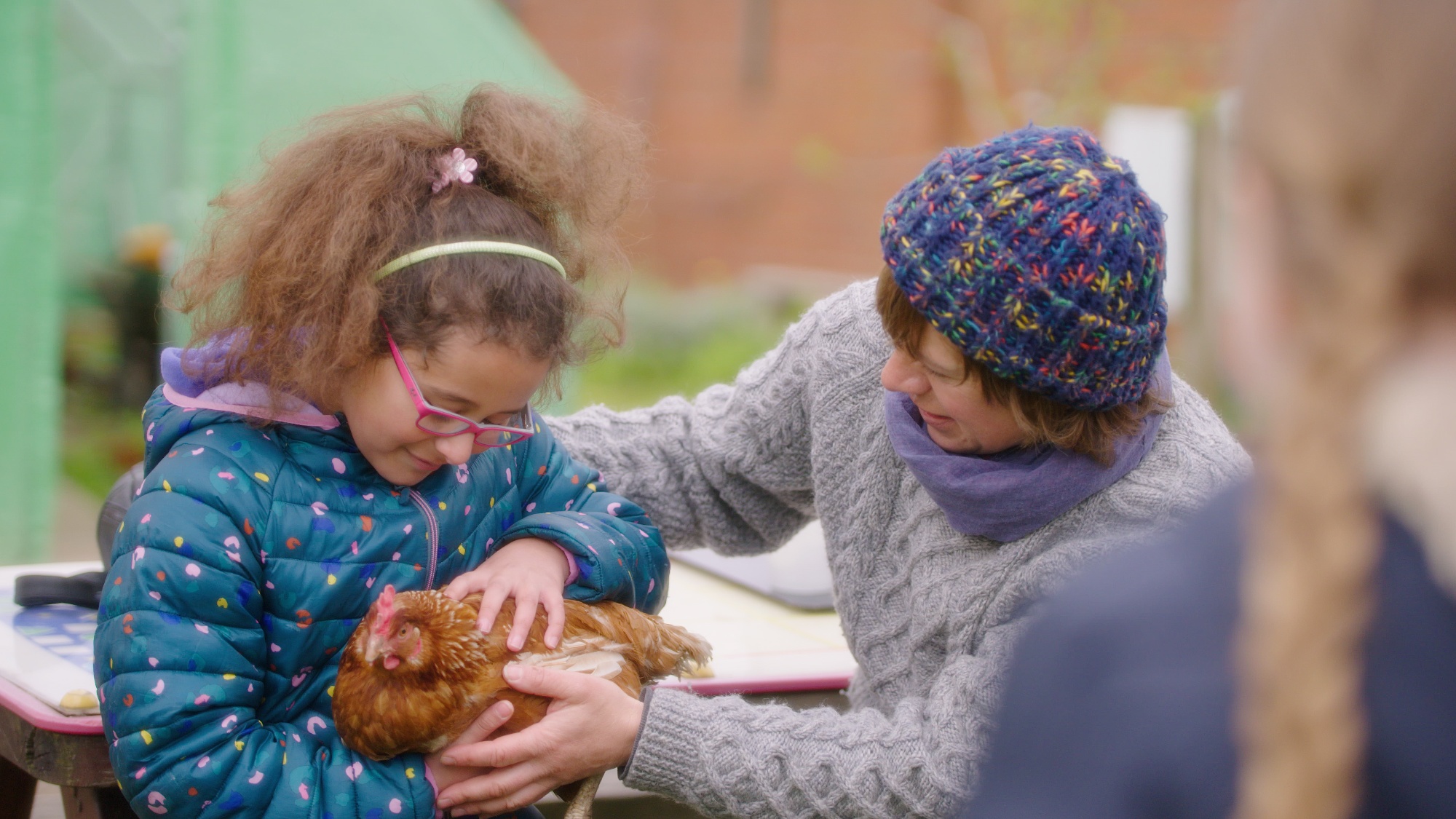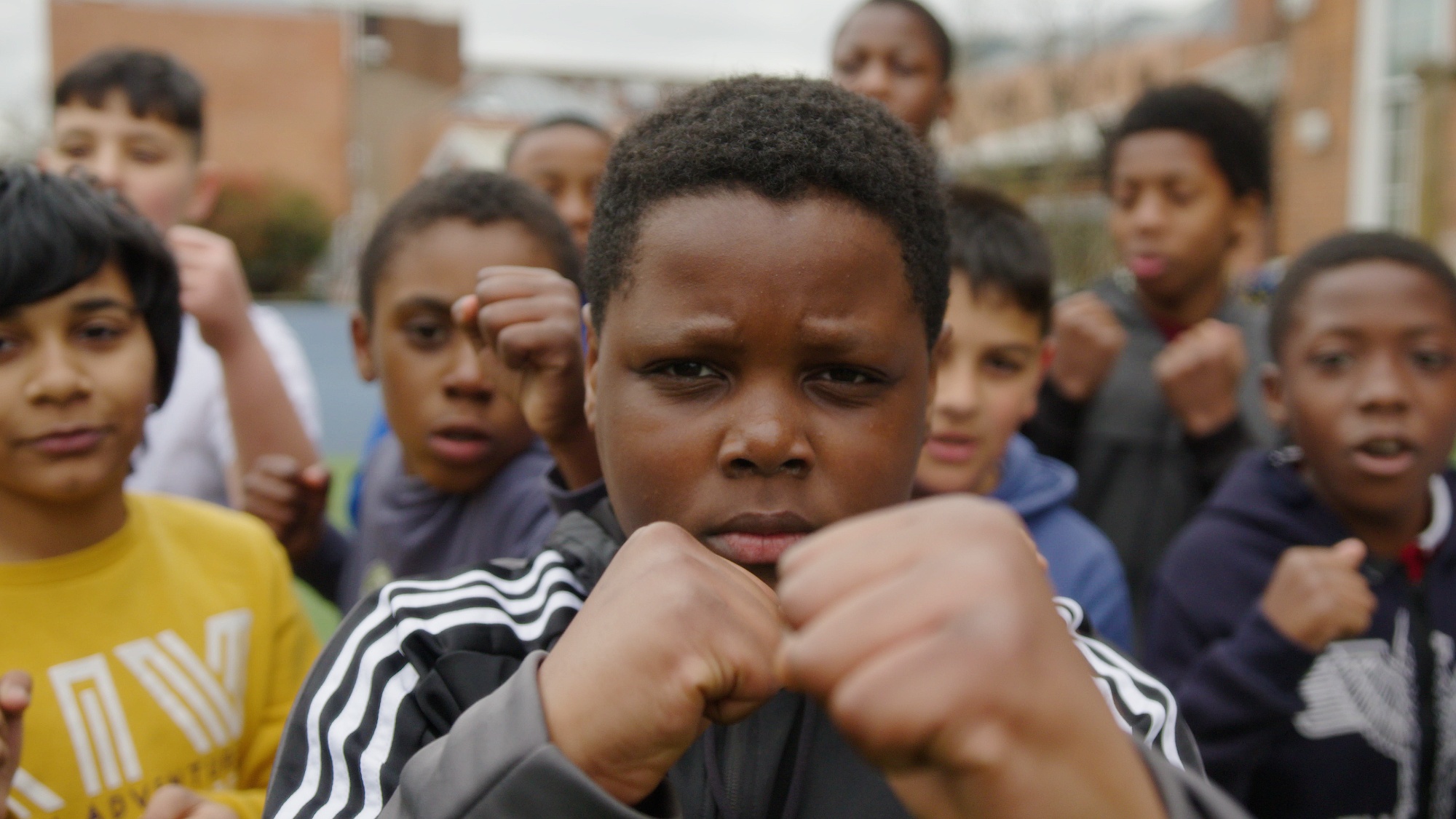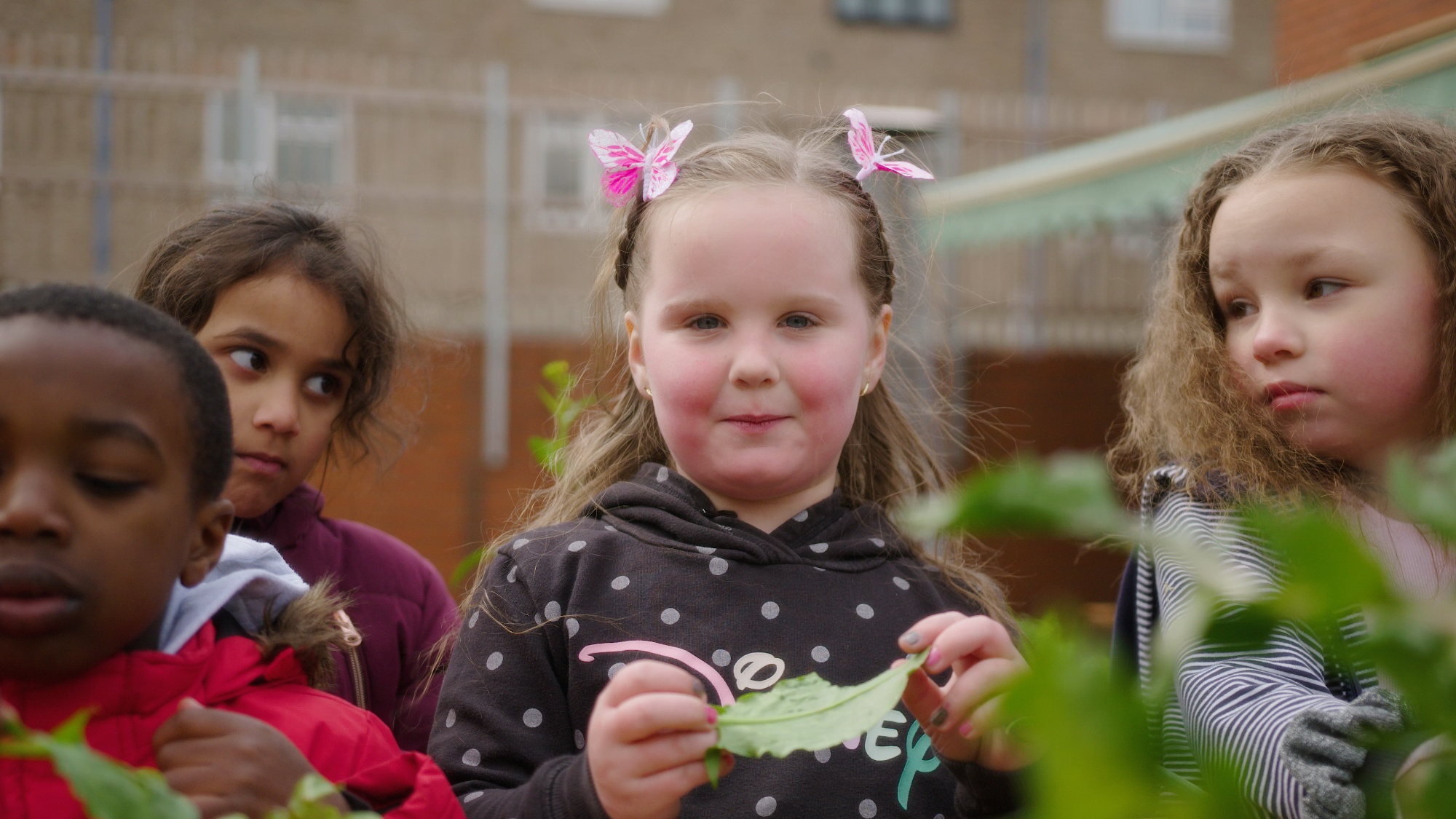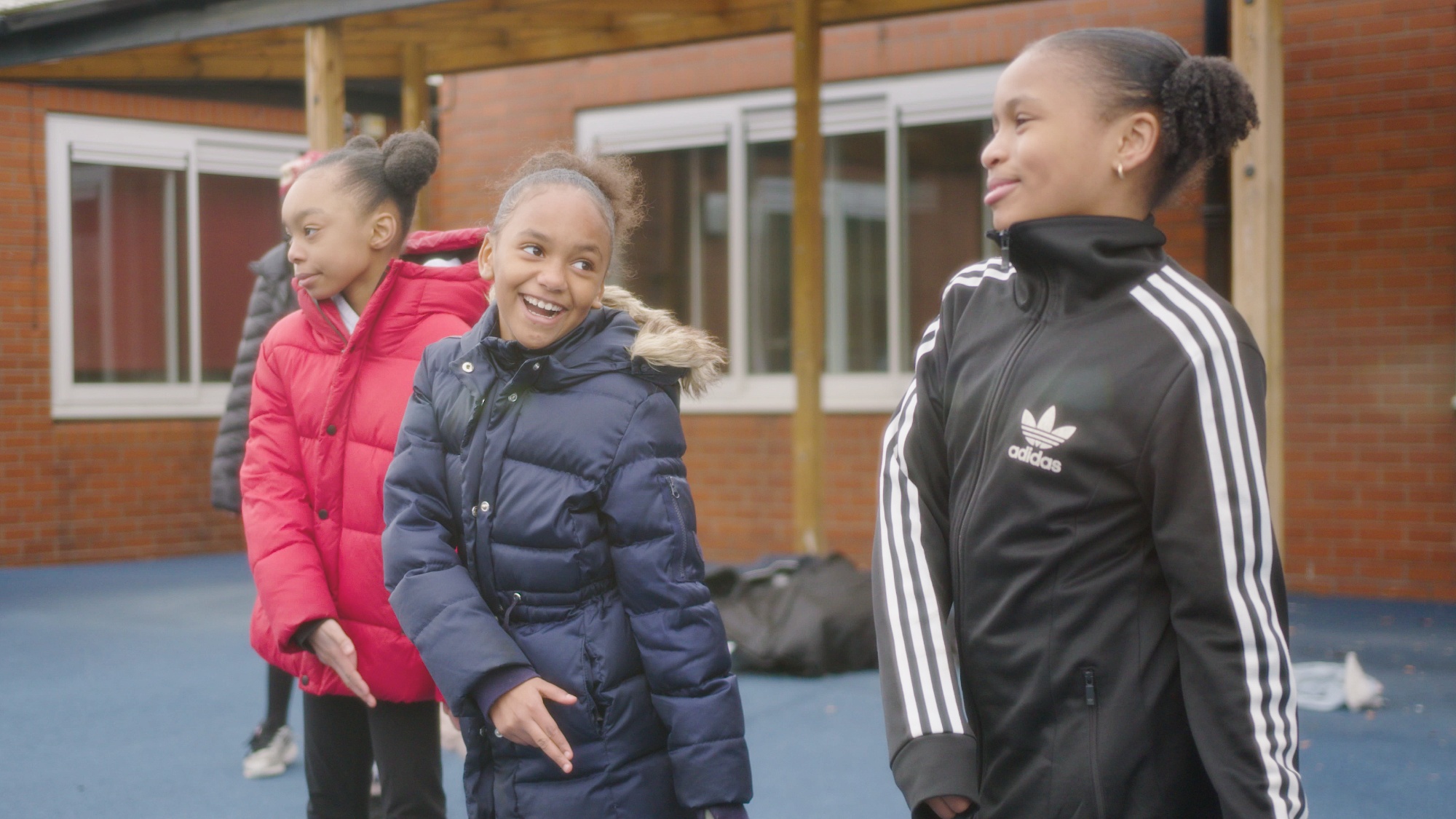 Clips from the film were on BBC morning news and our Associate Headteacher Marc was on ITN talking about the Holiday Activity provision too!
You can see the full length Marcus Rashford short film by clicking the image below -: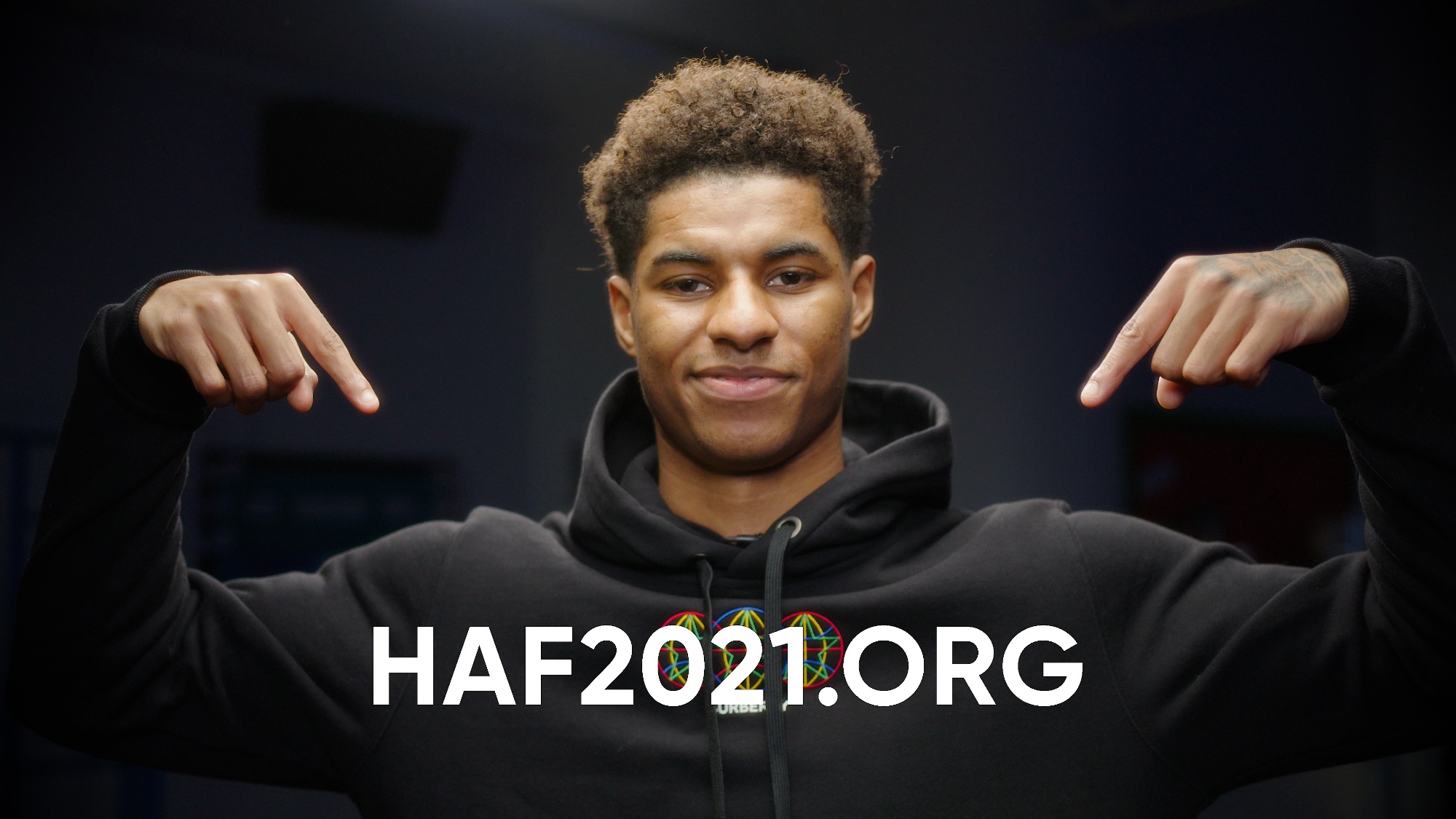 Mandeville will be hosting another holiday activity camp for children from Mandeville and Kingsmead, this summer holiday. More details on this will follow soon....