Mandeville children work with Tastily developing recipes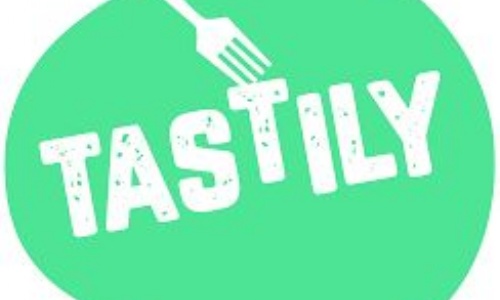 16 lucky Mandeville students recently took part in some food development for the company 'Tastily.'
Their task was to design and make a potential new recipe for a healthy ready meal. The children tasted samples of some existing projects, before coming up with their own ideas. Inspired by their favourite meals and some of Mandeville's Chef Margaret's delicious lunches, the children decided to make jerk chicken with rice and peas and mac 'n' cheese. They weren't finished there. Thinking about how to make sure their product was healthy they designed unique recipes such as mac and cheese with basil and tomato and jerk chicken with sweet potato and yellow peppers. Finally, they got to taste and evaluate their creations.
"I liked rubbing the marinade in to the chicken with my hands, but I made sure I washed them carefully after. " – Harry.
"We're using yellow and green courgettes and we're going to put some on the side as a side dish too." – Neriah and Rozerin
"I loved the chicken in the burrito bowl we tasted." - Samuel.
"We're making a crumb for our mac and cheese so that it has more texture." – Nia
Tastily' have gone away to finalise the products, but they will be going to market and will be available to the public to purchase from September 2021. We're hoping we might get a taste preview!
Below is the link to a short film that was made during the session. Look how confident our Mandeville cooks are in the School of Food kitchen!
https://vimeo.com/564183501/71ab79b096