Reception Class place deadline...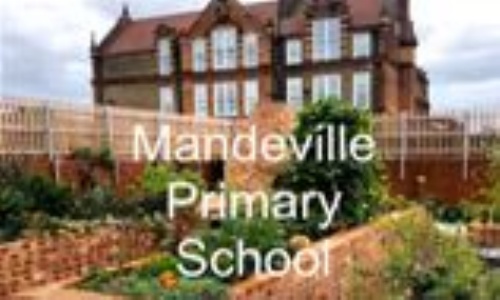 Applications for Reception class places for September 2024 must be made by 15 January.
Dear Families and Friends of Mandeville,
If you, members of your family, or your friends have children born between 1 September 2019 and 31 August 2020 they would normally start reception class in September 2024. You must apply by 15 January 2024 even if you wish to delay or defer their start in Reception. Click on the link to start the process for applying for a Reception Class place at Mandeville Primary School.
Click on the image below and watch a short clip to find out a little more about Mandeville Primary school.
If you need any help completing the admission form our office admin team will be happy to assist. Simply give us a call on 0208 986 5249 or pop in to see us.