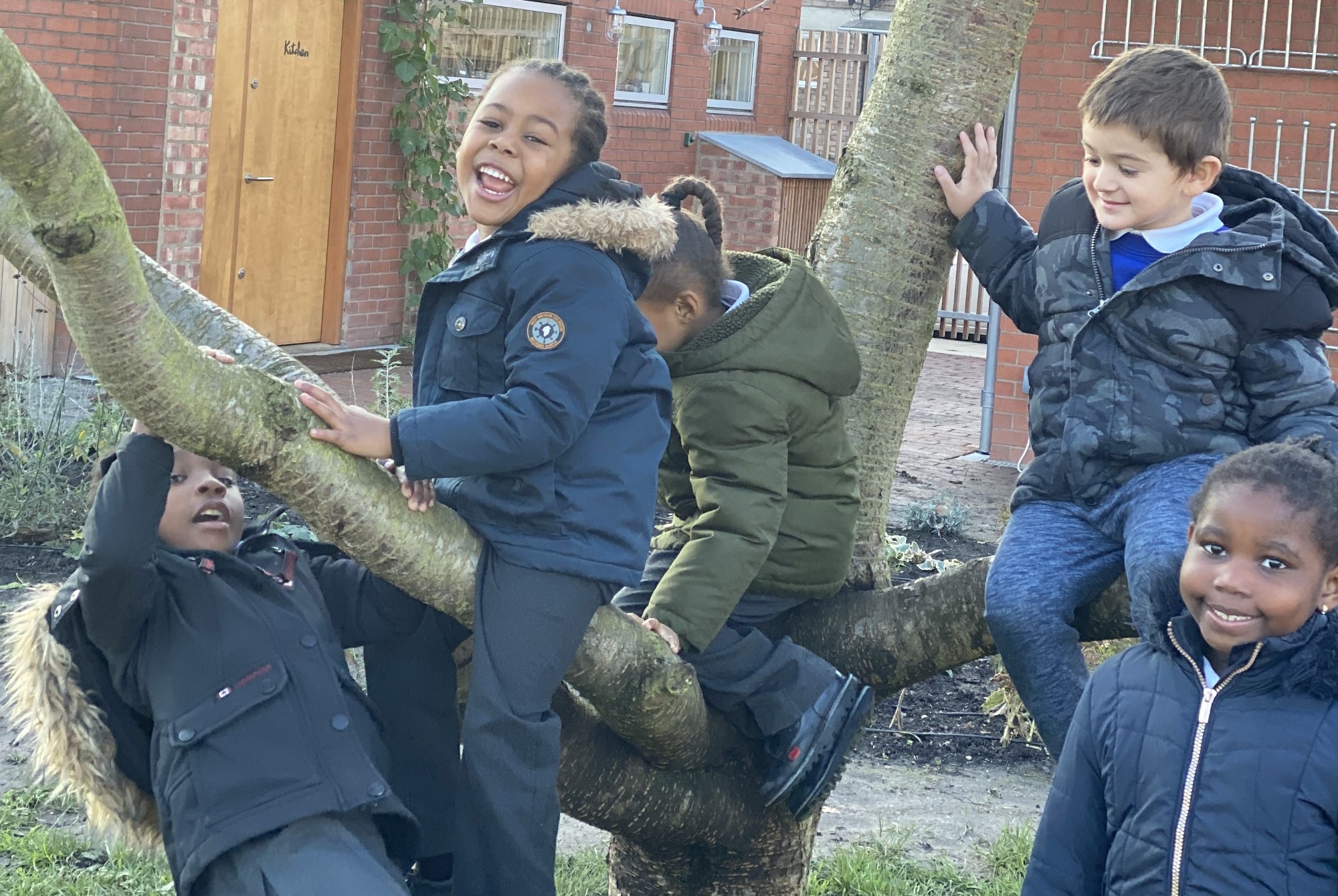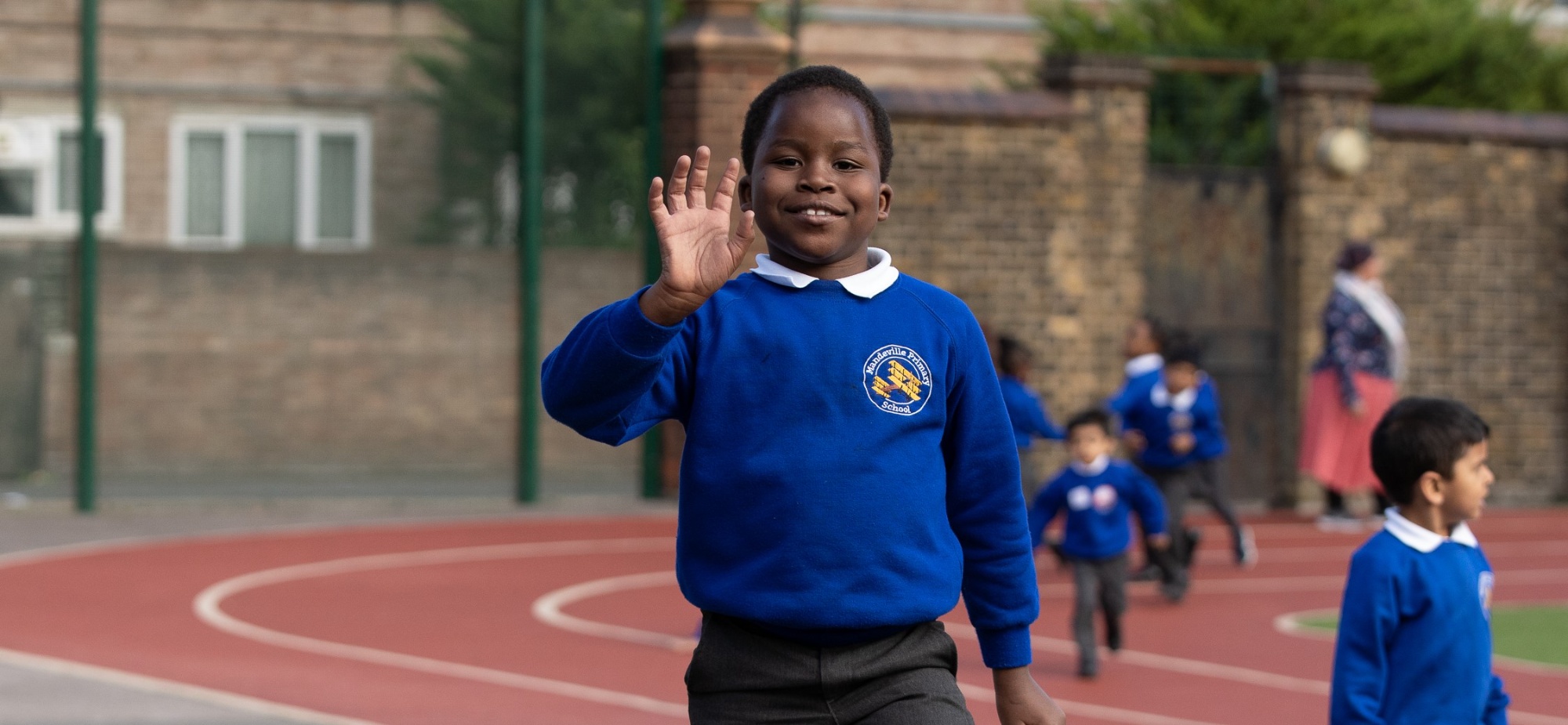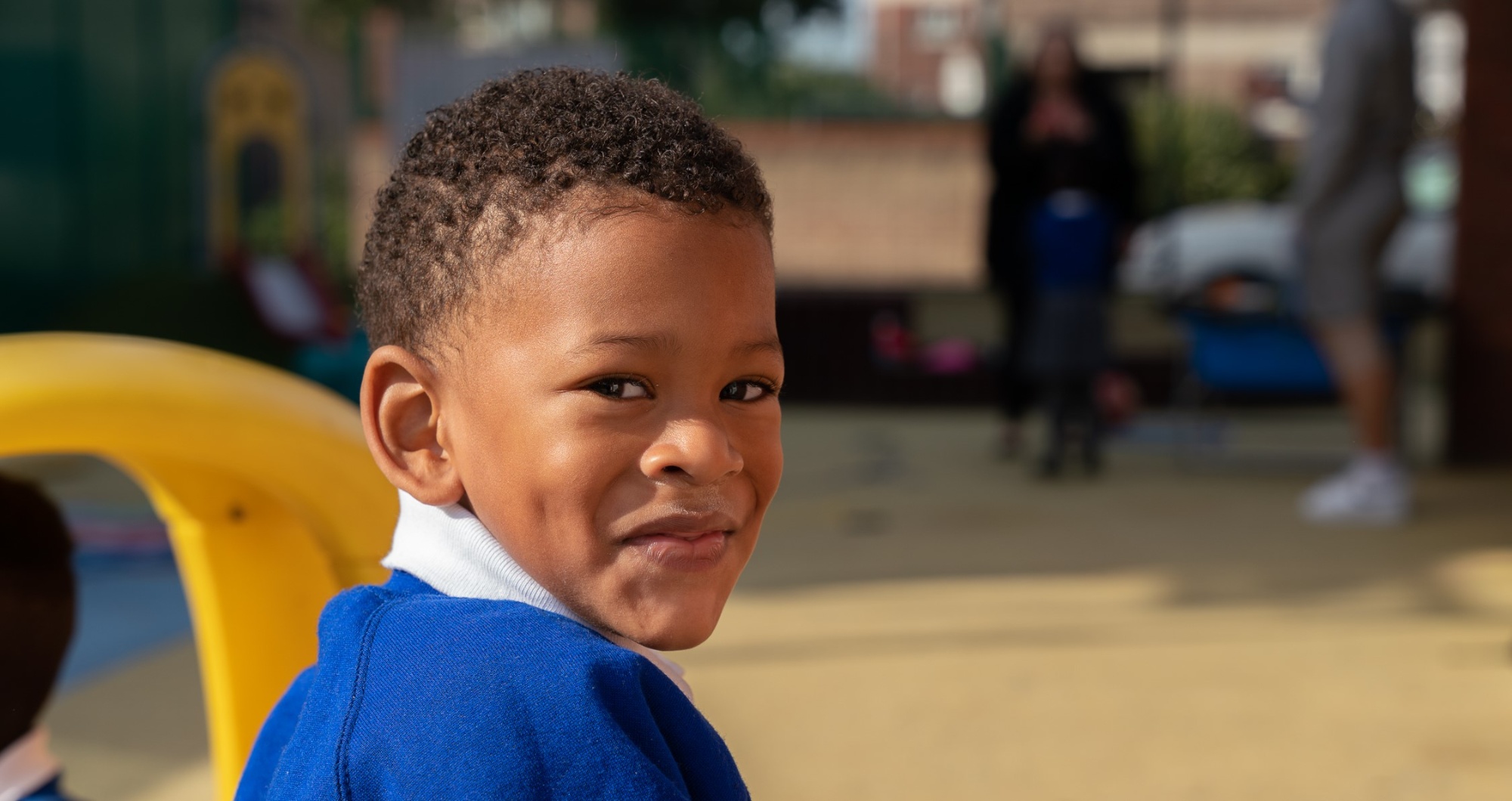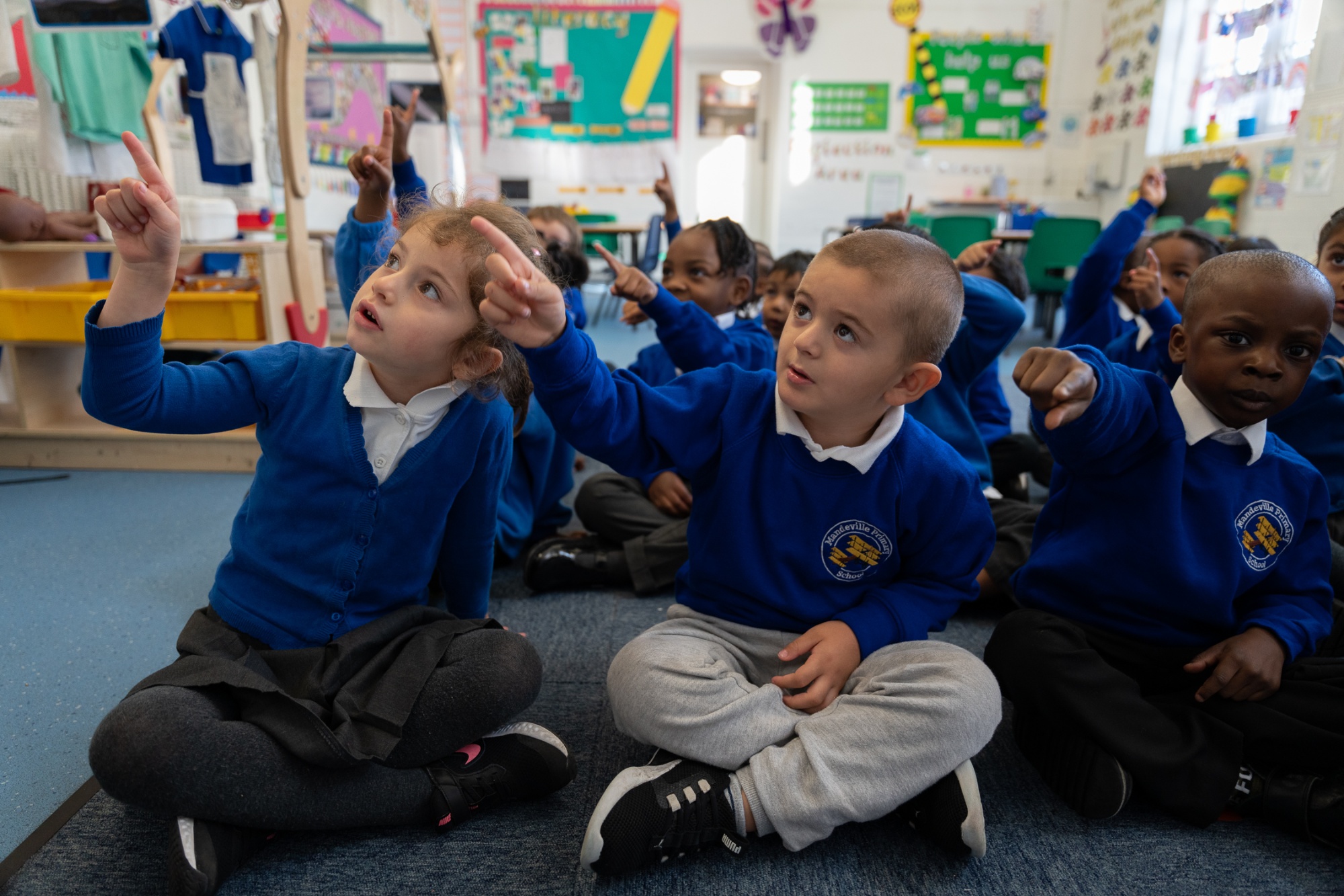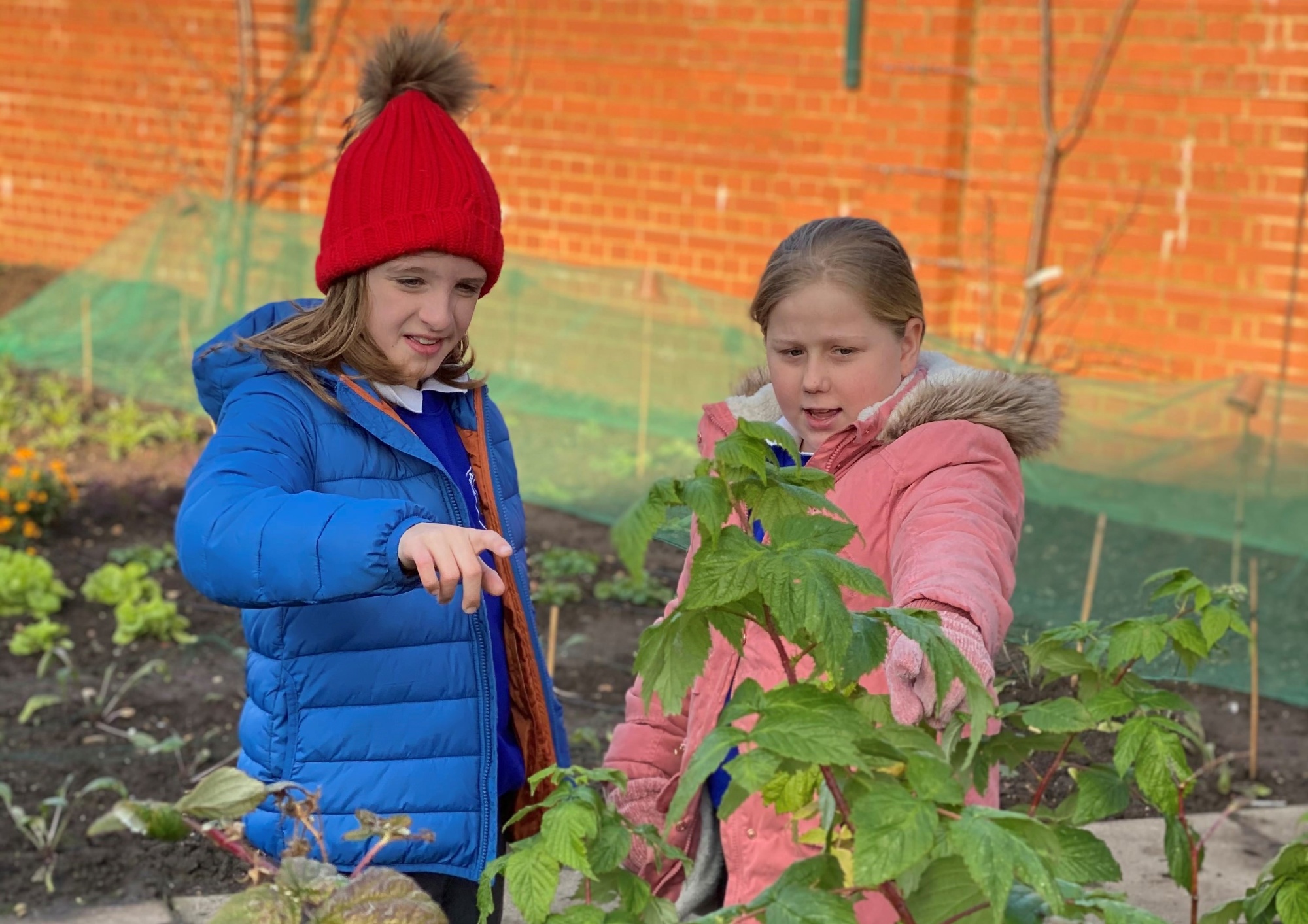 About Us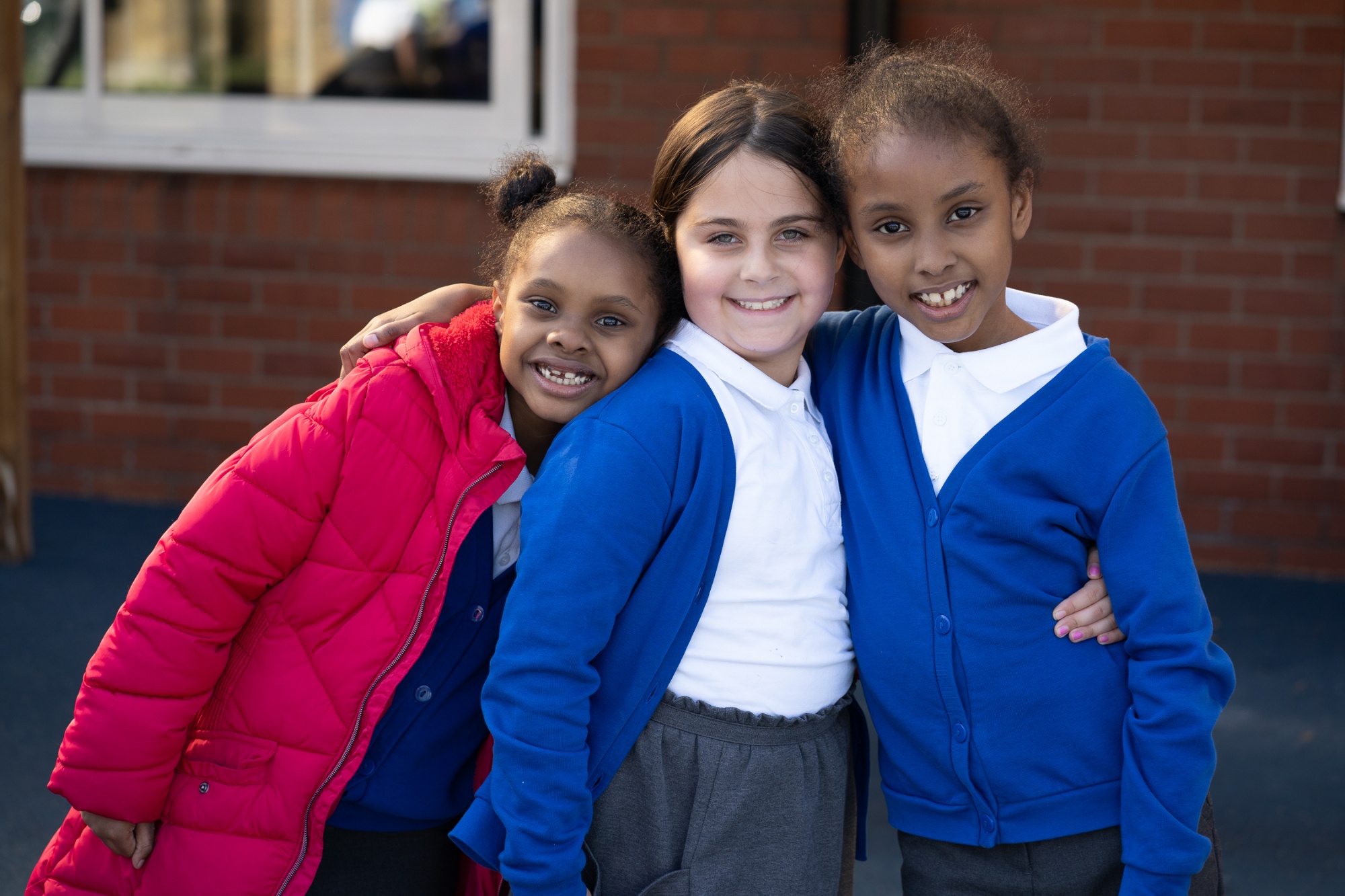 Welcome to our website. Here you will find useful information about our school and see how much we have to celebrate.
At Mandeville our goal is to give all of our children an outstanding education, which allows each child to develop and succeed. We aim to foster a life-long love of learning and equip our children to be successful in the 21st century, through a creative and dynamic approach to learning that is engaging, challenging and fun.
We are always looking for new ways to improve and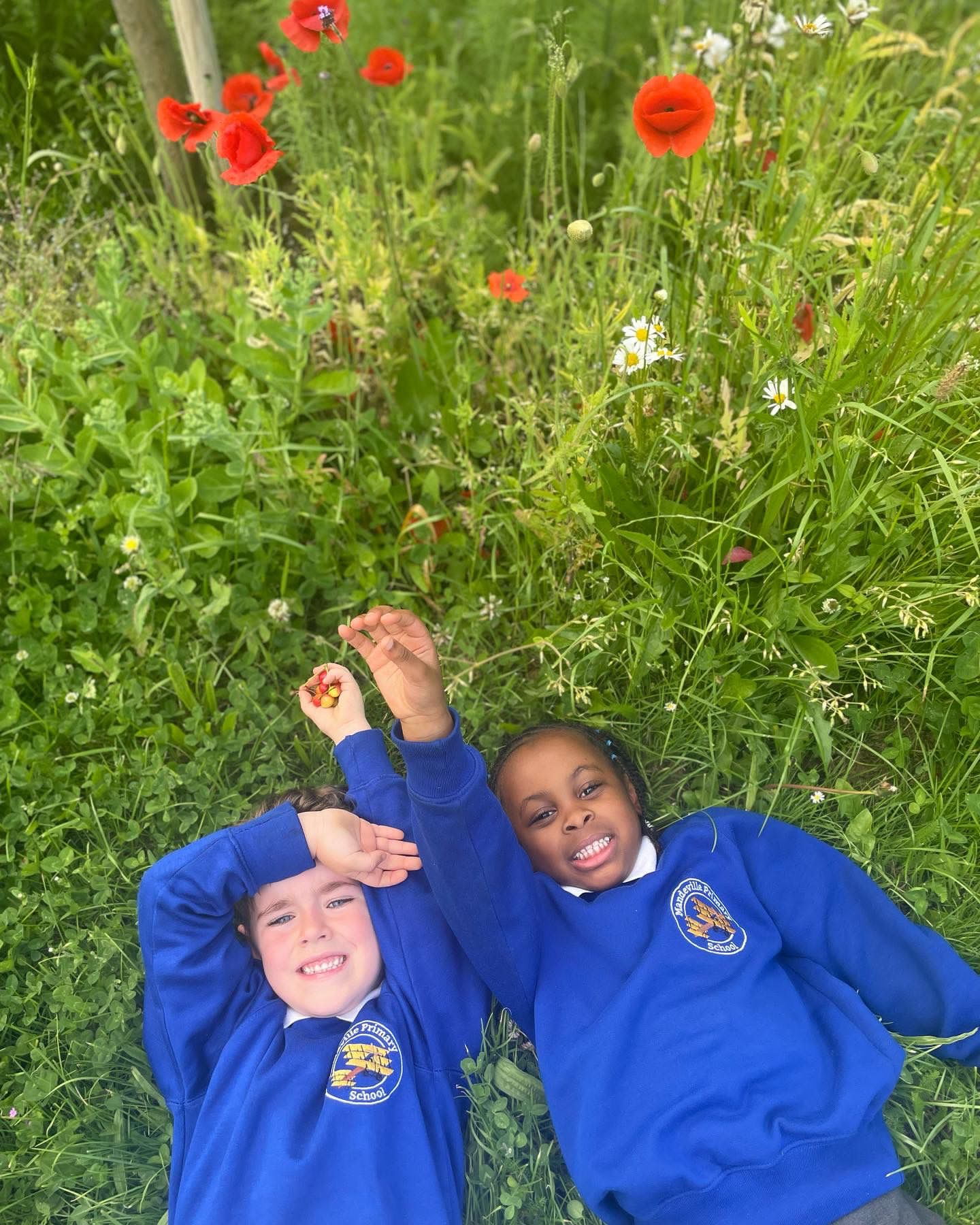 move forward and we work together with parents, carers, staff, governors, children and other stakeholders to ensure that we are constantly developing. We are fortunate to also be federated with Kingsmead and Gayhurst primary schools and this allows us to share professional knowledge, expertise and resources, which benefits the communities of all three schools.
I hope you find what you are looking for here. If not or if you have any further questions please do get in touch with us. We are always happy to help.
Marc Thompson
Associate Headteacher