Annual School Community Events
Every year at Mandeville the school community has the opportunity to come together at several vibrant and enjoyable events:
International Evening
We consider ourselves to be very fortunate to live and work in such a special community here in Hackney and it is something we love to celebrate. Our annual International Evening is an opportunity for our school community to come together and celebrate our diversity, our heritage and our cultures', through food, dress, music and more. Families are invited to join us and celebrate by contributing their own traditional dishes, which are shared with all to create an epic feast; wear traditional clothing; and share the music and dance of their respective cultures.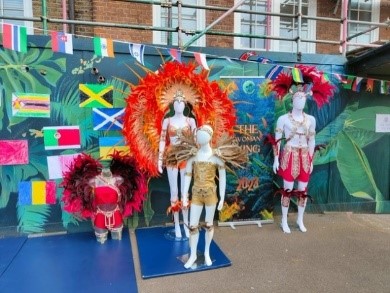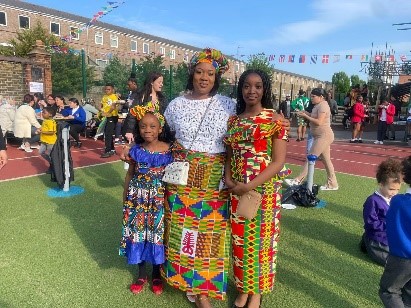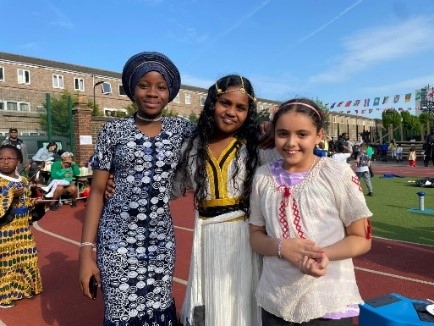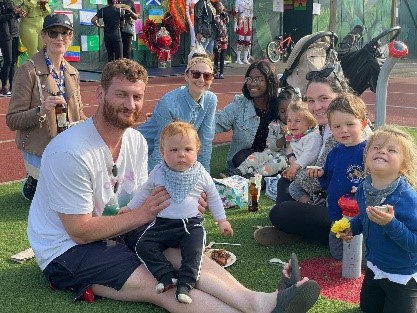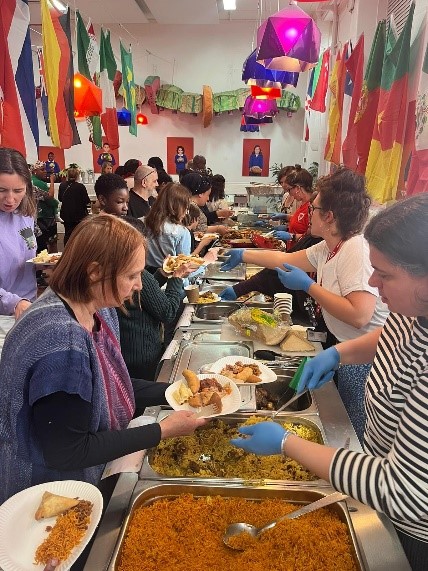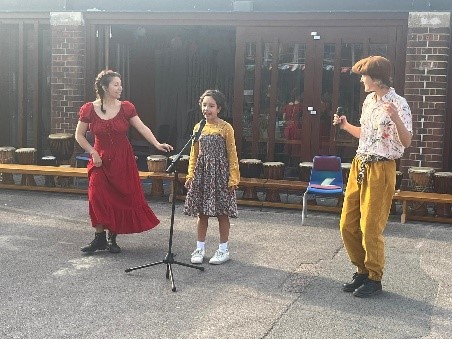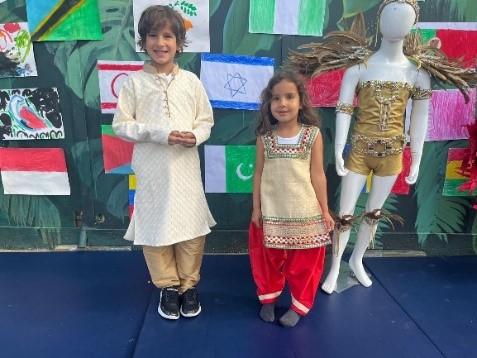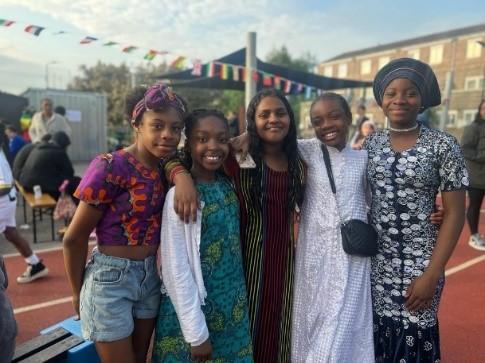 The Mandeville Summer BBQ
The annual Mandeville Summer BBQ is a great way to celebrate the end of the academic year and the joy that summer brings on our school grounds which includes our Hackney School of Food garden. Families are able to enjoy a delicious selection of BBQ delights and are treated to a range of entertainment, including: incredible performances from our Steel Pan Band, our Dance Squad, Our African Drumming and Dance Band and much more.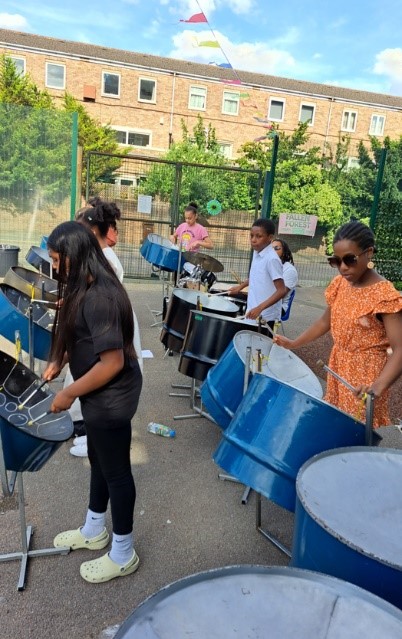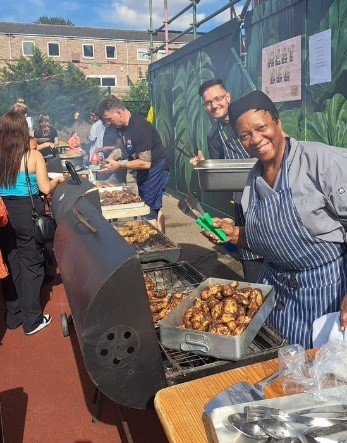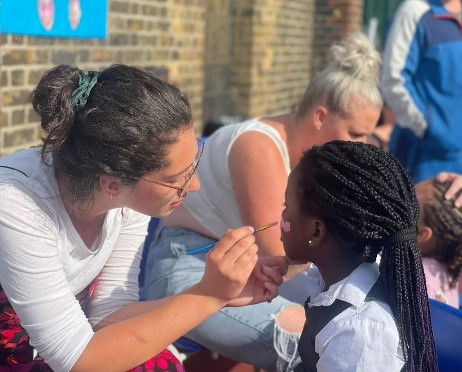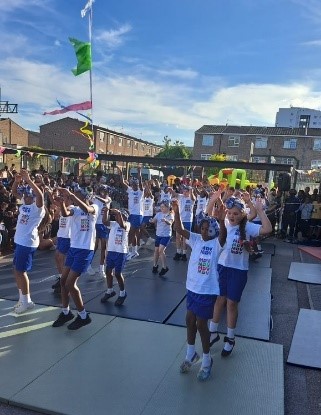 The Hackney School of Food Autumn Trail
The annual Autumn Trail, held on our site at our very own Hackney School of Food, is a wonderful opportunity for our wider school community to join us and enjoy the wonders of Autumn in the beautiful School of Food garden. Families can follow the pumpkin lantern trail through our gardens, and take part in judging the best carving! Drop-in activities for all the family are dotted about the garden, to be joined as you wish, whilst you keep warm by our firepit. A selection of warming refreshments and freshly prepared food is always on offer for you to choose from.