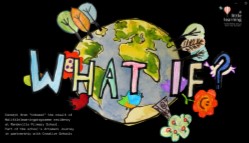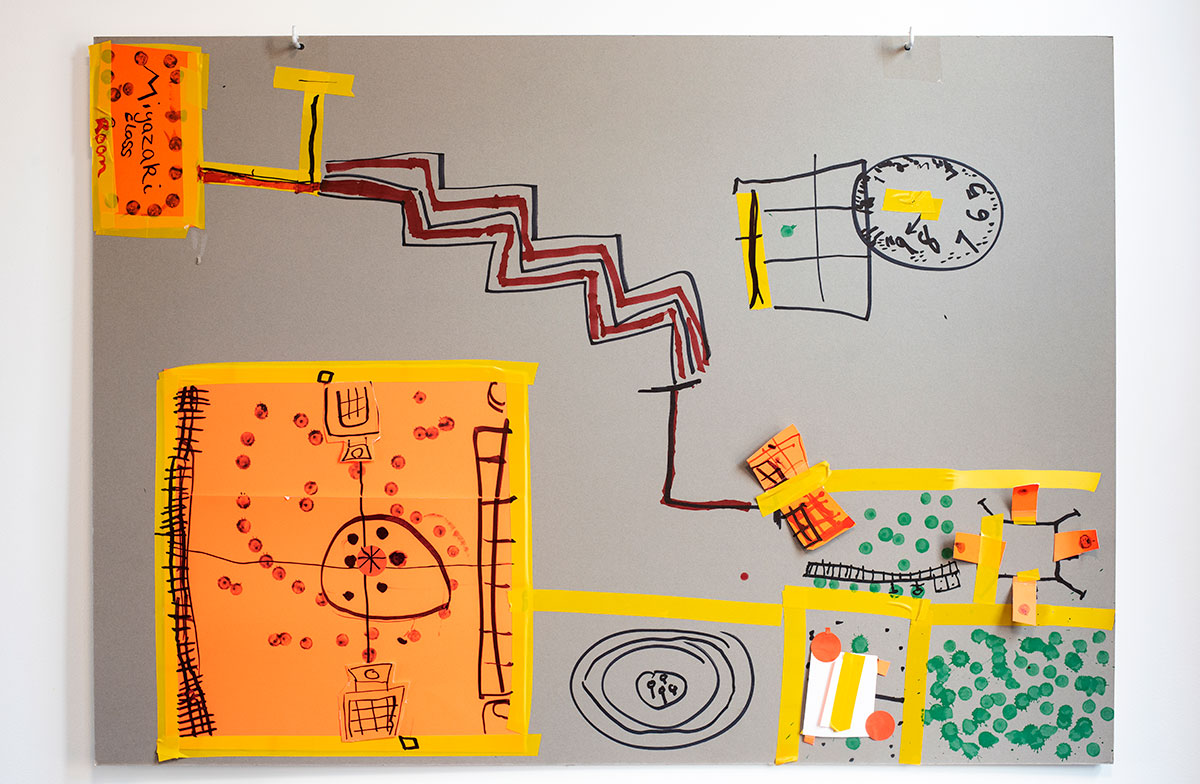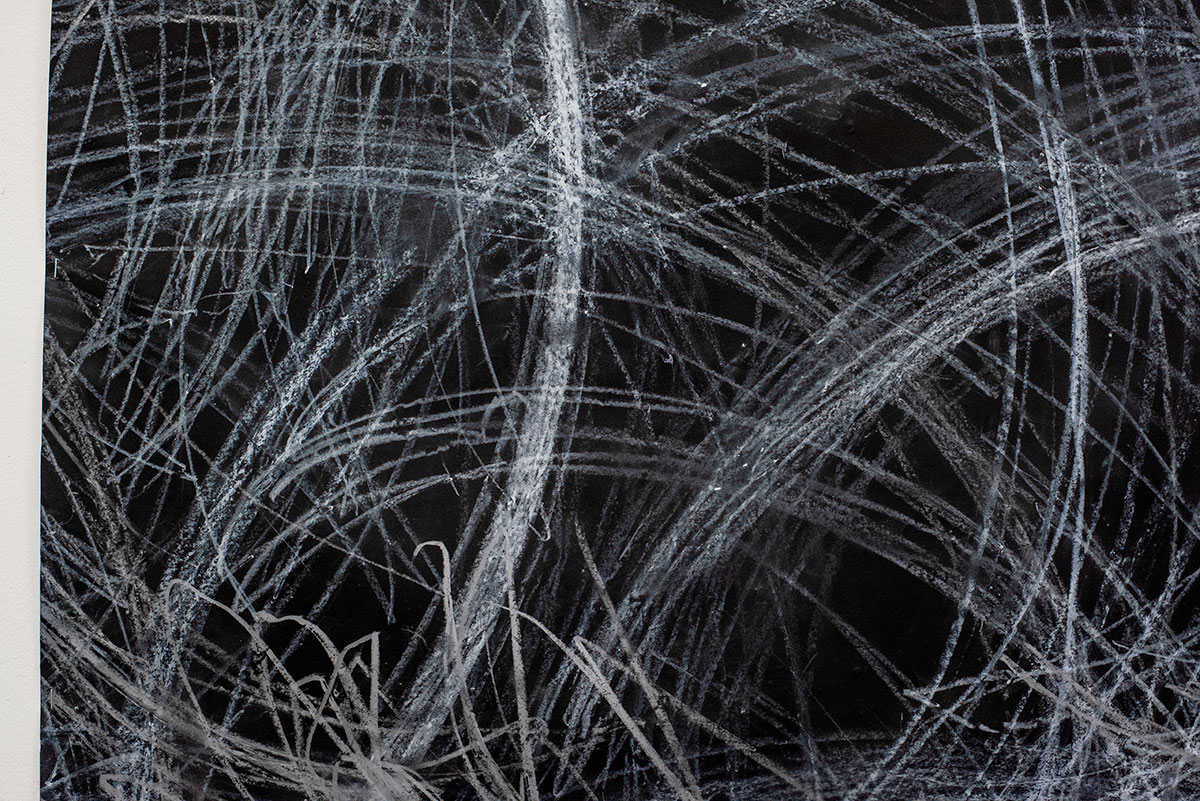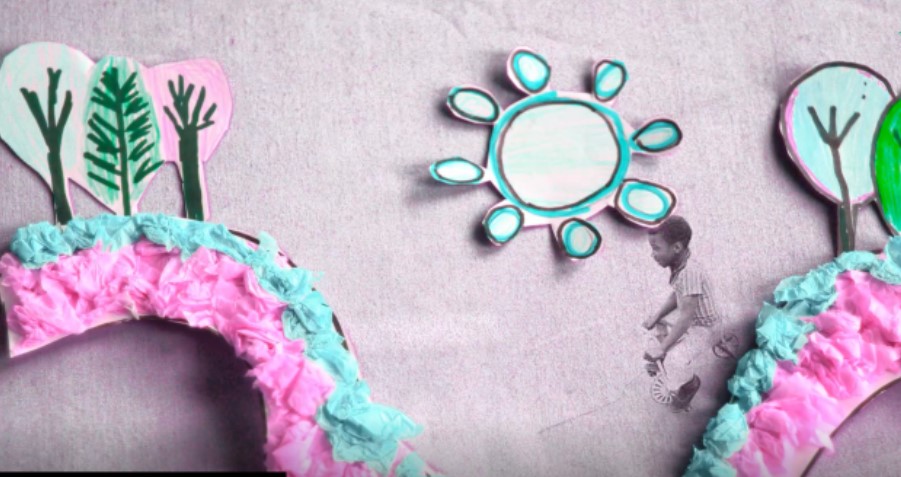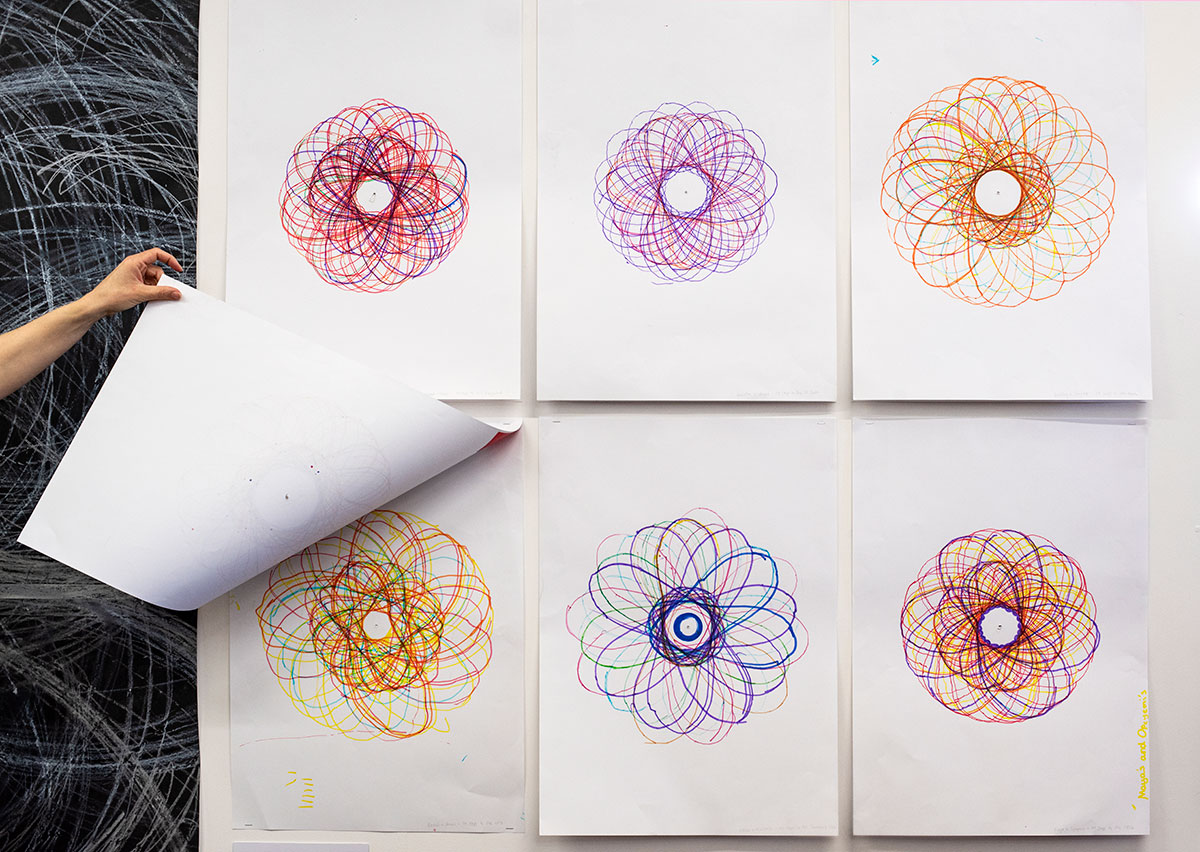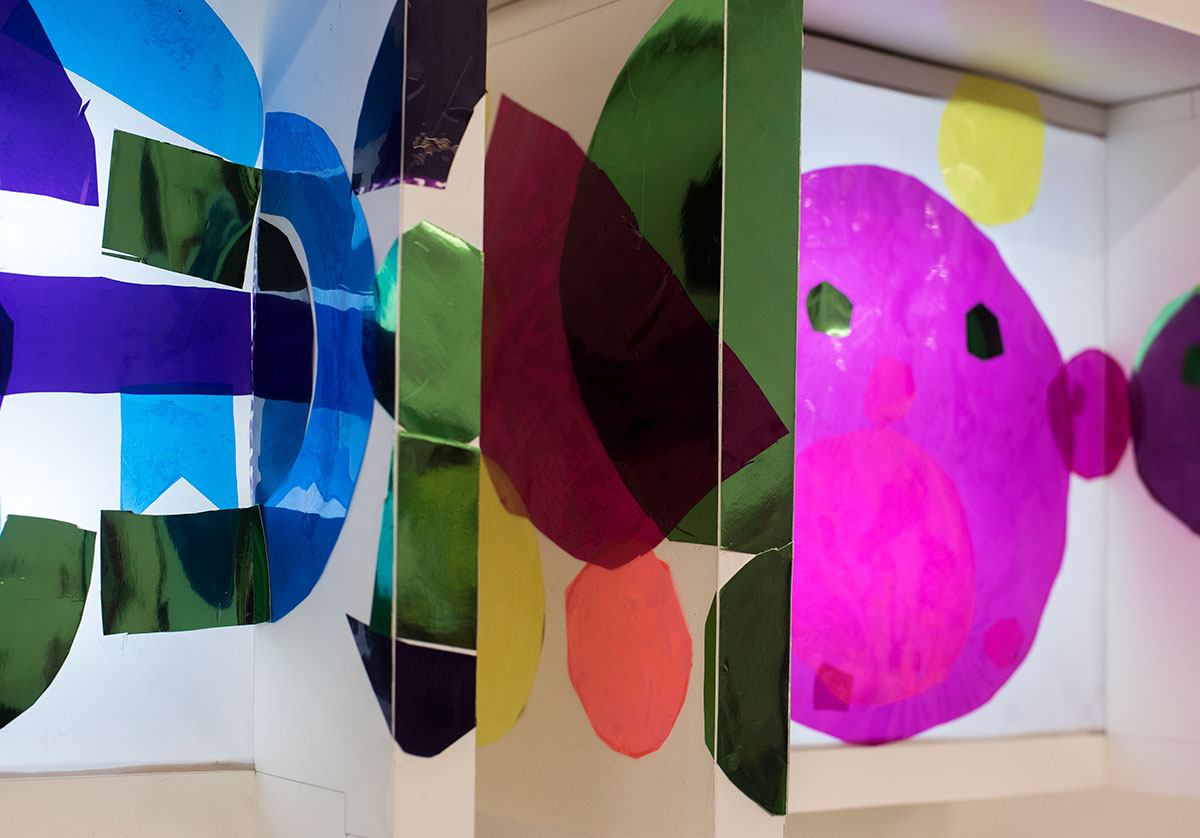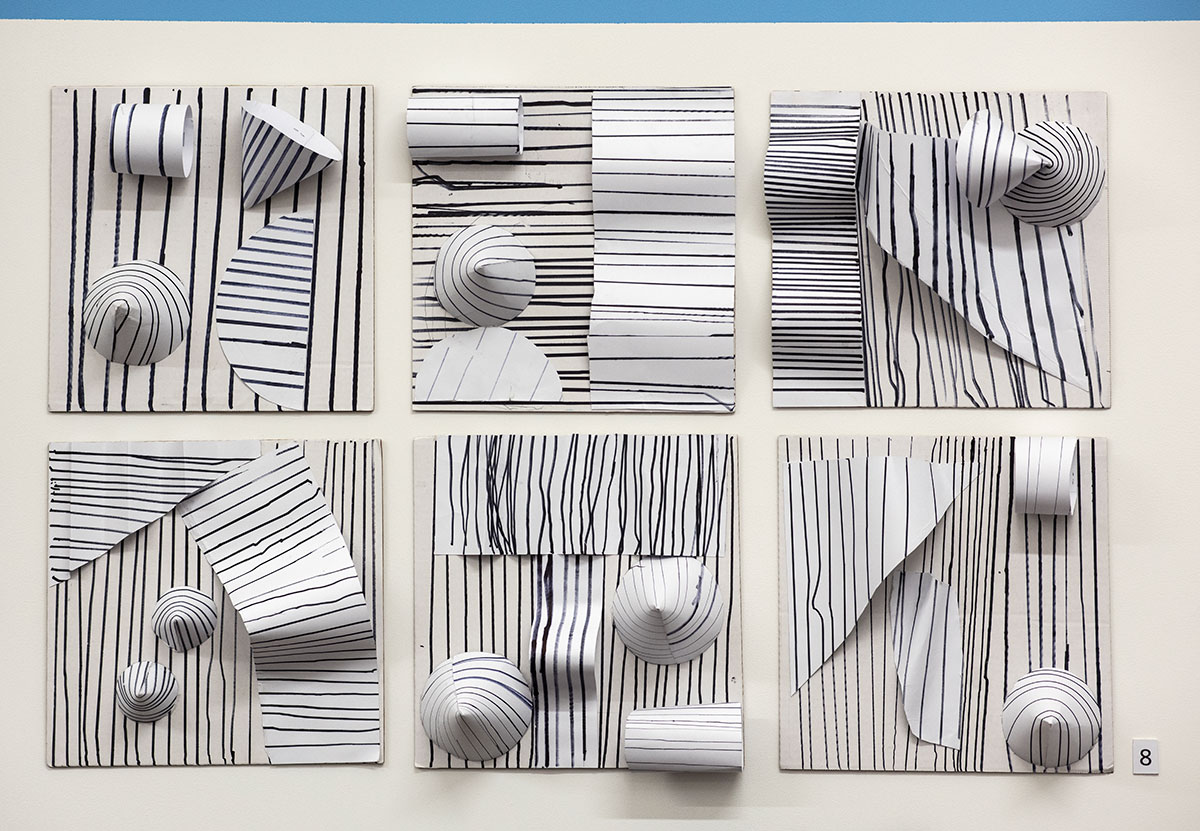 Art & Design
Creativity
Creativity is woven into all areas of the curriculum at Mandeville, offering children the chance to explore, experiment and express themselves. It promotes critical and analytical thinking, empowers students, develops self-esteem, and forges connections between the different subjects at school, and between school life and the wider world. Becoming creative thinkers enables young people to think and act independently and encourages entrepreneurial and innovative thinking, skills which are increasingly important in a competitive and changing world. We strongly believe in using the arts to engage the student voice and nurture talent and leadership opportunities for pupils. And it's fun - an essential part of being young, too! At Mandeville we increasingly utilising our connections with the creative community through ambitious projects in art, music and drama. A recent example is when children from Mandeville took part in a competition to draw a design for the side of the kennels in Millfields Road, Lower Clapton. A design was chosen and was then turned into a stunning mosaic as a finishing touch for the new kennels inhabited by Hackney's stray and abandoned dogs.
This year we have also embarked on an exciting whole school art and design project, I DESIGN! with local Art Educators, Art Hoppers. I DESIGN! will engage every child at Mandeville over the course of the year, in an exploration of Innovation and Design. Find out more about the project on the I DESIGN! page of this website.
If you have a creative talent, feel free to contact us with your ideas for future collaboration.
Art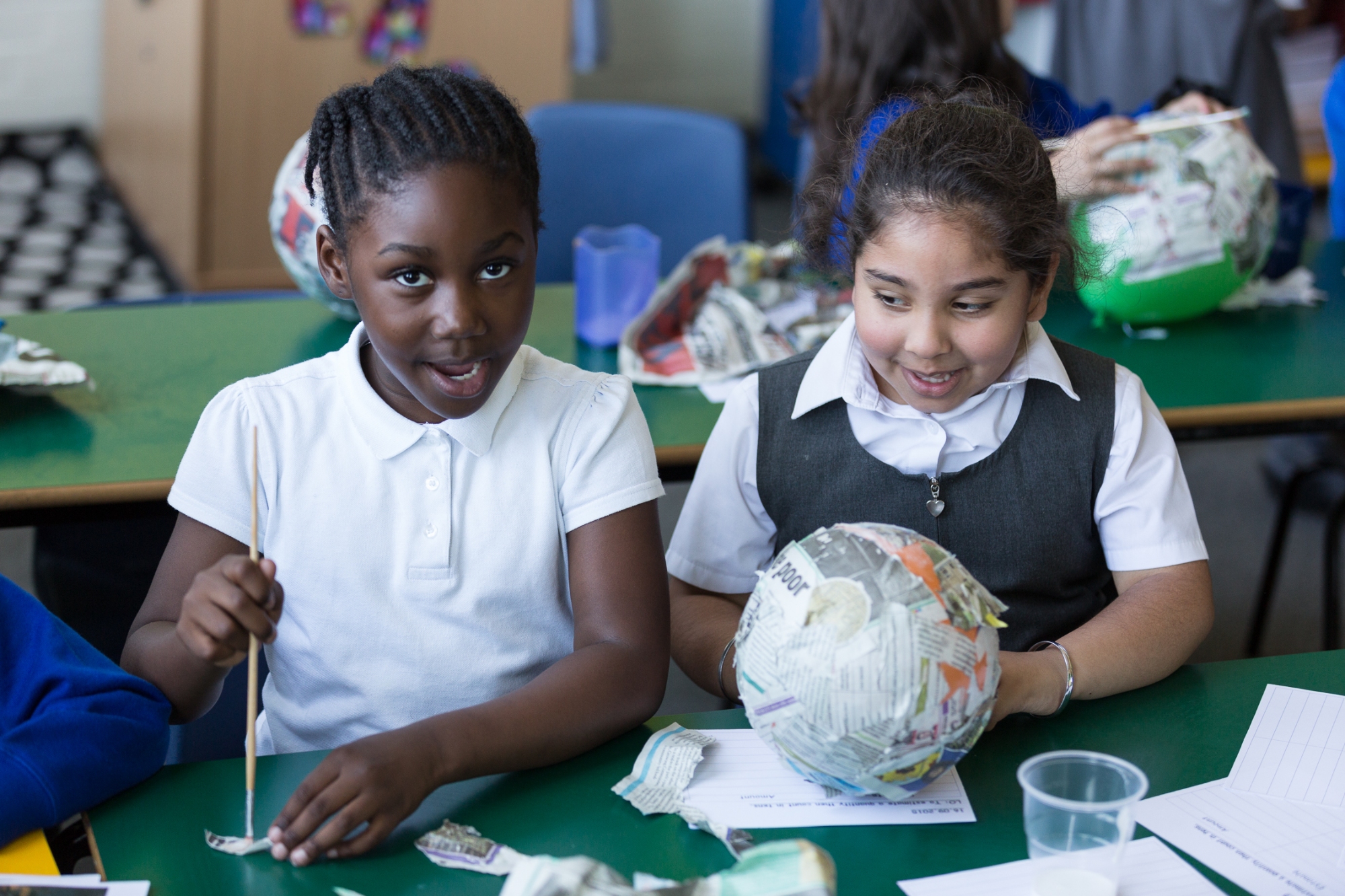 Visual Art lessons within the classroom gives children the opportunity to develop their skills in drawing, painting, collage, printing, textiles and 3D construction. The children really enjoy not having so much structure and the art lessons enable them to let their imaginations run wild. Children learn about the role of art, craft and design in their environment through a variety of creative and practical activities. Art can also be a useful and subtle tool in motivating those children who need additional support, whether academically or emotionally. Additionally we have many visiting artists from the local community and further afield to run projects.
Earlier this year, we had a whole school arts project during Black History Month. Children learned about the innovators of arts of black origin and they then created fantastic displays which were displayed around the school. Children used different skills and techniques such as sketching, collaging, painting, using graffiti and sculptures to create their art pieces.
Design Technology
Design technology at Mandeville is taught with other subjects ensuring children make cross curricular links within their learning. Design technology gives children the opportunity to develop skill, knowledge and understanding of designing and making functional products. We feel it is vital to nurture creativity and innovation through design, and by exploring the designed and made world in which we all live and work. From the Early Years, Mandeville children enjoy a range of designing and building activities from everyday objects. Children create different projects which are linked to a humanities or science area of study to bring context to the learning, making it meaningful and valuable.