Cai Lun
KENCH HILL
Cai Lun class had an incredible adventure at Kench Hill. They visited castles, went orienteering, hiked through the woods, went on a night walk, visited the beach, baked their own bread, helped do some gardening, visited a rare breed centre and many more exciting things.
Ask them what they have done and each one of them will be able to tell you a different adventure:
Migson said, "We got to go on adventurous walks. For example, a night walk, where we had to listen for bats and see stars!"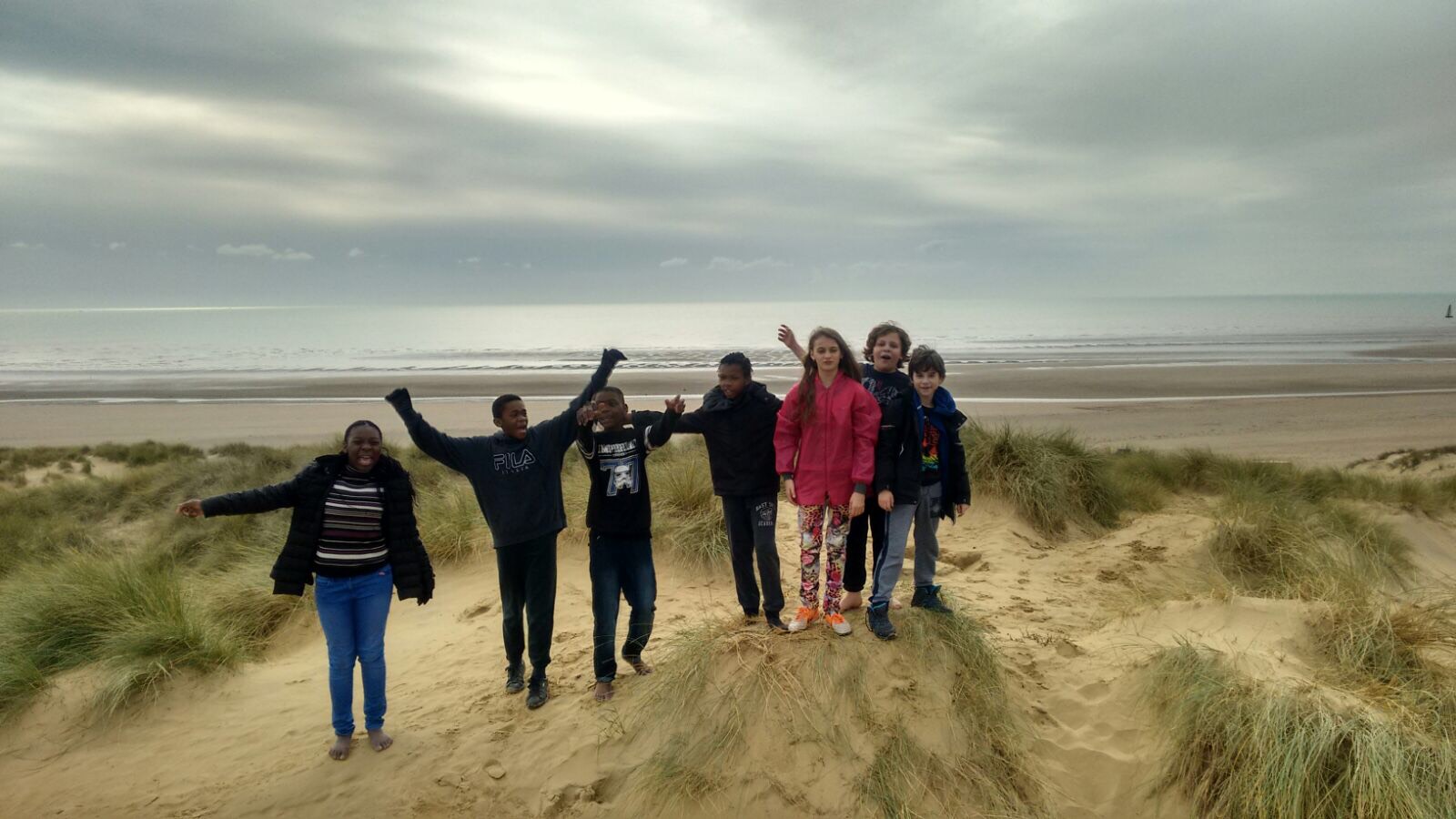 Ephraim said, "The activity I enjoyed the most was going to Bodiam castle because it had a moat and it was 631 years old!"
Khadi said, "It was an adventure. One day we woke up early to meet these wonderful hens and a rooster. Then we did gardening and we tried different kinds of vegetables such as brussel sprouts, rocket and beetroot. We also found a frog - we called it Jeremy Hopkins."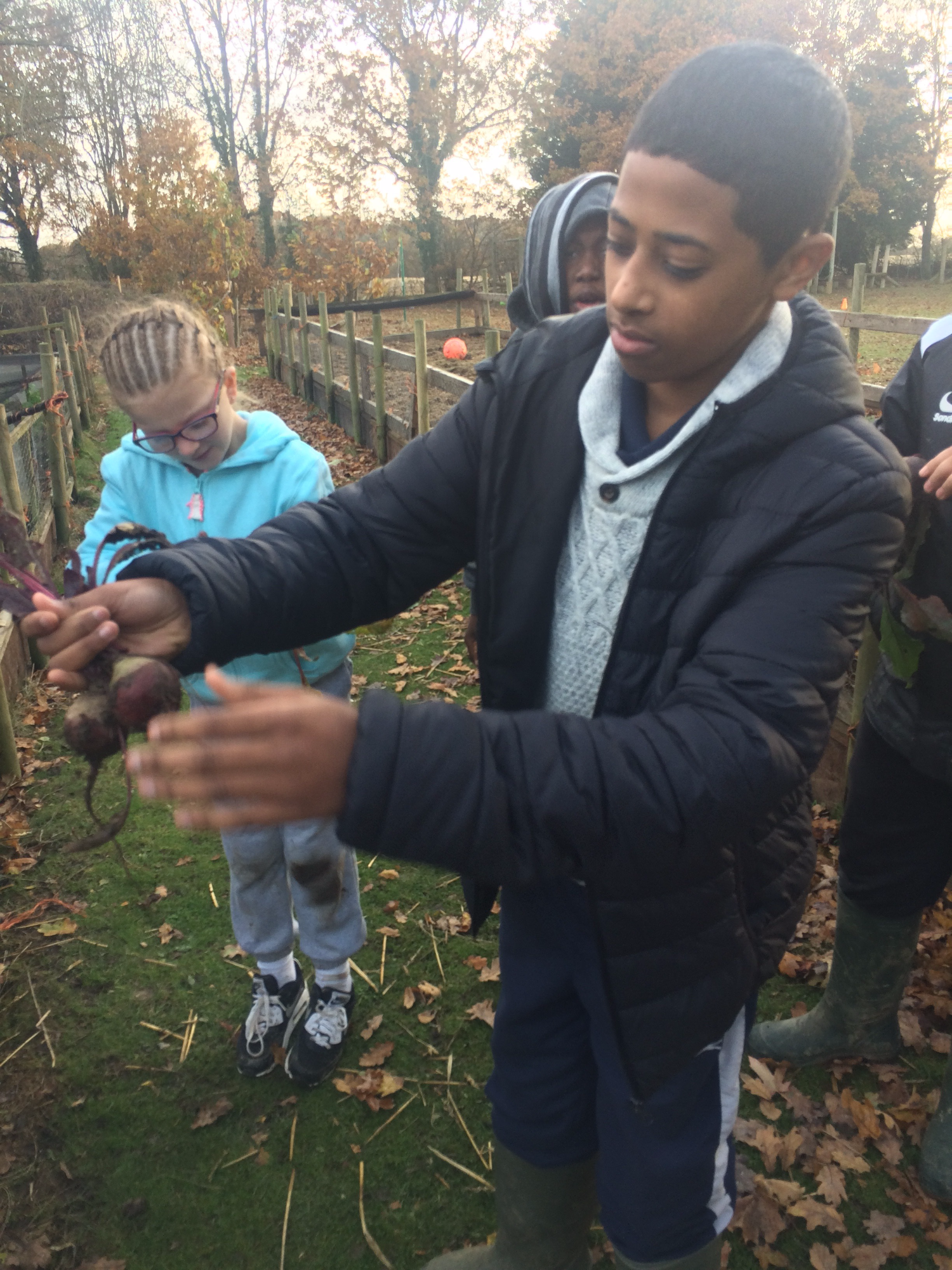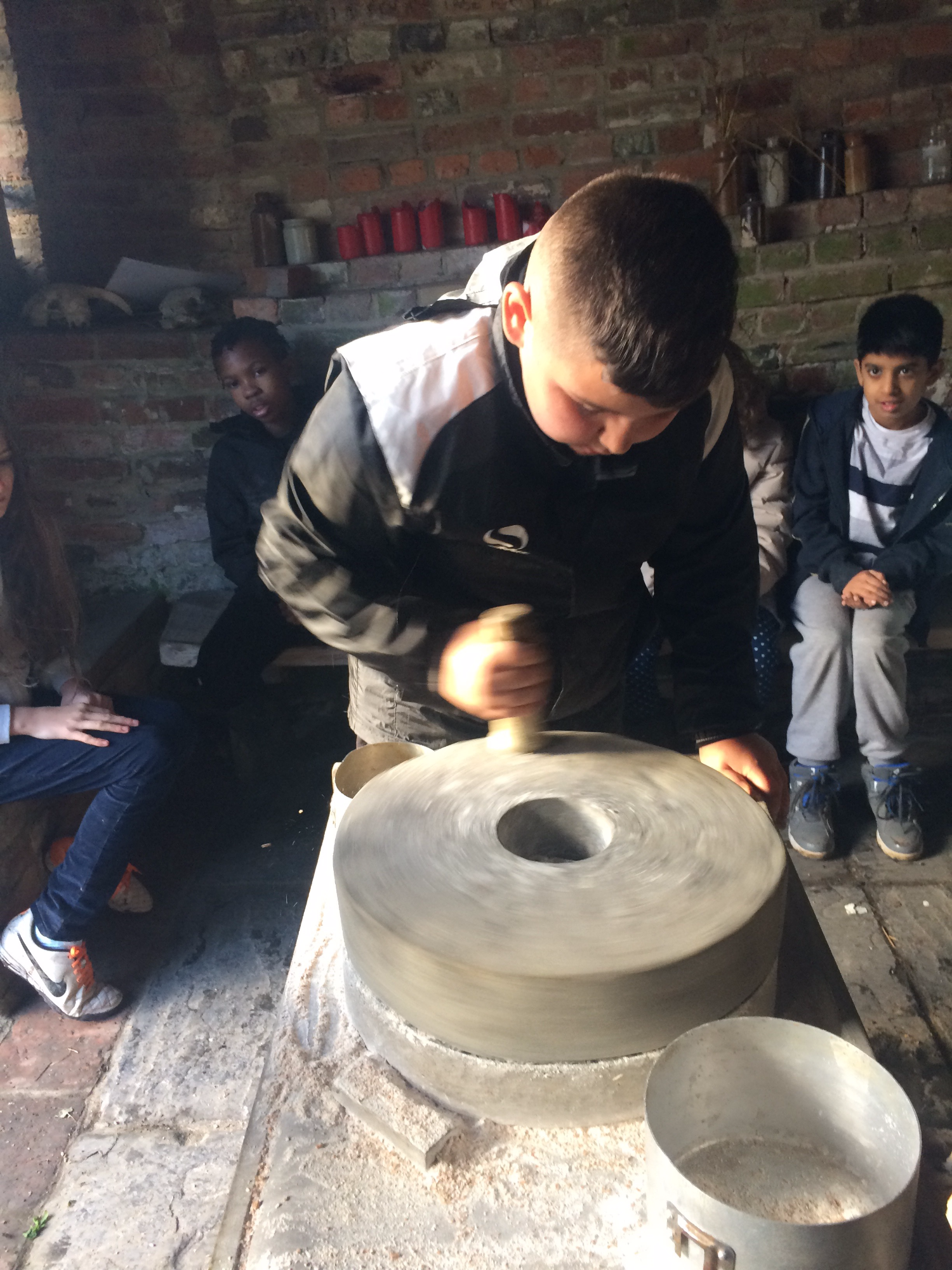 Omari said, "Kench Hill was amazing, funny and very muddy!"
Mizgin said, "Kench Hill has been really funny and extremely fun. On the night walk the trees looked like a silhouette in a painting. Also in Kent there isn't much light pollution, so we got to see more stars!"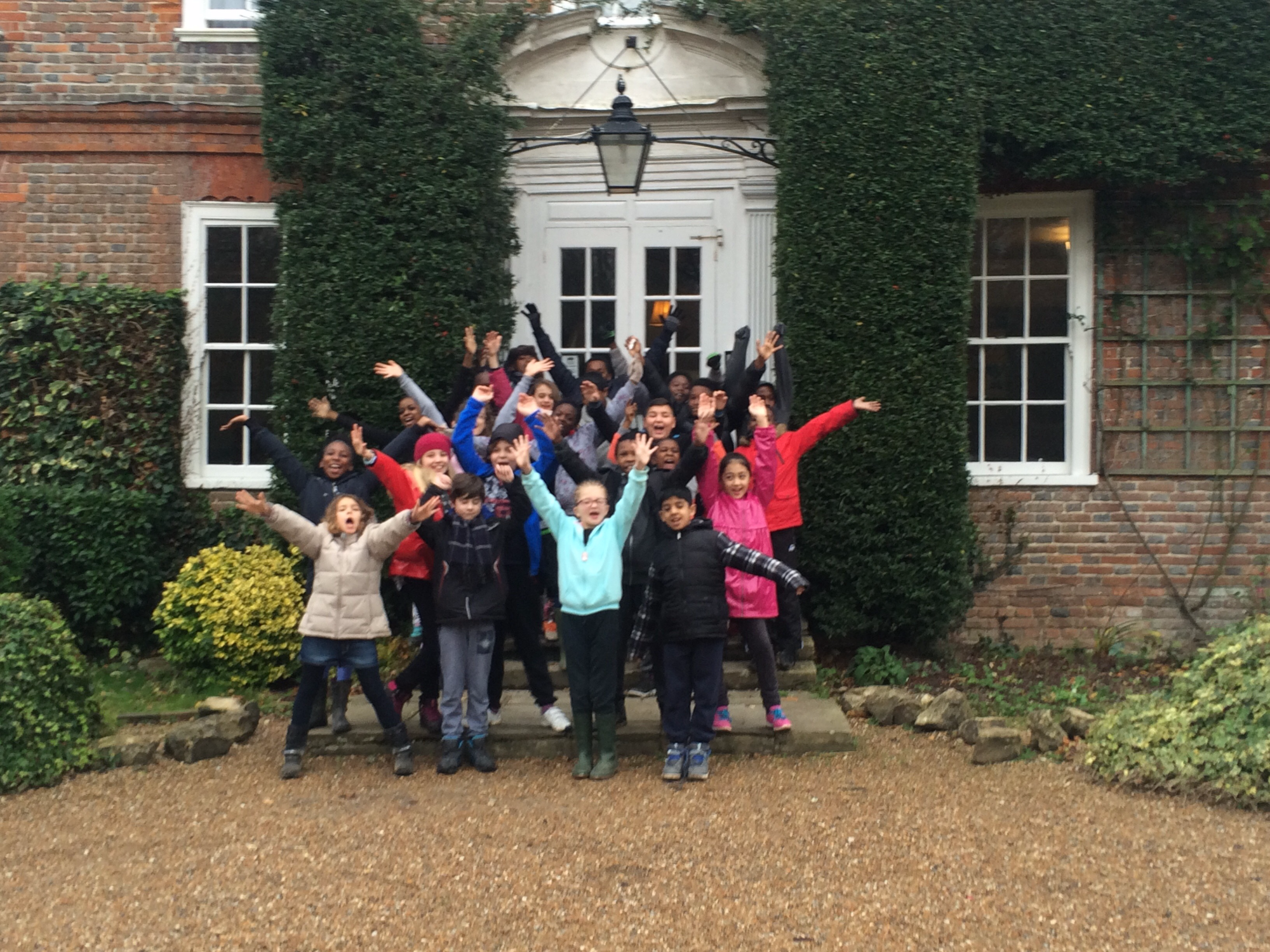 Claudia said, "Ok, here is the funny part, so we were walking next to a stream. Ola slipped on some very slippery mud, Jenay tried to help, Jenay slipped and Kwadwo tried to help. Kwadwo slipped so Mr Coupland tried to help but he also slipped! So they all fell like dominoes! But no one was hurt so everyone laughed!"
Jasmin said, "You know in the film 'Inside Out' they make core memories - well that is what we did at Kench Hill!"