Da Vinci
In Year 6, we studied our class book 'Goodnight Mr Tom' .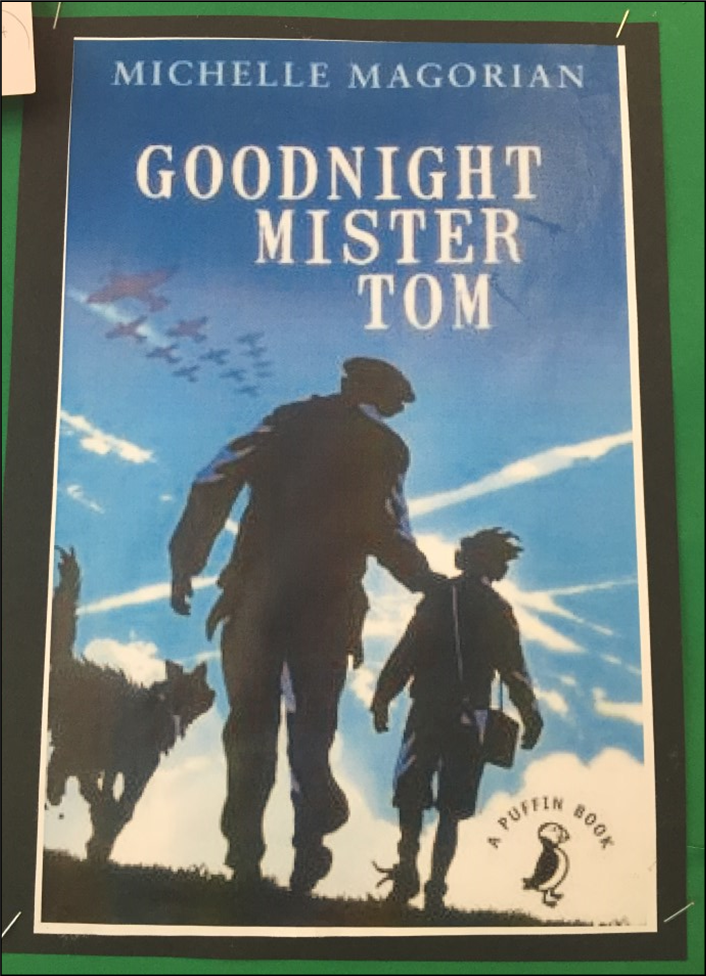 It is set during World War II and is about a boy called Willie who is sent to live in the countryside. He goes to live with a man named Tom who happens to live next to a very spooky graveyard'
We designed and created or own graveyard scenes. We first used water colours to wash a colourful sky over some art paper. We then cut out black card to demonstrate the features of a graveyard in a silhouette style.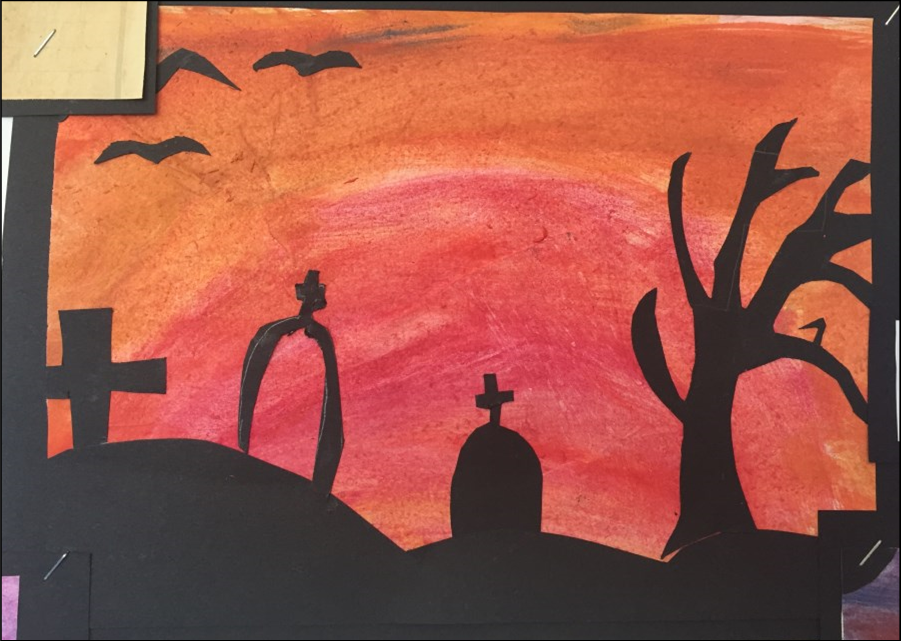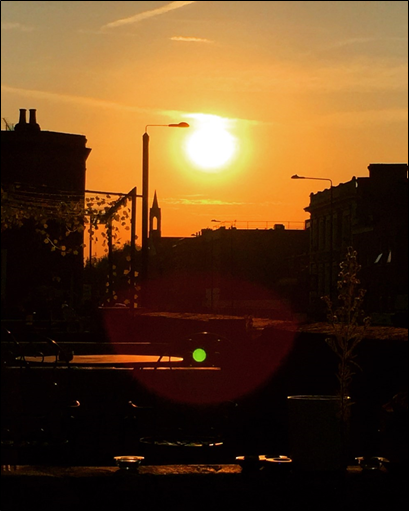 Mr Colomb took this photo in London to show us. We made a great class display with all our designs.