English
At Mandeville we recognise that English skills are essential to attainment in school and opportunities throughout life. We teach English skills through a carefully selected range of high quality children's literature (the Power of Reading - a scheme which enhances teachers' and children's pleasure in reading, and raises children's achievement through teachers' knowledge of literature and its creative use in the classroom). Using a range of picture books and chapter books as stimulus, we teach lessons which develop the children's speaking, listening, reading and writing.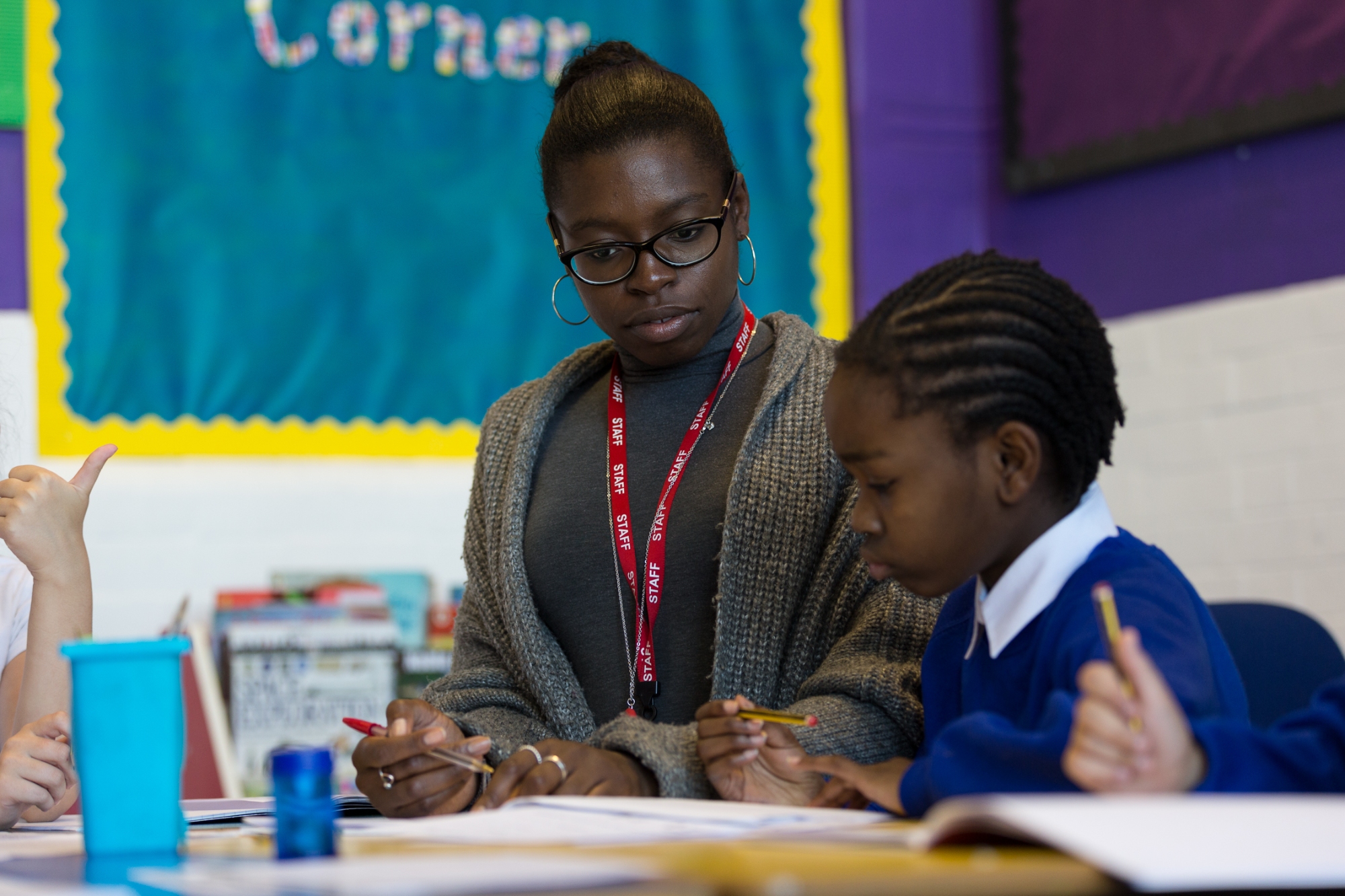 Speaking and Listening
We strongly believe that speaking and listening skills are the building blocks of English. In order to succeed as writers, children need to cultivate a love of words and language. They need to build a bank of stories, which they can draw on for ideas and language patterns, and develop oral story telling skills that help them internalise the language they need. Therefore, developing talk in the classroom is a priority at Mandeville.
We engage with a range of external experts to help pupils adapt their vocabulary, tone and register for different audiences.
Reading
Developing a love of reading is the single most powerful attribute that can make a difference to our children's future attainment. From Foundation Stage right up to Year 6, the children at Mandeville are encouraged to develop an enjoyment of reading and books.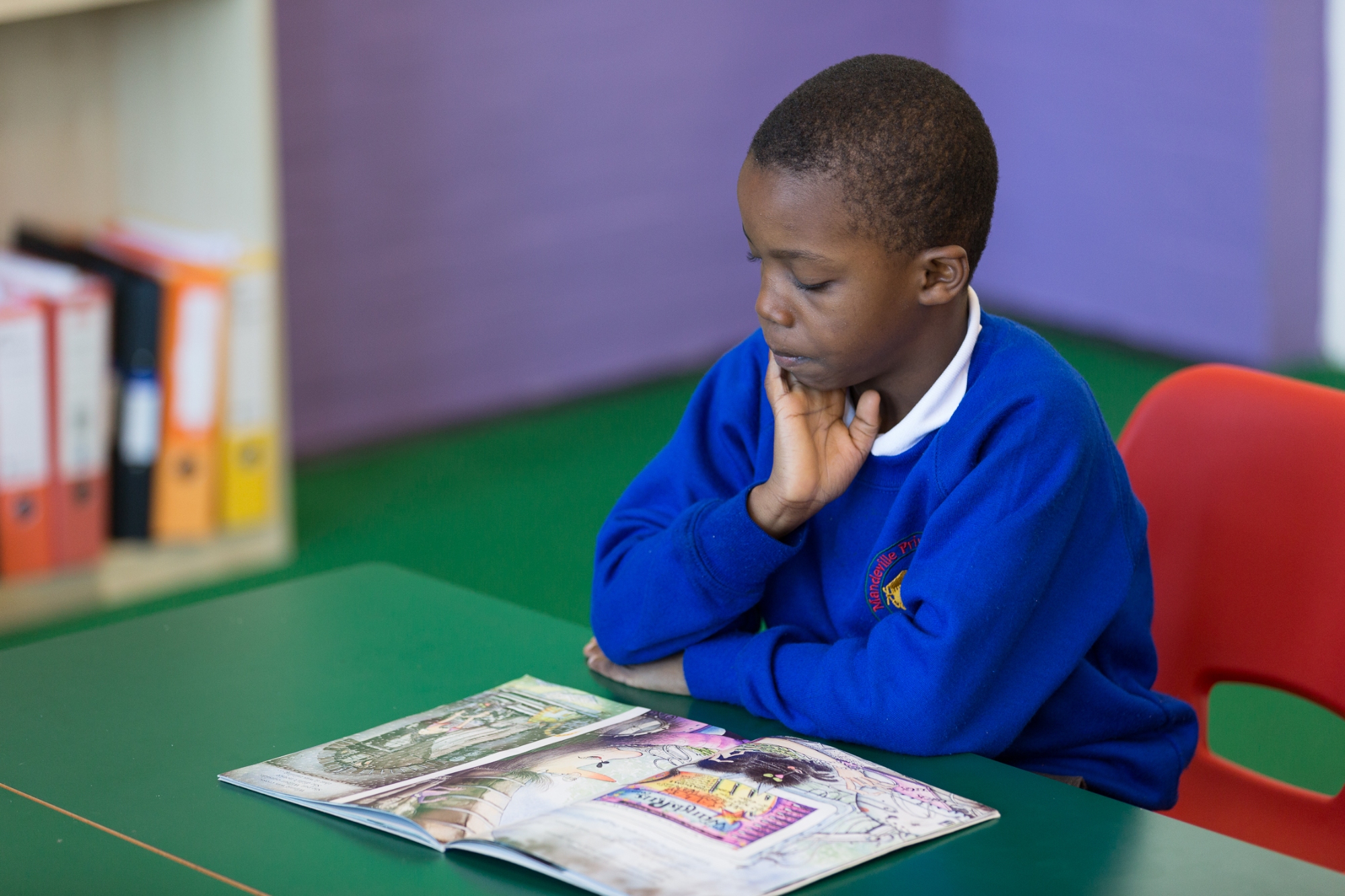 Children at Mandeville are taught reading skills through a programme of synthetic phonics (Read Write Inc), work to memorise key words, and reading good books to develop an interest in stories. Once they are on their way to reading, children are taught individually, in small groups (supported reading and guided reading) and as a class to develop their reading further.
Home School Reading
We all know that if children read at home, they are more likely to be successful learners at school. We encourage children and parents to regularly read the book in the home school reading folder. We welcome feedback about your child's reading experiences at home. Please make use of the 'Reading with Your Child' information sheets attached below.
Writing
Writing at Mandeville develops pupils' skills in two key areas – transcription (spelling and handwriting) and composition (articulating ideas and organising them into speech and writing). In Reception pupils are taught how to form lower case and capital letters correctly, so that in Year 1 they can begin to learn the pre-cursive strokes required for cursive handwriting. When pupils are ready, they will learn to write in a continuous cursive style.
At Mandeville we understand the link between good talking and skilful writing. We also know that children will be motivated to write if the purpose of writing is clear. Writing at Mandeville is, wherever possible, linked to the class Power of Reading book, giving the children a secure context and purpose for their writing. Pupils are taught key skills to help them plan, draft and edit their work, learning to proof-read and improve their own writing, as well as having opportunities to discuss their writing with peers. Pupils' stamina for writing is developed through fortnightly extended writing tasks which are linked to other areas of the curriculum, whilst building upon the writing skills taught during English lessons.
Grammar and punctuation are taught explicitly through focused activities within the context of reading and writing. Once familiar with a grammatical concept, pupils are encouraged to explore and apply this concept to their own writing and speech.
Hackney Loves Reading
Hackney Loves Reading (HLR) is an exciting, new, borough wide reading initiative designed to ignite and foster a love of reading in our children. High quality texts, speaking and listening skills, learning behaviours and effective partner work are all key features of HLR.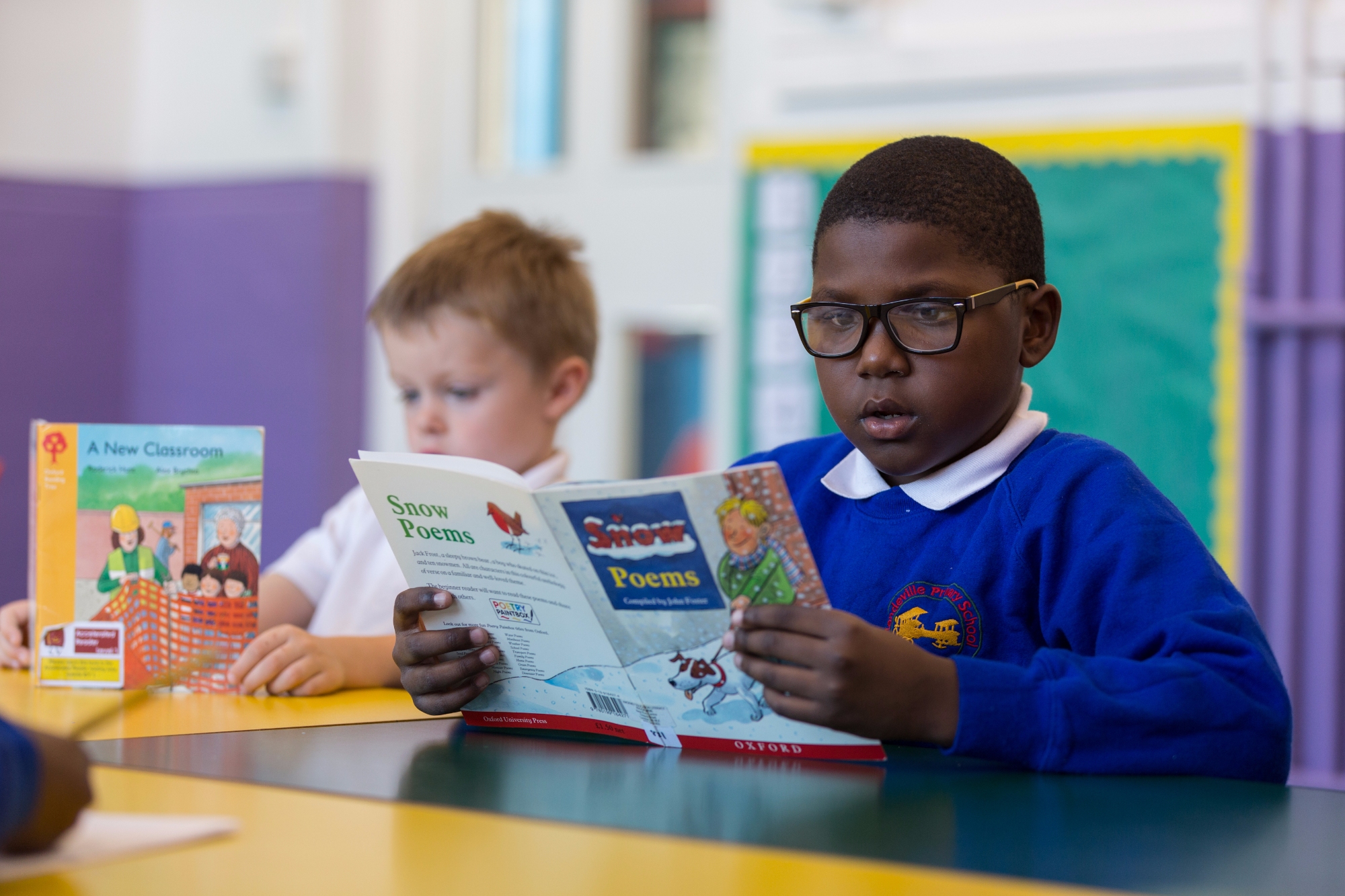 By providing quality reading experiences with a focus on developing thinking and understanding, HLR develops the quality of reading comprehension. Children learn to predict, infer, question, evaluate, clarify and make connections with increasing efficacy. The learning behaviours that the children develop are: the ability to support and actively listen to others; to discuss and explain ideas; and to take responsibility for one's own and one's group's learning. These are central not only to HLR but are transferable across the whole curriculum and are, in fact, great life skills.
We introduced HLR to Mandeville at the start of the Spring Term and we have been working on the ability of children to clarify what they are reading.
Accelerated Reader
We use the Accelerated Reader package to support and encourage independent reading. The package provides an initial assessment of children's reading and online quizzes on children's books. It also provides a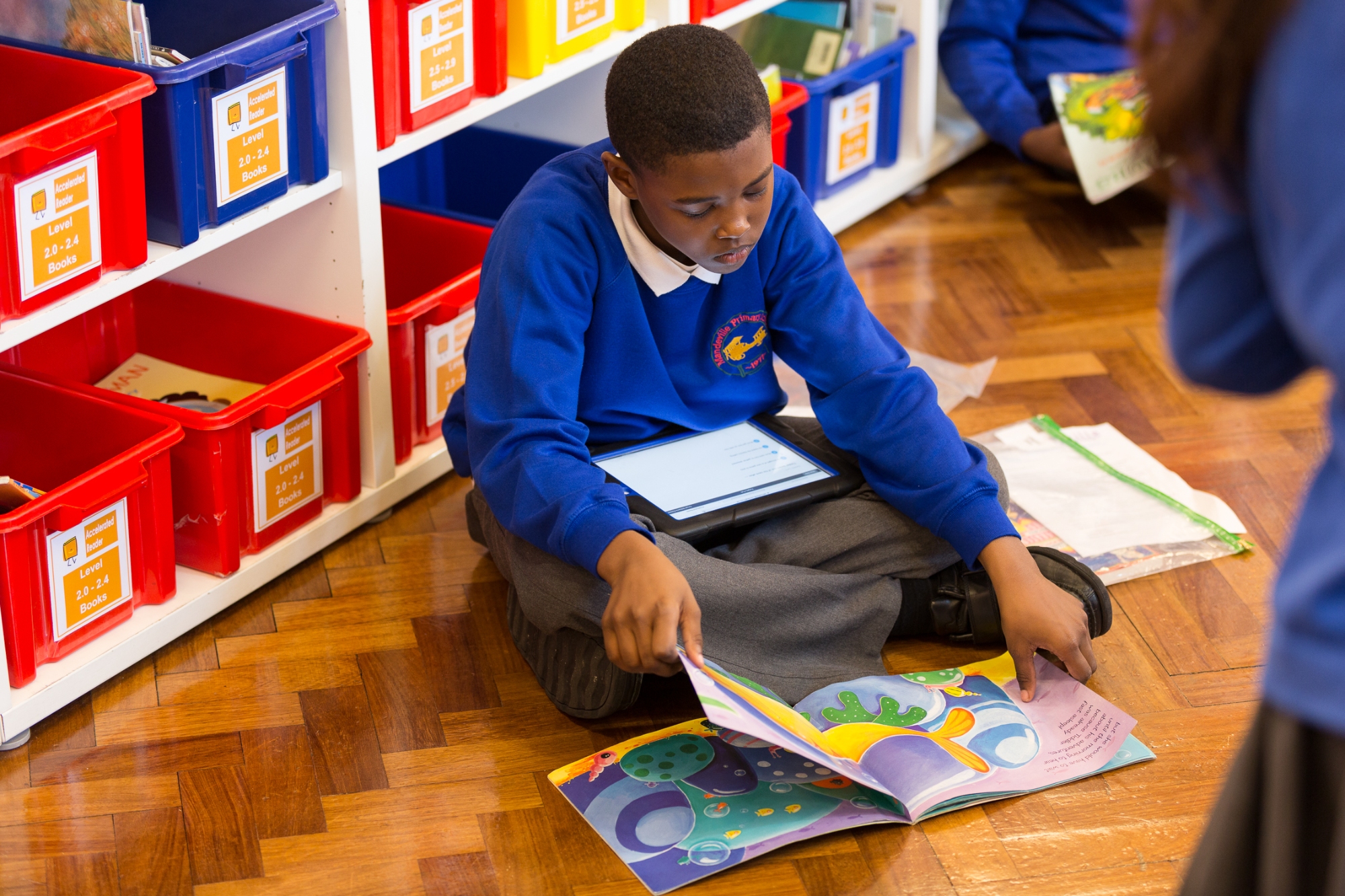 system for levelling books. This means that children can choose books that will provide exactly the right level of challenge while being accessible, their comprehension of the book can be checked and their progression in reading can be tracked.
We are continuously reviewing and adding to our collection of children's books so that stimulating and attractive books are available at the right level.