Extended School Activities
Our Offer
Extended School
Breakfast Club & After School Club (Reception - Year 6)
The purpose of Breakfast & After School clubs is to provide a positive, healthy start & end to the school day. In addition to healthy meals they offer provision for the children through activities that enable them to learn, play and develop additional skills and also to relax and socialise with their peers. All of the above are supervised by qualified members of staff.
Breakfast Club
Breakfast Club offer:
Breakfast; a range of fun activities; and homework support for children in Reception to Year 6.
Opening hours:
8:00am Mon-Fri (term time only)
Cost:
£1 per day

Free school meals discount* – 50p per day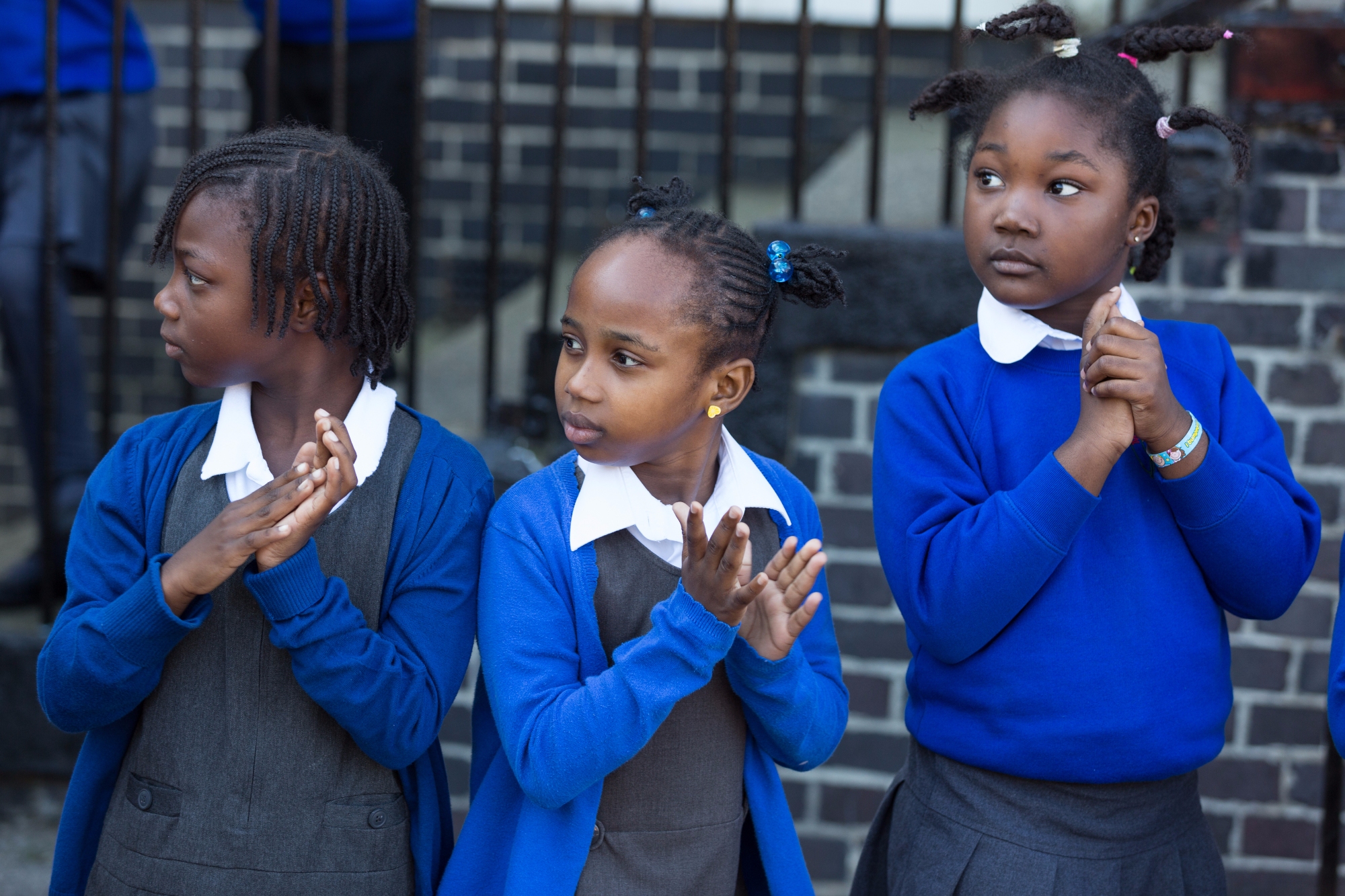 After School Club
After School Club (ASC) is a daily club run by our trained members of staff and is for Reception to Year 6 pupils who attend Mandeville Primary School or one of our other Learning Education and Arts Partner (LEAP) schools.
Cost:
£6.50 per child per day

Free school meals discount* - only pay £4.50 per child per day.
Opening hours:
* Note the 'free school meals discount' applies to families who qualify for and are registered with Hackney Learning Trust for a free school meal discount. Please talk to the school office team for more information on this.
After School Club Xtra!
We offer a range of fun, exciting, creative and challenging after-school activities designed to engage and develop our children socially, emotionally, physically and academically.
At the start of each term children are invited to apply for up to two After School Xtra Clubs (a letter is sent home with a list of all the clubs running that term indicating which year groups they are aimed at). Families complete this application marking their child's club preferences. We do our best to ensure that children get their first choice of club each term; where that is not possible, children are added to a waiting list and we do our best to ensure that they get their first choice of club the following term.
On receiving your confirmation letter, showing which Xtra clubs your child has been allocated, you will also receive a Parent Pay barcode, to pay for your child's Xtra club. Each Xtra clubs cost £10 per term.
Please note that we are constantly developing and improving our offer and that clubs are subject to change.