Extended School Activities
Enrichment at Mandeville Primary School
Our Offer
Extended School
Breakfast Club & After School Club (Reception - Year 6)
The purpose of Breakfast & After School clubs is to provide a positive, healthy start & end to the school day. In addition to healthy meals they offer provision for the children through activities that enable them to learn, play and develop additional skills and also to relax and socialise with their peers. All of the above are supervised by qualified members of staff.
Breakfast Club
Breakfast Club offer:
* Breakfast; a range of fun activities; and homework support for children in Reception to Year 6.
Opening hours:
* 8:00am Mon-Fri (term time only)
Cost:
* £1 per day
* Free school meals discount – 50p per day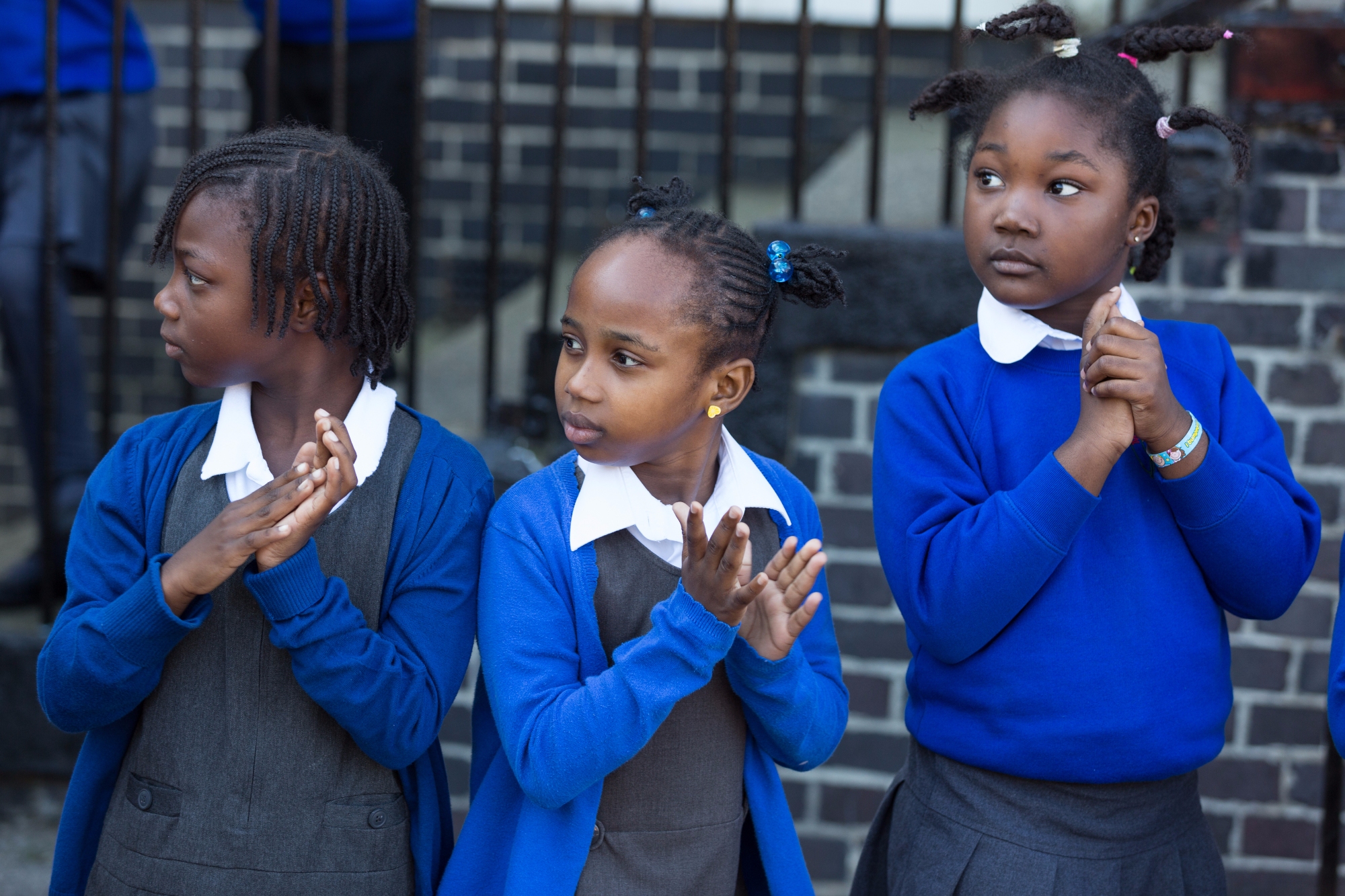 After School Club
After School Club (ASC) is a daily club run by our trained members of staff and is for Reception to Year 6 pupils who attend Mandeville Primary School.
Cost
* £6.50 per child per day
* Free school meals discount - only pay £4.50 per child per day.
Opening hours:
* 3:30pm to 5:30pm.
After School Club Xtra!
We offer a range of fun, exciting, creative and challenging activities designed to engage and develop our children socially, emotionally, physically and academically.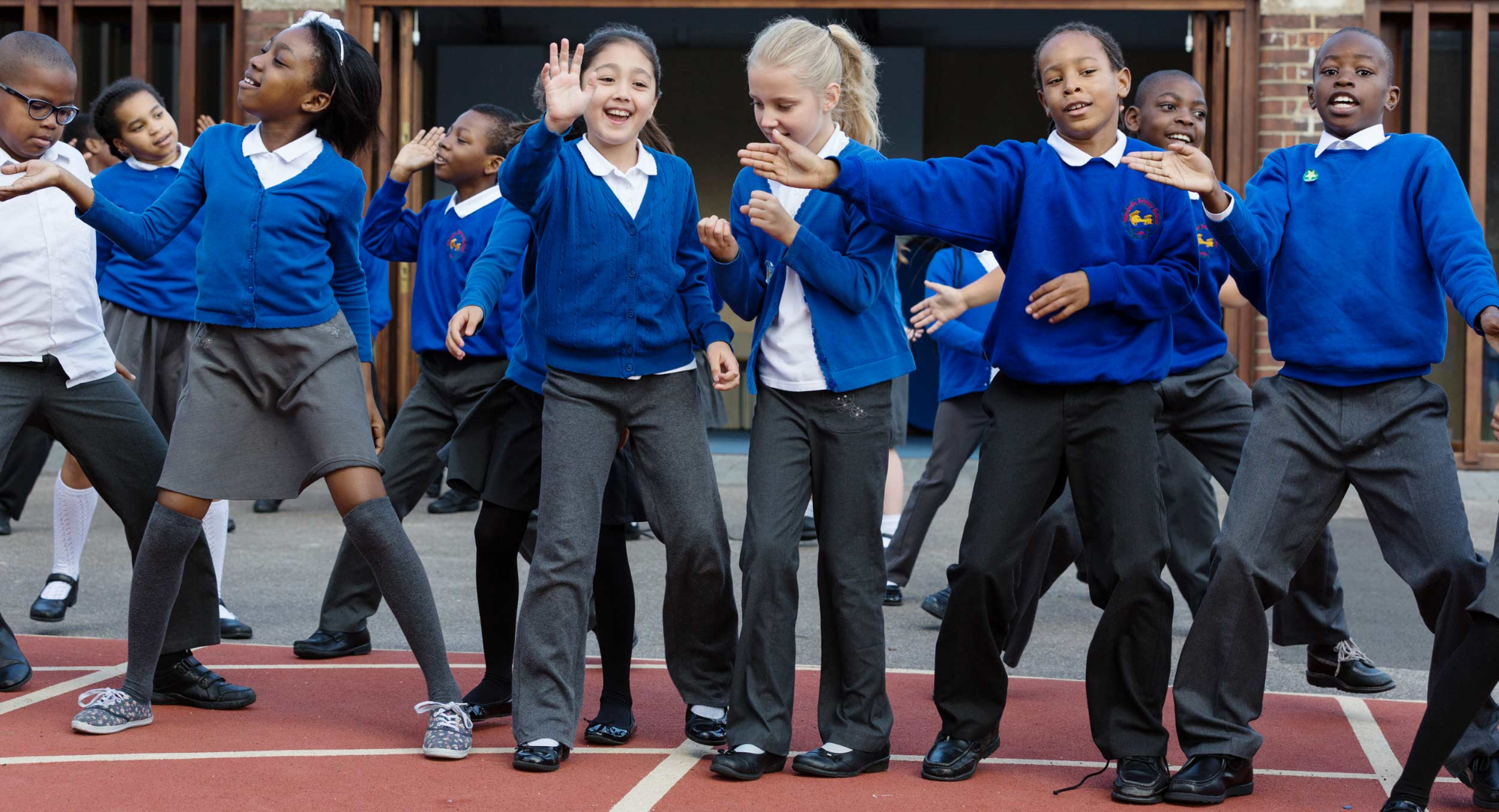 'After School Club Xtra!' clubs:
* Football Boys Years 3, 4, 5 and 6
* Football Girls Years 5 and 6
* Street Dance Years 1-6
* Film Club- For selected families
* Art Club Years 1 - 4
* Multi –Sports Years 1 and 2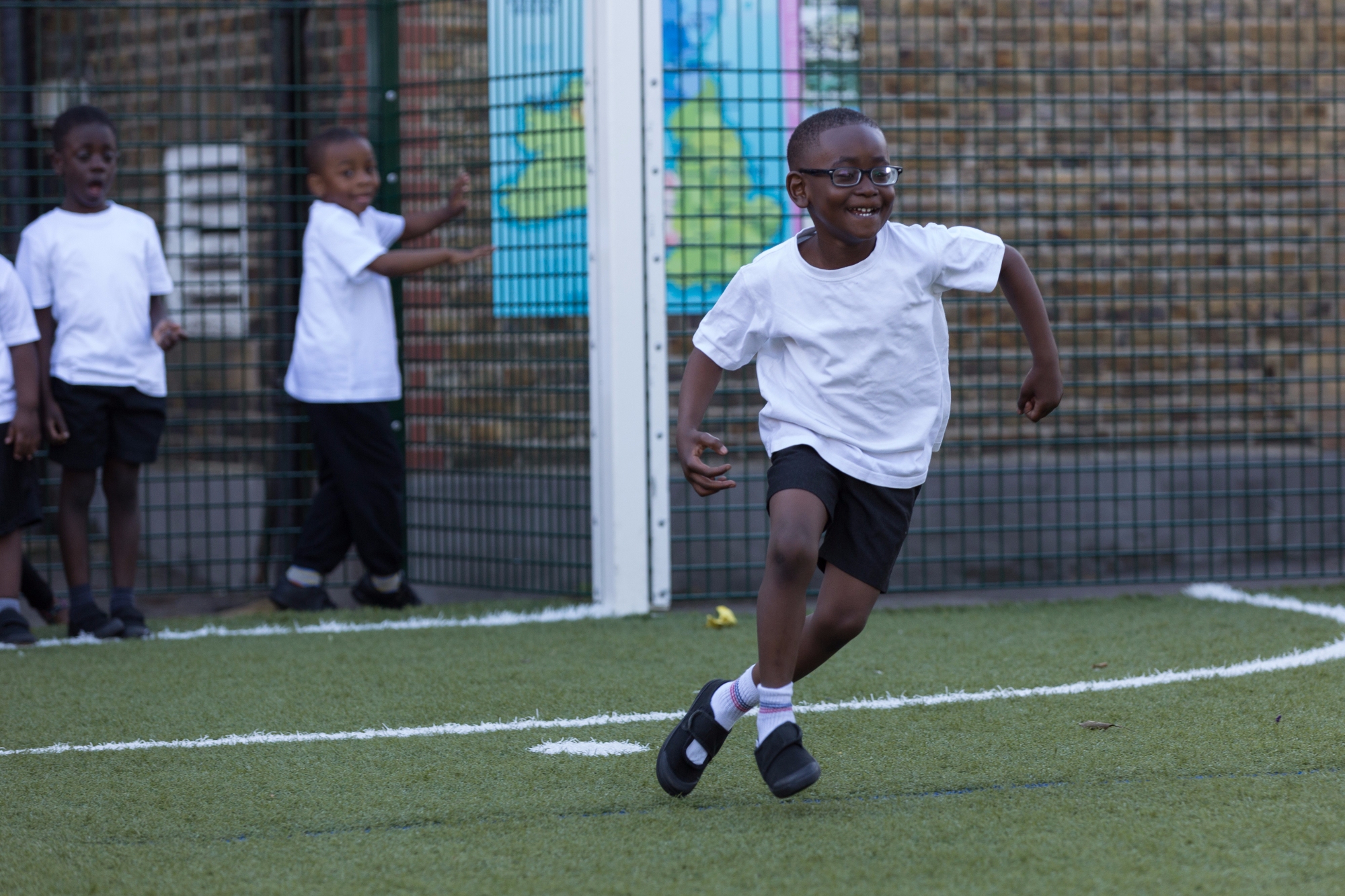 * Gymnastics Club Years 1 - 5
* Home Work Club Years 1 - 4
* Ballet
* Fencing Club years 3 – 6
Enrichment within the curriculum
Cycle Training
Cycling has many benefits; health and wellbeing, environmental, social and economic. It is an inclusive, empowering, inexpensive activity that is accessible to everyone.
"The benefits of cycling run much deeper than balance sheets or carbon footprints. It's a crucial life skill, giving children an early road sense as they take their first steps towards independence. As well as offering easy, exhilarating exercise, it also helps young people develop what psychologists call resilience - the crucial ability to assess and navigate through risk."
Our Whole School Cycling Project aims to provide opportunities for the whole school community to experience structured, useful cycling that will benefit them practically. Through the project we offer cycle training for all Key Stage 2 pupils, following the Bikeability syllabus:
Level One training for all KS2 pupils, equipping pupils with the skills necessary to ride safely off the road.
Level Two training for years 5 and 6, enabling pupils to ride safely on quiet roads and make decisions as to their road positions, communication with and awareness of other road users.
All training is provided by fully accredited National Standards cycle instructors.
Martial Arts – Mind, Body, Spirit – coming soon!
The benefits of the study of martial arts on our physical and mental well-being are vast and far reaching and it is proven that they can have a hugely positive effect on our children as learners and as members of society.
Wing Chun Kung Fu:
* A specialised, internal form of martial art. Developed by a Buddhist Nun, students of Wing Chun Kung Fu learn how to tap into 'the internal self,' to become aware of their actions and to learn to control them.
Chi Kung:
* A form of meditative practice, designed to calm and focus the mind and body, which has been an integral part of life for millions in the 'Eastern World' for thousands of years.
Participation in the Martial arts programme will benefit children in the classroom as it:
* Improves concentration, and focus
* Develops Spiritual, Moral, Social & Cultural (SMSC) understanding
* Develops resilience, self-esteem and confidence
* Develops creativity, problem solving skills
* Develops self-calming techniques and reduces aggressive behaviour.