Humanities
History and Geography
At Mandeville, we aim to inspire children's creativity, wonder and curiosity to learn more about the past and the world around them. Children geographical and historical skills but also develop transferable skills which they can use in later life and across the curriculum. The enquiry-based learning process is embedded throughout the history and geography curriculum. Children are encouraged to analyse information by asking questions, thinking critically, evaluating evidence and eventually draw conclusions. Our curriculum develops the children's awareness of themselves in relation to their community and the part they can play in it.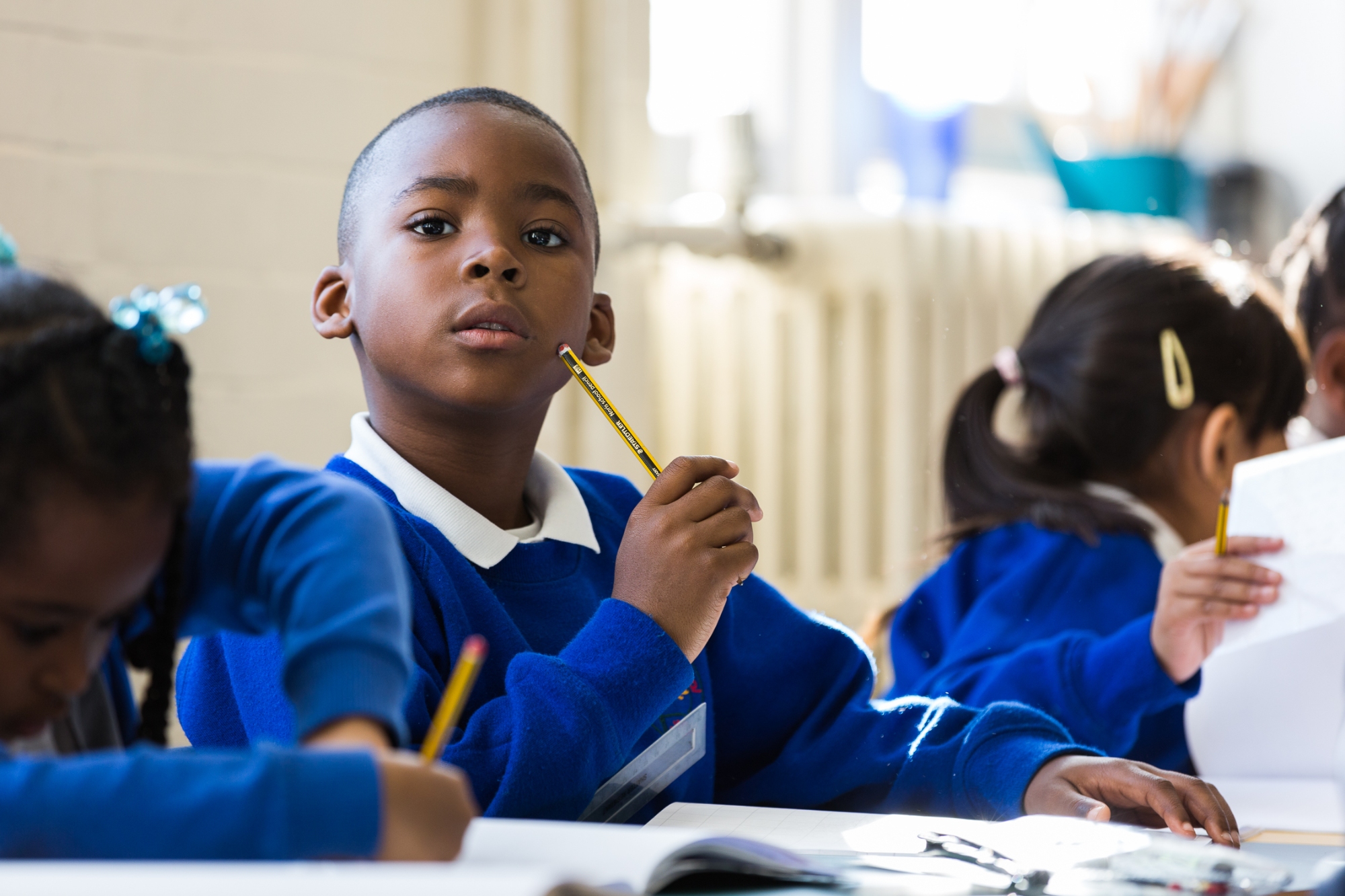 History
From EYFS to KS2, we aim for our children to have a chronological understanding of events in the past. They use primary and secondary resources to gain an in-depth knowledge of Britain's past and that of the wider world. Throughout units, children are taught how to use a variety of research methods including factual books and the internet. Children are taught how to analyse these sources, interpret the usefulness of them and draw conclusions. They present this information through presentations, role play, displays, drama and pieces of writing.
Geography
Within geography lessons, we aim to equip our children with the knowledge of human and physical environments and a knowledge of the earth's physical and human processes. Children are taught through the enquiry process where they ask and answer questions about the world they live in. The curriculum explores different places in the world where children learn about the differences between continents, countries and regions. Children are taught about local and regional geography and are encouraged to think about what we could change to make the world a better place. From changing seasons to changing physical processes such as weathering and erosion, children will understand why these changes occur and the impact they have on our lives.
History and Geography at Mandeville isn't just about memorizing dates and facts, but of understanding their relevance in a wider context and giving children the critical tools to allow them to interpret the world around them.
Below are a range of fantastic historical and geographical websites for your child to explore:
Geography websites
History websites
Religious Education
At Mandeville, R.E is taught in topics or themes such as the ones below. Through the themes we will look at what each religion believes in or what this means to them. For example we might look at how marriage is celebrated across the religions or what it means or in the 'Special People' topic we would look at special people in all the different religions. We promise interesting and thoughtful RE lessons that can enhance pupils' spiritual, moral and cultural development.
| | | | |
| --- | --- | --- | --- |
| Foundation Stage | Key Stage 1 (Years 1 and 2) | Lower Key Stage 2 (Year 3 and 4) | Upper Key Stage 2 (Year 5 and 6) |
| Me and my senses | Myself | Birth ceremonies | Marriage |
| Special times | Celebrations | Right and wrong | Islam |
| Special objects | Stories | Christianity | Justice |
| Our beautiful world | Special people | Caring for the environment | Poverty and wealth |
| Special places | Belonging | Becoming an adult | Moral maze |
| Special words | Beliefs | Inspirational people | What happens when we die? |
| Making friends | | Judaism | Race and diversity |
| | | Sikhism | Belief |
| | | War and suffering | Christianity |
| | | Neighbours | Humanism |
| | | | Buddhism |