Humanities
History and Geography
At Mandeville the History and Geography curriculum is based on the International Primary Curriculum, which is a thematic curriculum. However it has been adapted and rewritten to ensure it matches the requirements of the National Curriculum, where there is a greater focus on Britain. Each half term a new theme is introduced, which has a subject focus. For instance History was the focus for themes such as 'The Windrush and Us', 'and 'Time Detectives' and Geography was the focus for themes such as ' Our World ', and 'Active Planet'. Each half term begins with a new and motivating themed topic and trips are organised around the topic. The topics build excitement and create curiosity while teaching the requirements of the new curriculum.
All topics allow for flexibility amongst teachers, allowing them to meet the needs of the learners and encouraging the necessary key skills in History and Geography through creativity and teamwork. These key history and geography skills are assessed by teachers each half term and show progression in learning throughout the school. It also allows children to explore not only the immediate world around them in this country, but beyond that to communities and other societies around the world.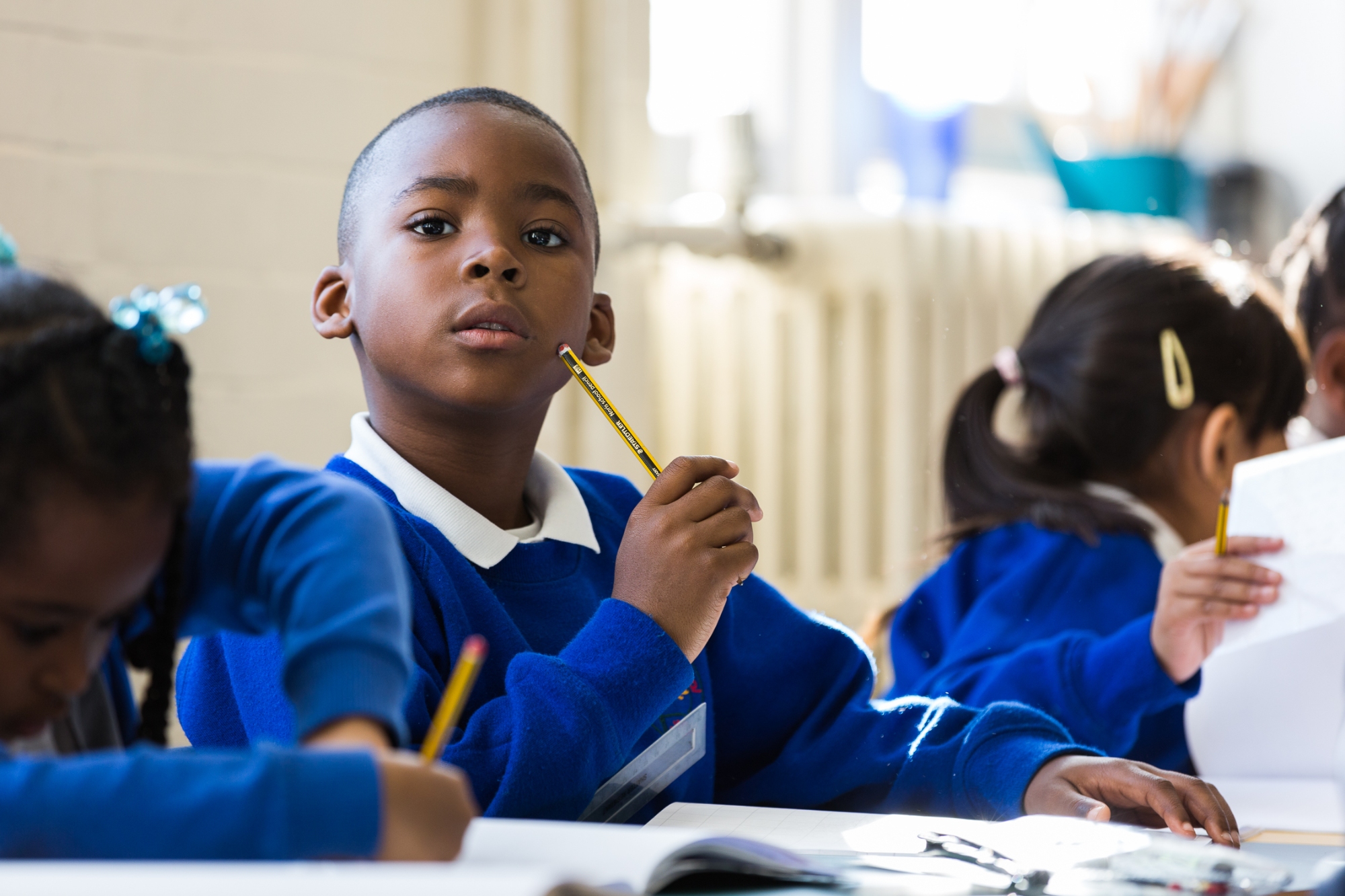 Religious Education
At Mandeville, R.E is taught in topics or themes such as the ones below. Through the themes we will look at what each religion believes in or what this means to them. For example we might look at how marriage is celebrated across the religions or what it means or in the 'Special People' topic we would look at special people in all the different religions. We promise interesting and thoughtful RE lessons that can enhance pupils' spiritual, moral and cultural development.
| | | | |
| --- | --- | --- | --- |
| Foundation Stage | Key Stage 1 (Years 1 and 2) | Lower Key Stage 2 (Year 3 and 4) | Upper Key Stage 2 (Year 5 and 6) |
| Me and my senses | Myself | Birth ceremonies | Marriage |
| Special times | Celebrations | Right and wrong | Islam |
| Special objects | Stories | Christianity | Justice |
| Our beautiful world | Special people | Caring for the environment | Poverty and wealth |
| Special places | Belonging | Becoming an adult | Moral maze |
| Special words | Beliefs | Inspirational people | What happens when we die? |
| Making friends | | Judaism | Race and diversity |
| | | Sikhism | Belief |
| | | War and suffering | Christianity |
| | | Neighbours | Humanism |
| | | | Buddhism |