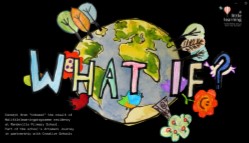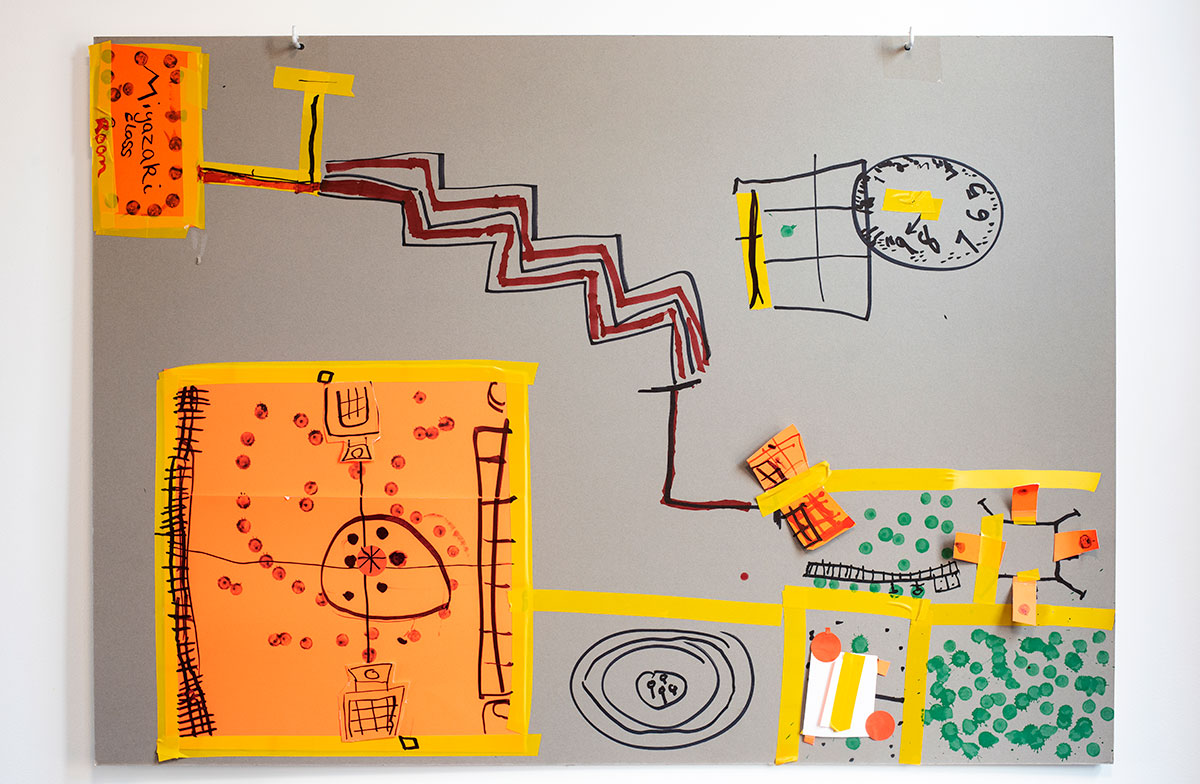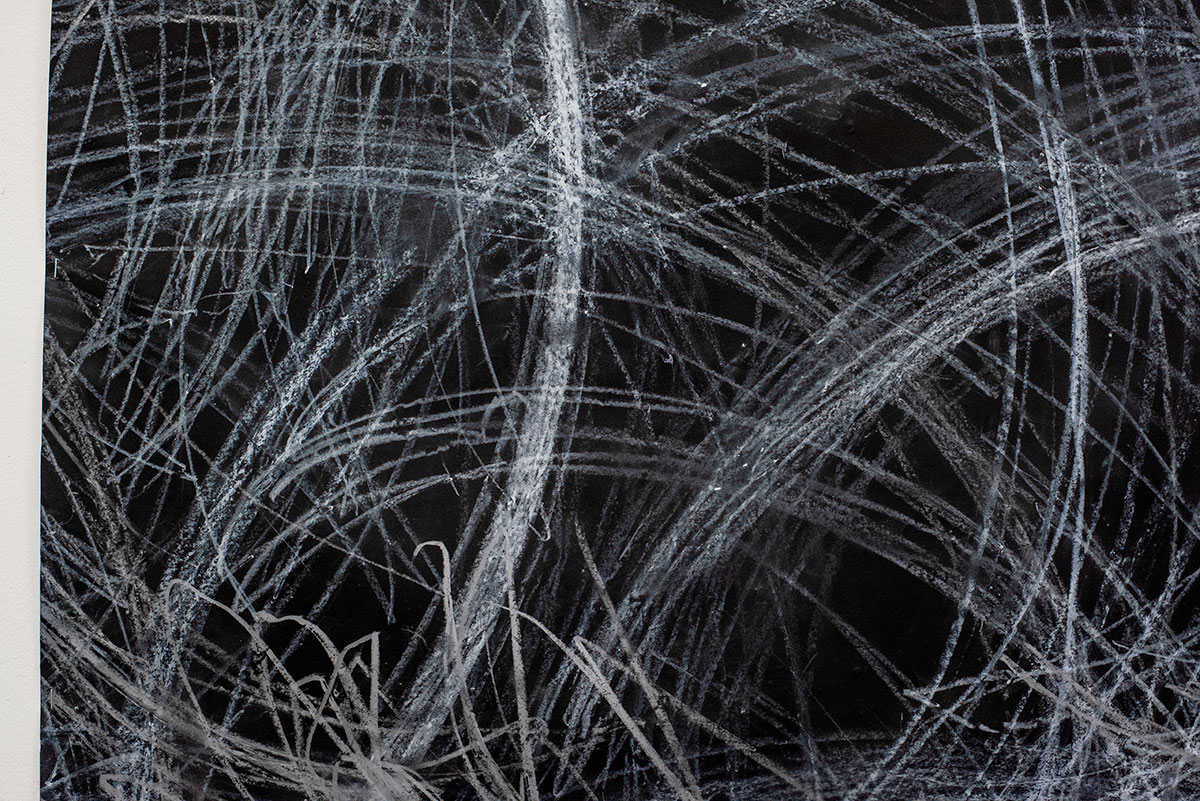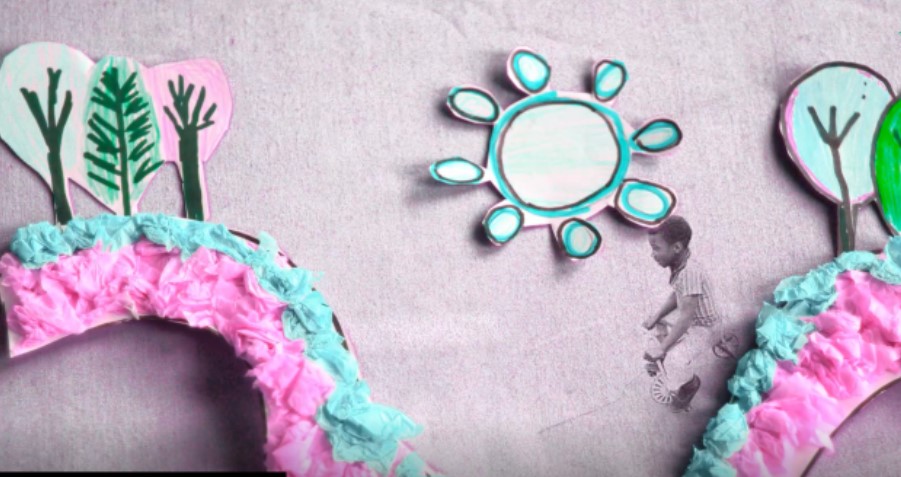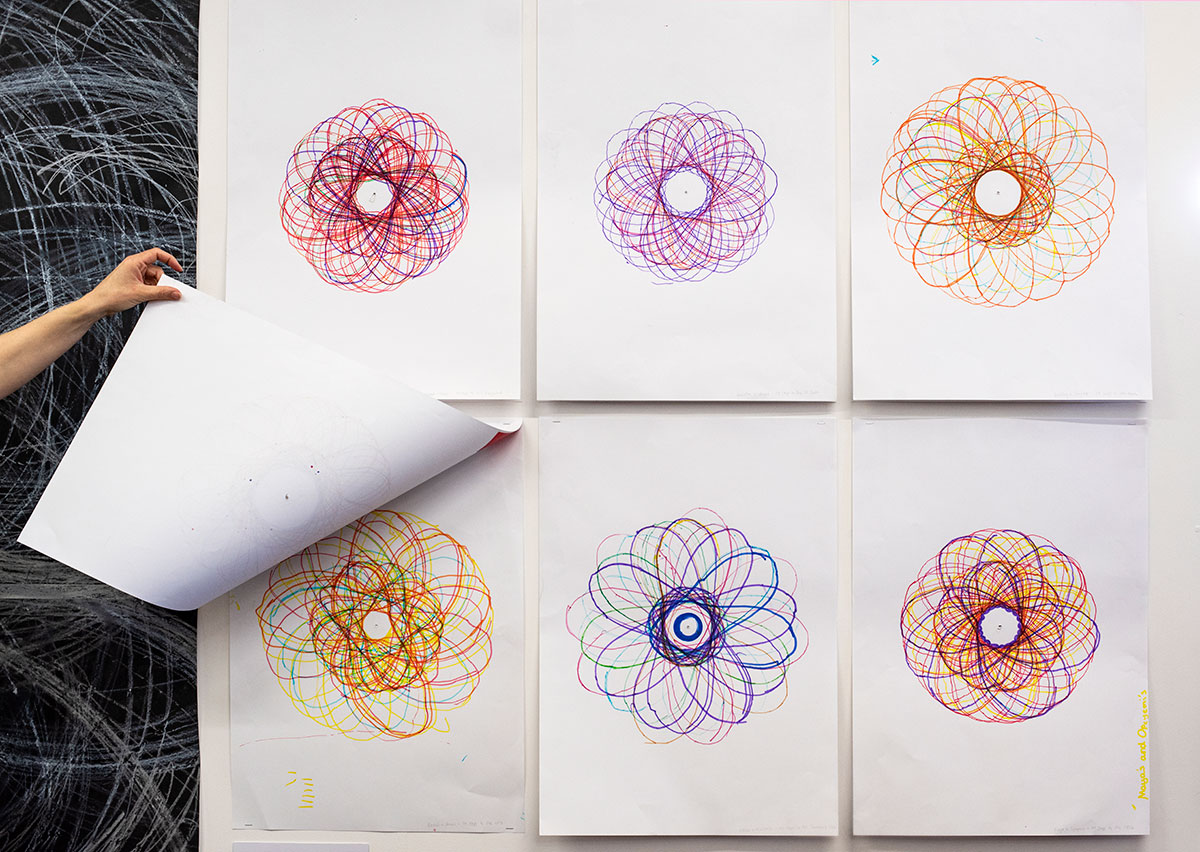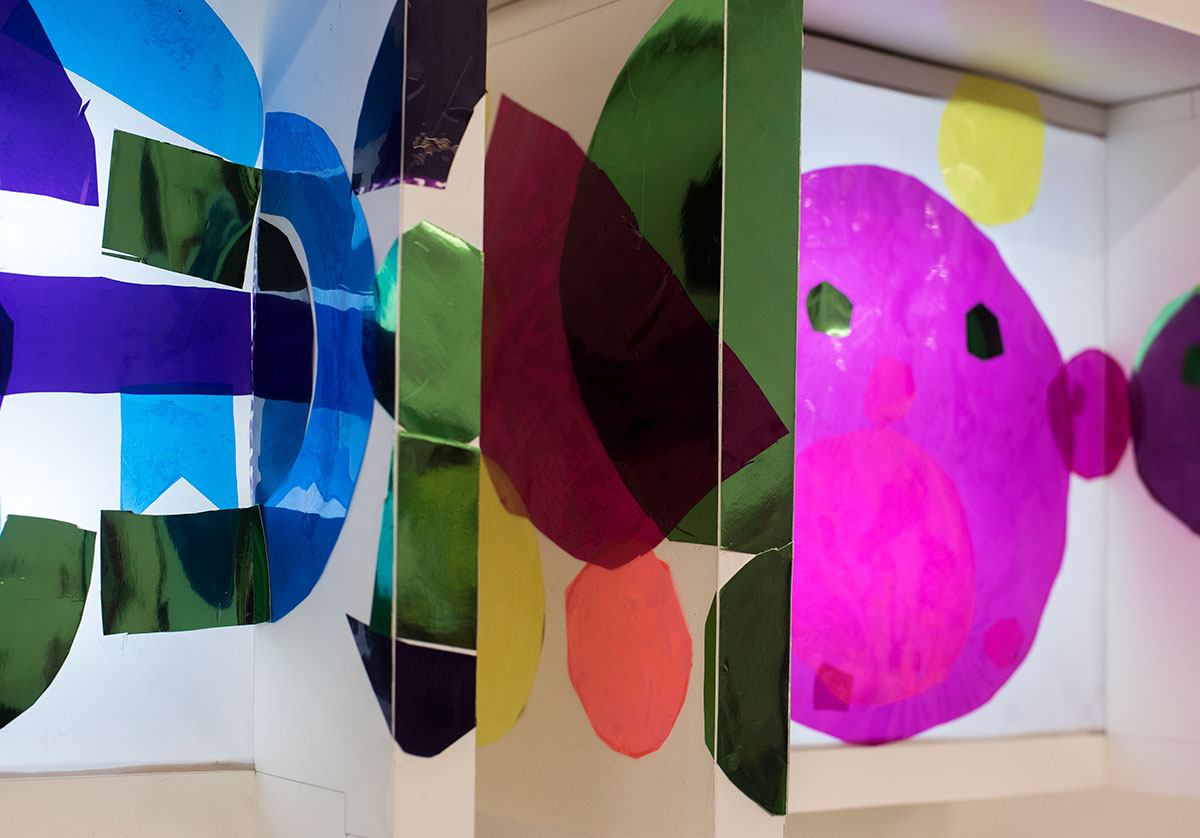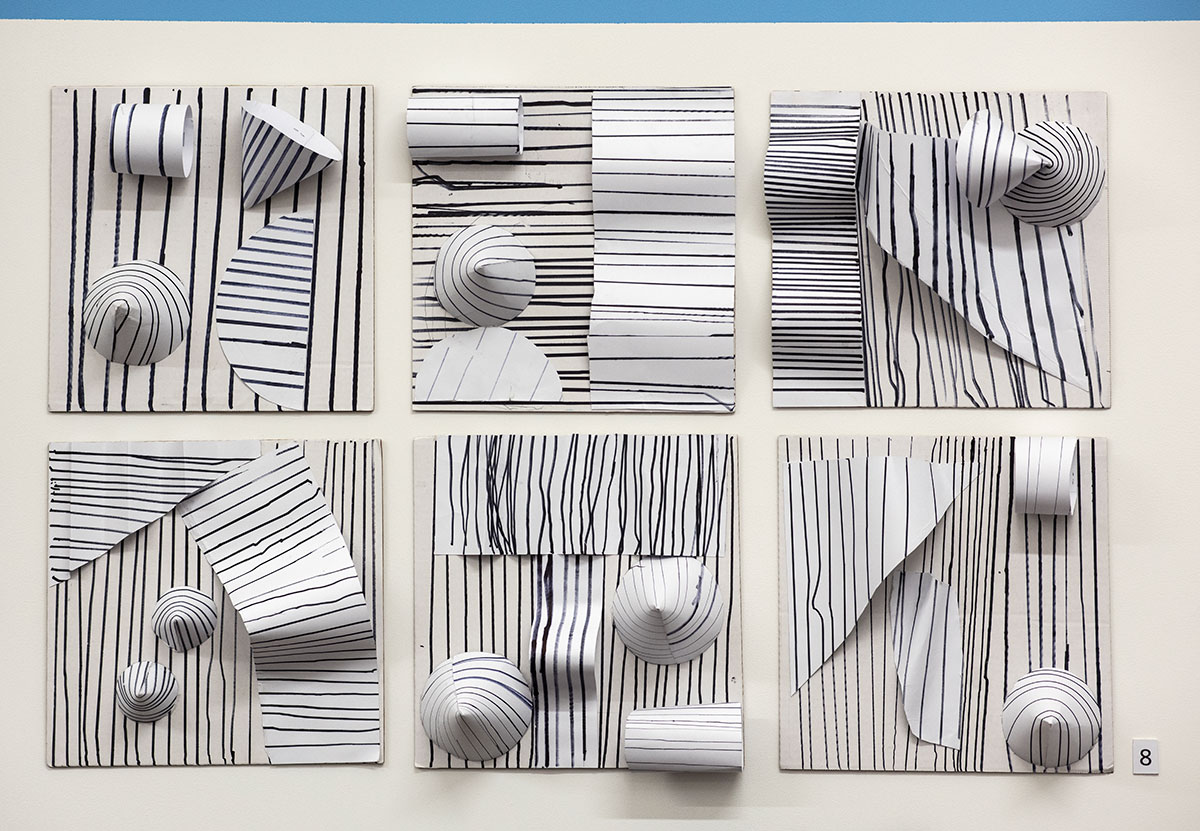 I DESIGN!

I DESIGN! is a year-long art and design project run by Art Hoppers in partnership with Mandeville School. All children from Reception through to Year 6 will engage in the project.
I DESIGN! is all about ideas, innovation and design and aims to show pupils the importance of design in our everyday lives. The project presents children's designs and artworks to a gallery quality standard on specially designed display panels which run through four floors of the school building. Children from the currently exhibiting year groups offer pre-booked weekly tours of the exhibition to parents/carers and interested visitors.
The aim is for the children's art to inspire new and exciting design outcomes in the school building, with innovation as the driving theme. It also aims to show learners the importance of design in our everyday lives – to communicate information and to increase efficiency and joy.… In understanding the value of design, pupils will understand the usefulness of ideas and the importance of innovation in a rapidly evolving world.
PROJECT STRUCTURE:
The project follows a 3 tier strategy:
Art delivery – Classroom sessions with Art Hopper artists. As part of their creative learning, a school trip to a relevant cultural centre will be arranged to compliment classroom activities.
Exhibition / Public Engagement – Displaying children's artworks / Families invited in for child led tours of the exhibition
Design application – Apply design outcomes in the school building, informed by children's artworks.
Exhibition 1 (Autumn 2017)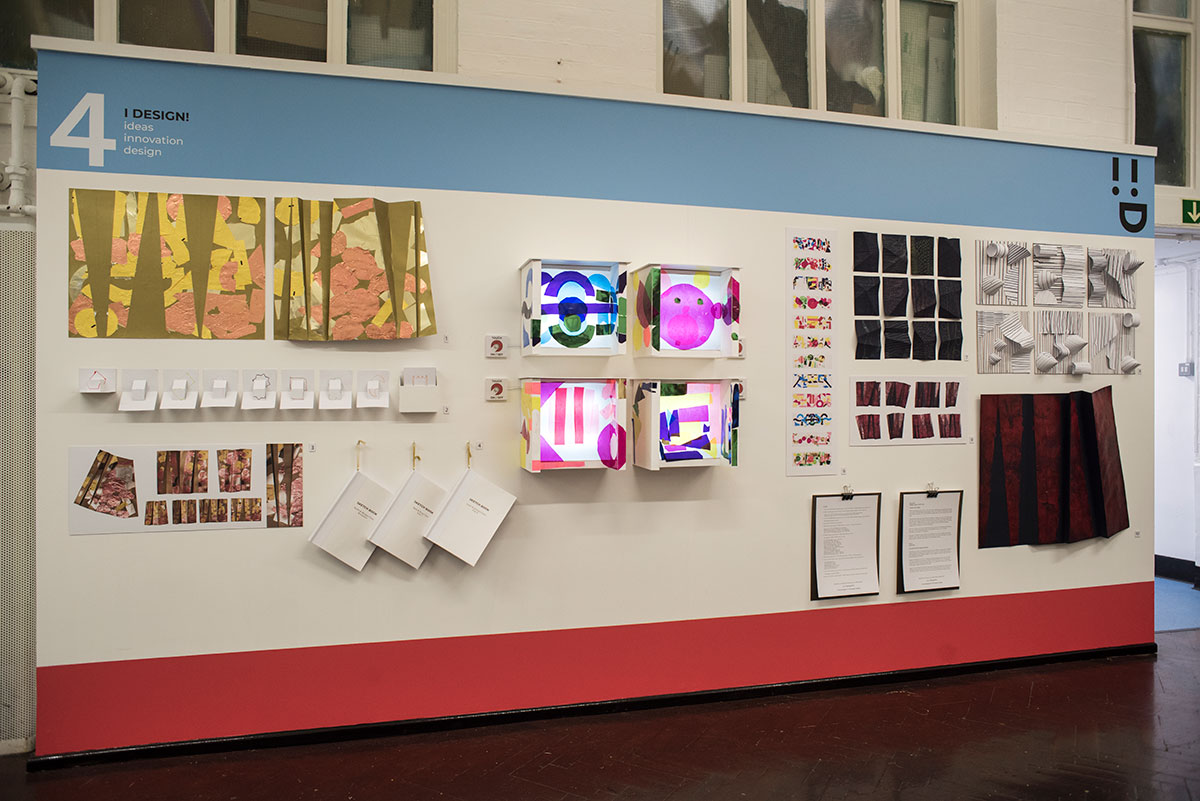 The first exhibition presented the work of Reception, Year 1 & 2 (six classes, totalling 119 pupils).
The goal was to come up with ideas which would inspire a redesign of the double glass door entrance opposite the school gates on Oswald Street; finding a way to make the school look exciting from the outside in a way which is memorable and unique to Mandeville.
Each year group developed visual ideas using different art techniques:
Reception Texture and collage

Year 1 Colour and translucency

Year 2 Line and 3D forms (Optical Illusion)
Children looked at Bridget Riley's op art, Felice Varini's adhesive foil tape applied Central St Martins school of art building in Kings Cross and visited the Camden Arts Centre to see an exhibition of Milan-based artist Nathalie Du Pasquier whose work looks at the crossover between art and design.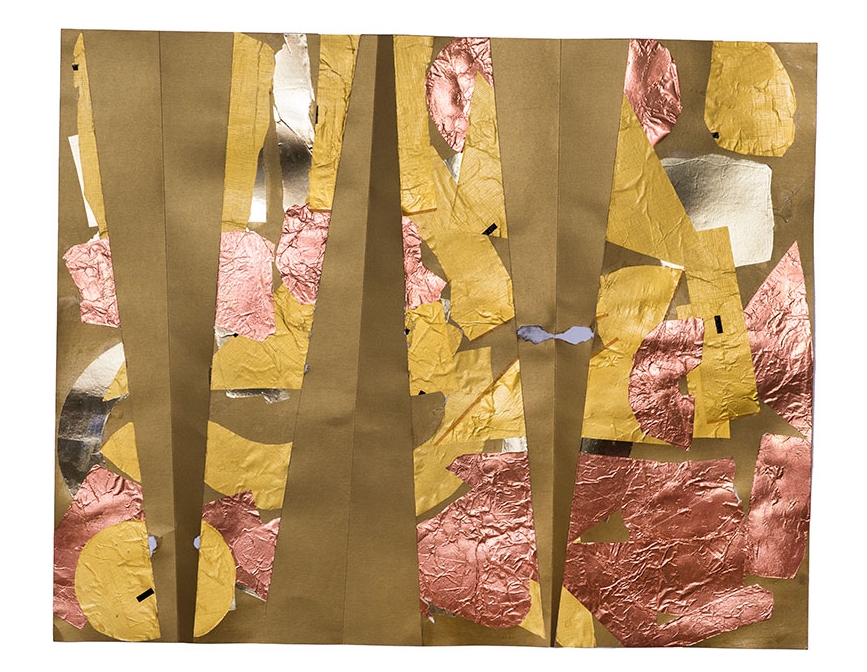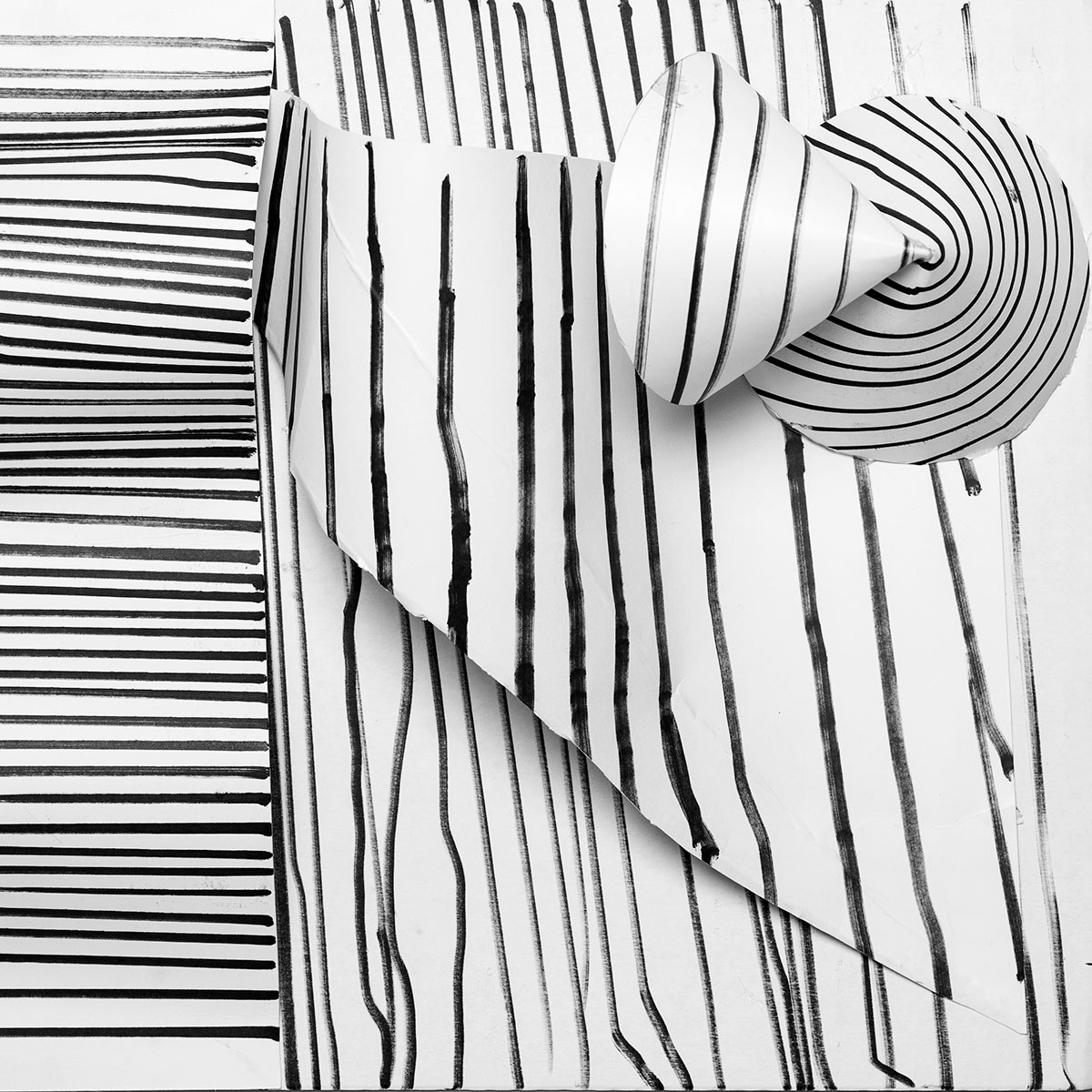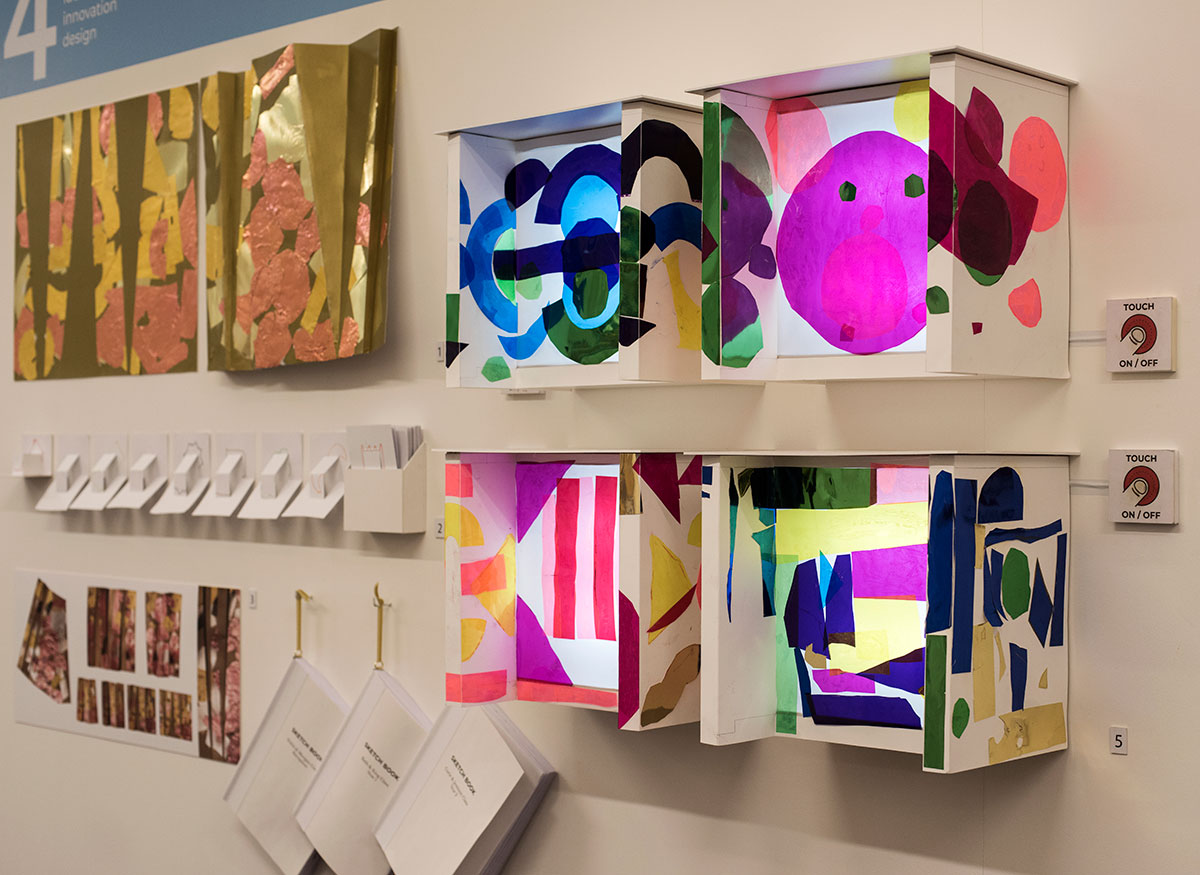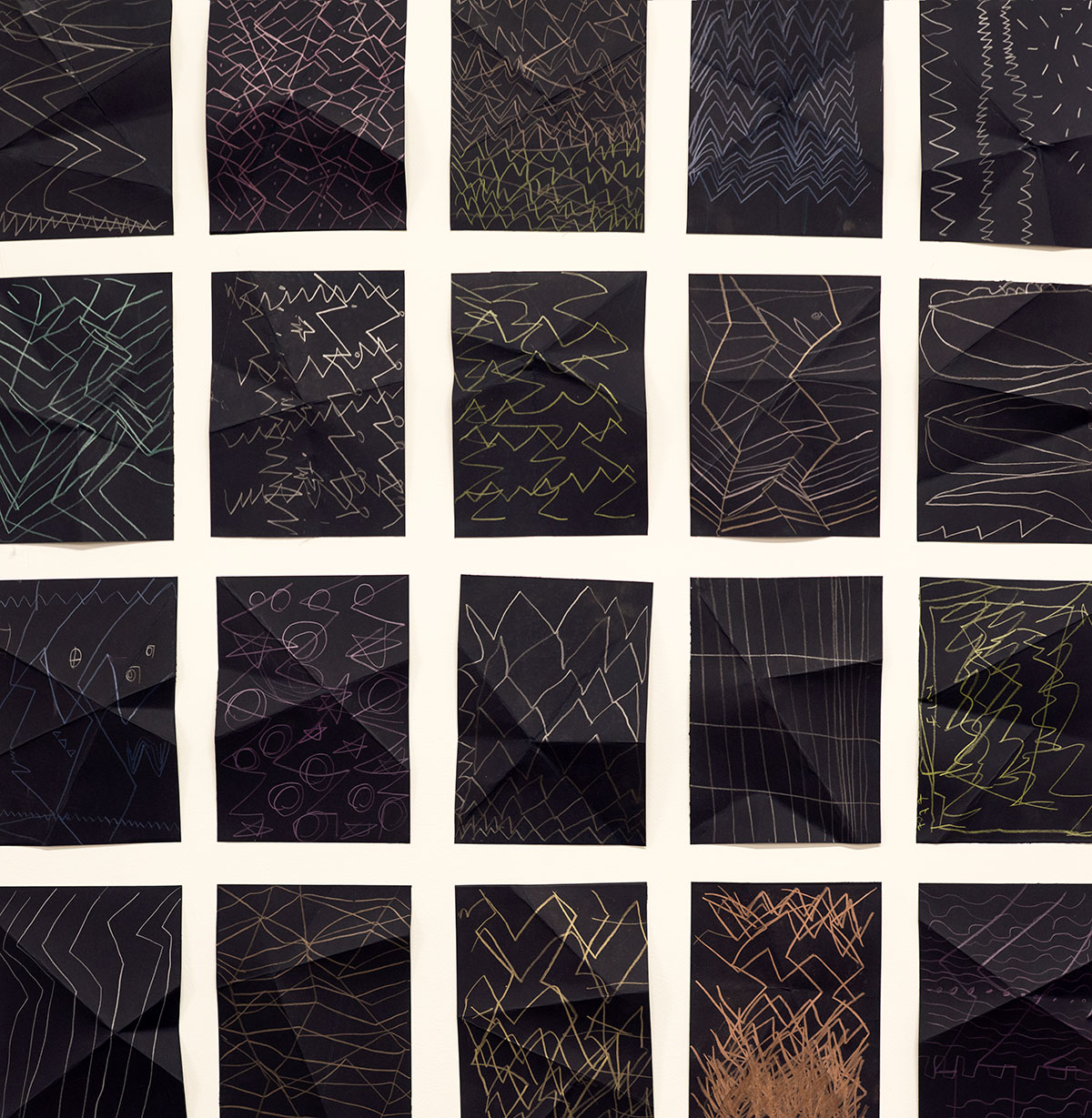 Exhibition 2 (Spring 2018)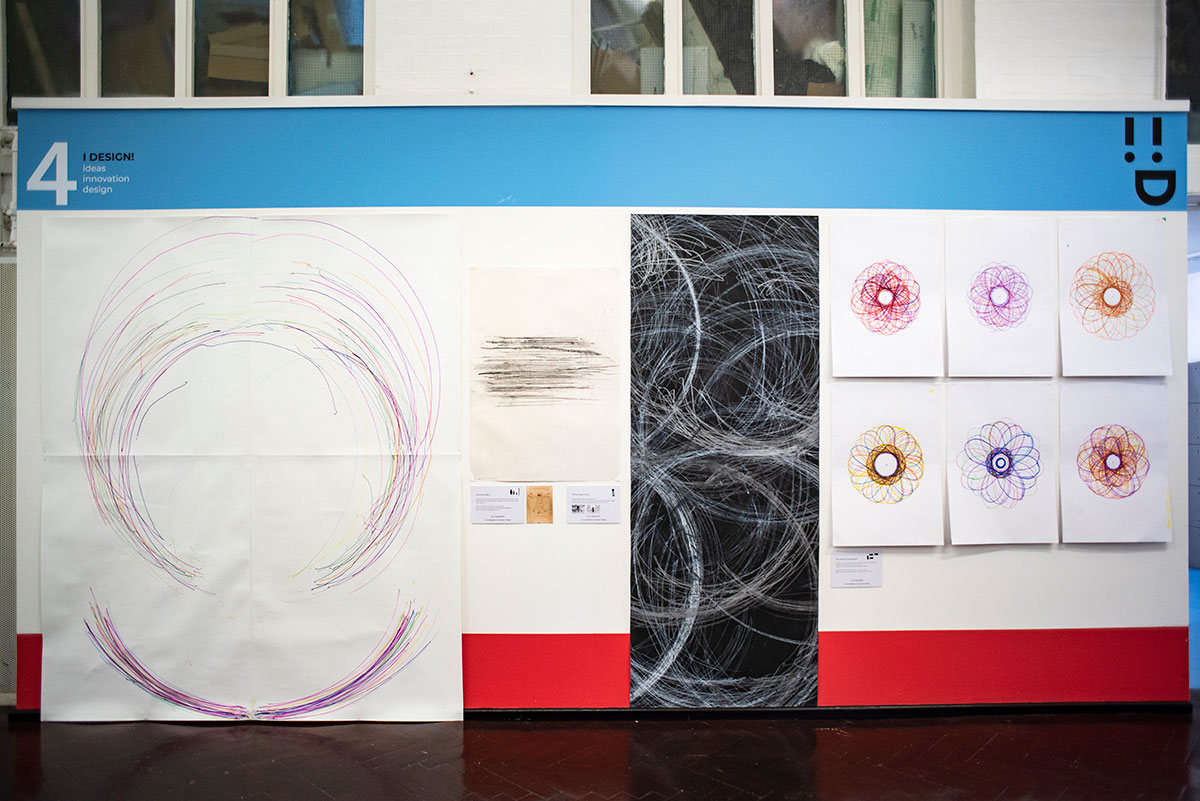 The second exhibition presented the work of Years 3 & 4 and looked at body proportions and architecture.
We wanted to find out more about Mandeville children's perception of and interaction with their school building and show these findings in a colourful, visual way.
Working with years 3 & 4, Arthoppers gathered personal and physical information about pupils such as their age, height and heart rate before and after break. They asked them to make video recordings of routes around the building at different times of day and to note how busy or quiet the building was across the daily routine.
Children also looked back in history to a time when the body was used as an instrument for measurement, such as Leonardo da Vinci's ink drawing showing the ideal human proportions of man according to the ancient Roman architect Vitruvius – the drawing represents the mathematics and geometry of the human form.
Pupils collectively drew out their own research, marking the span of their arms and legs outstretched and recorded the dimensions of classical body units such as the cubit (elbow to top of the middle finger), the hand span (thumb to the little finger outstretched) and the palm (four fingers together).
They then went on to create artworks using the body's physical proportions as a template for shape and scale, using origami and stencil making to reflect on geometry and symmetry. The character and personality of the children along with their varying physical proportions is captured in the artworks through mark making and colour.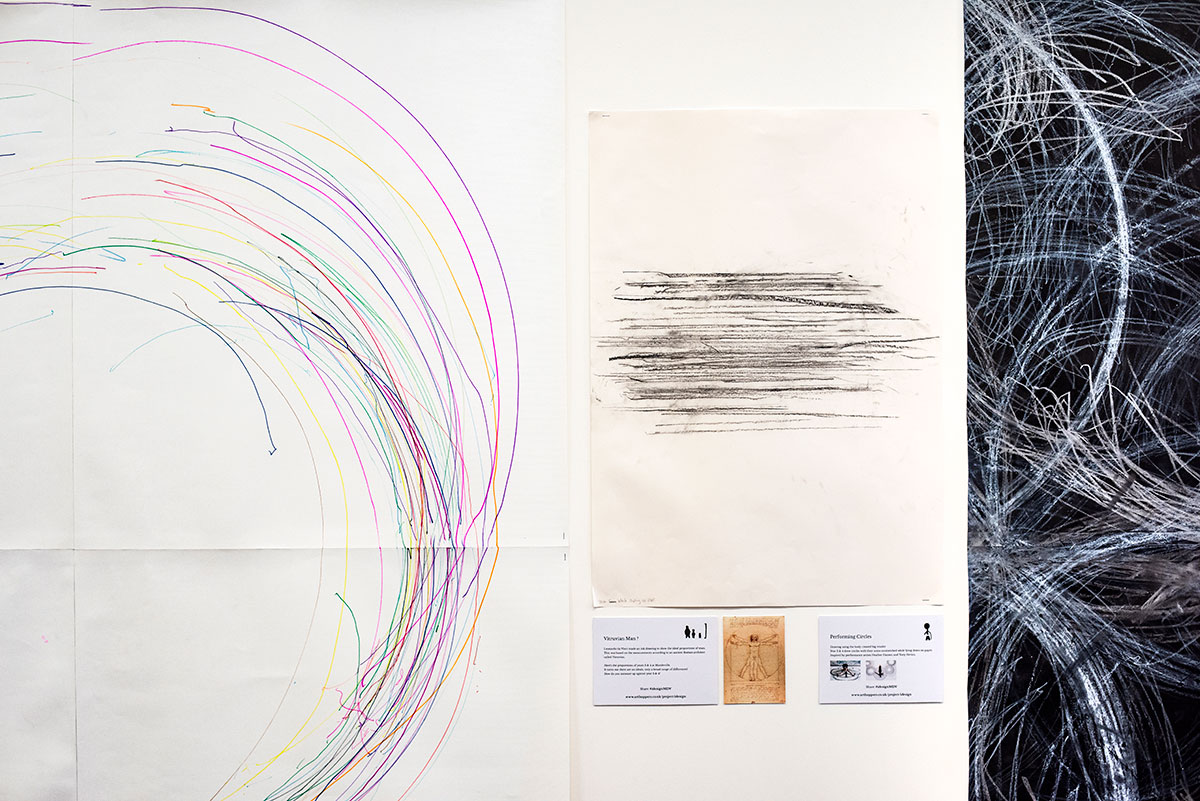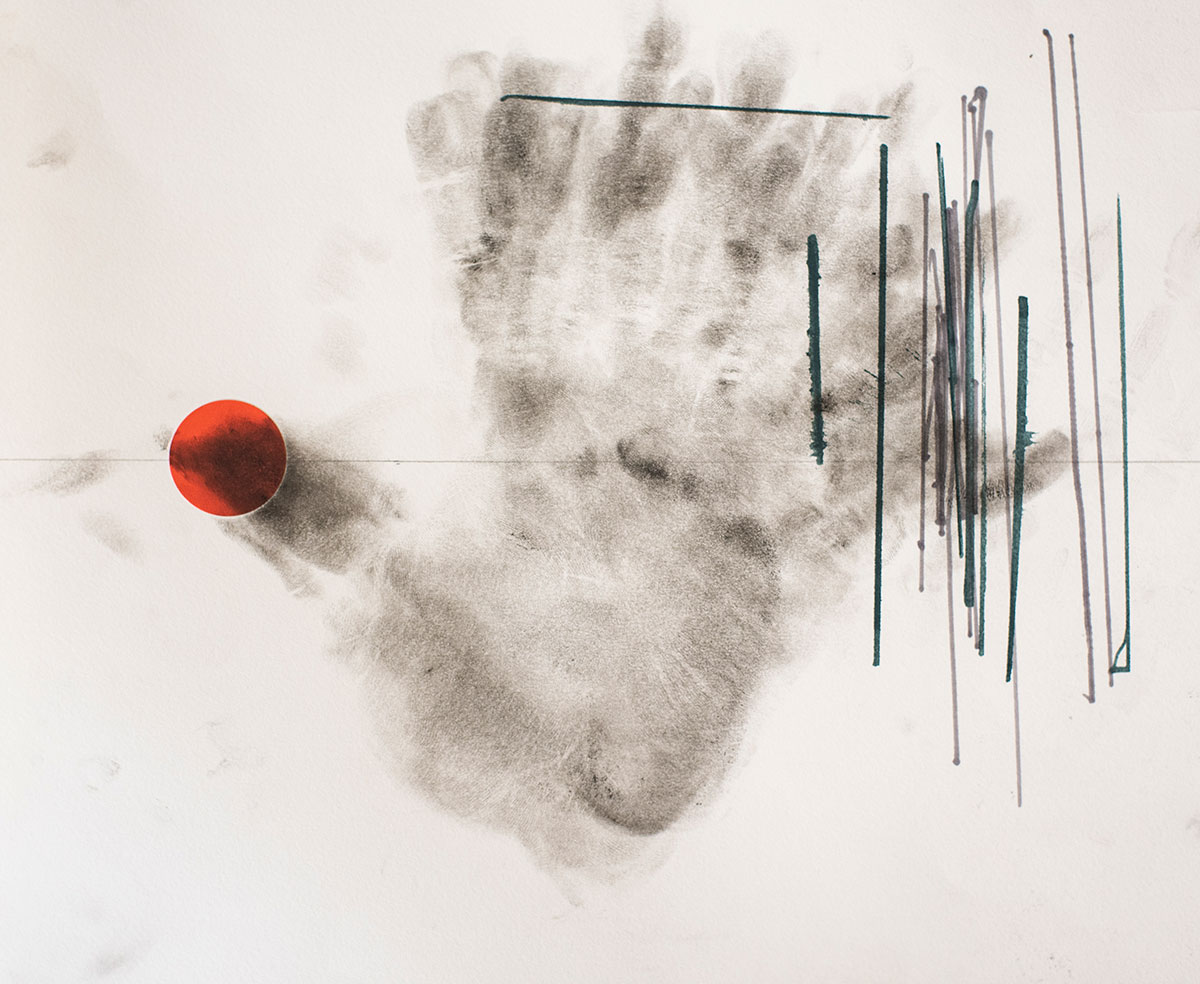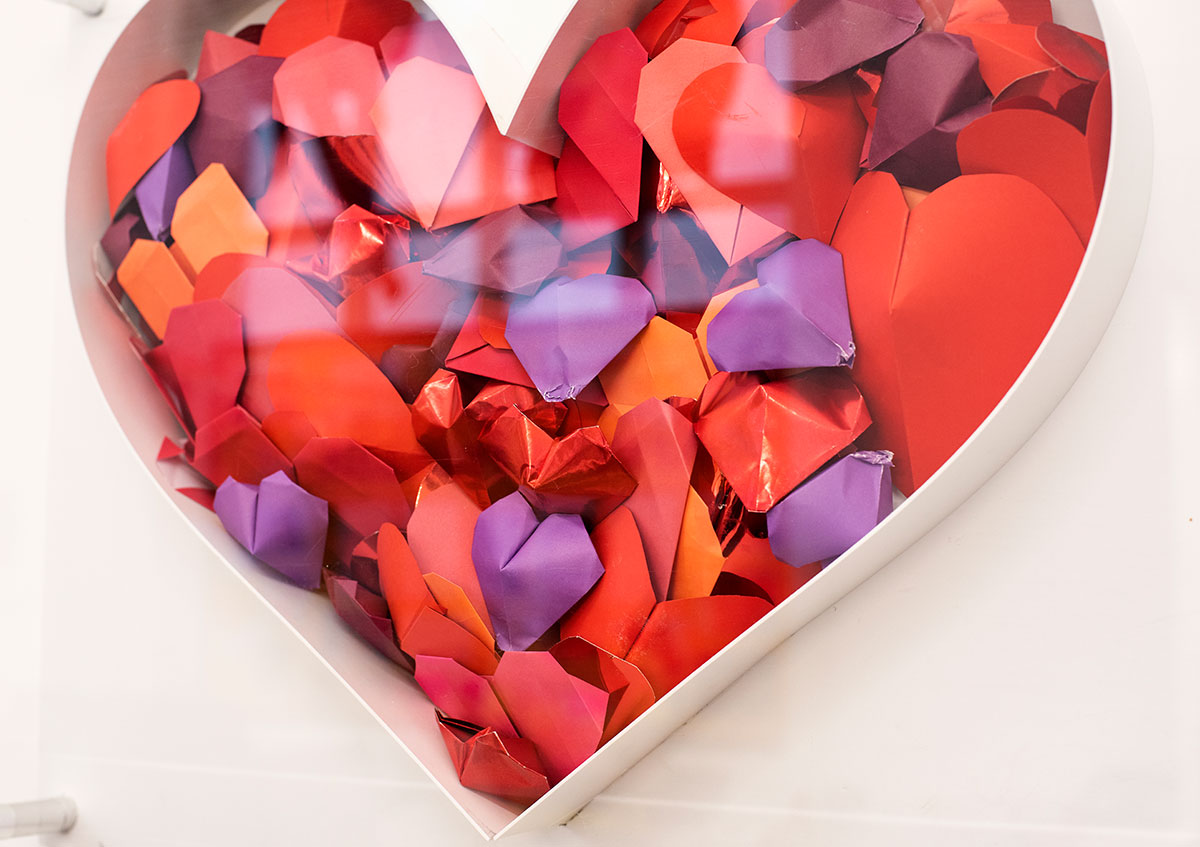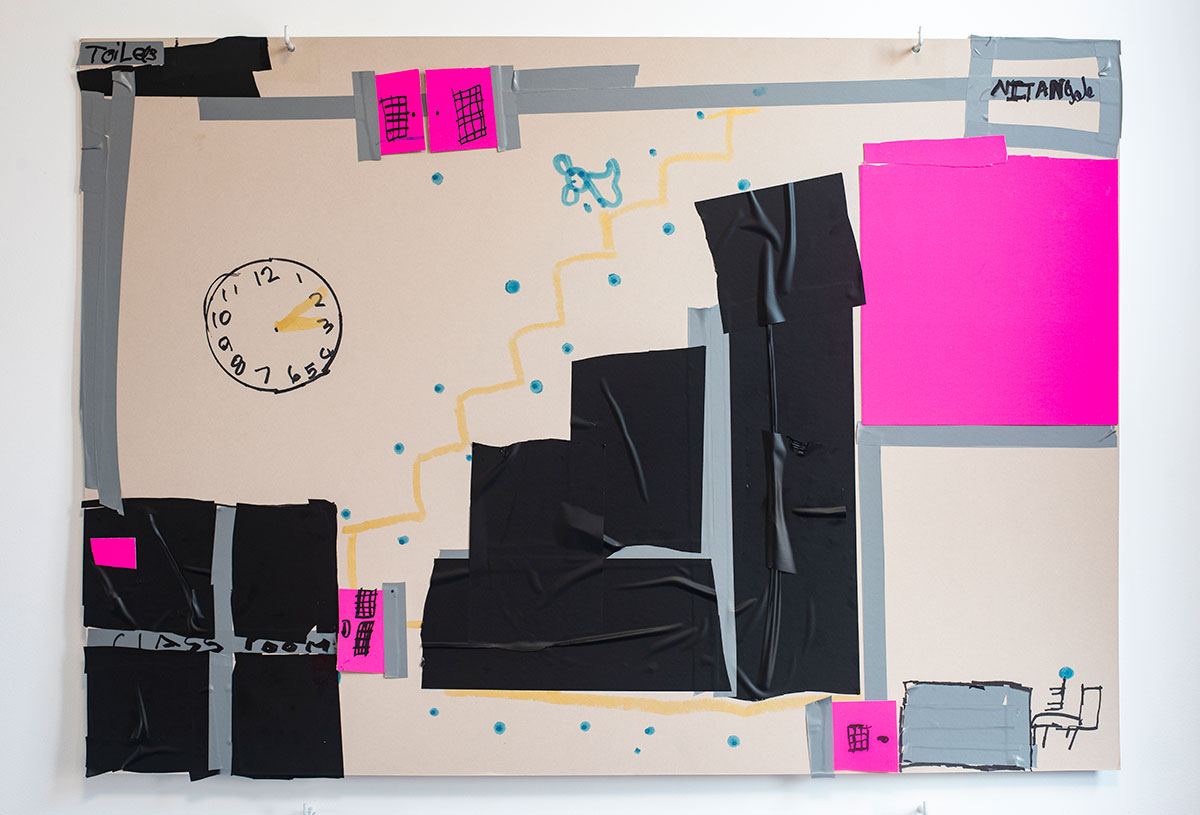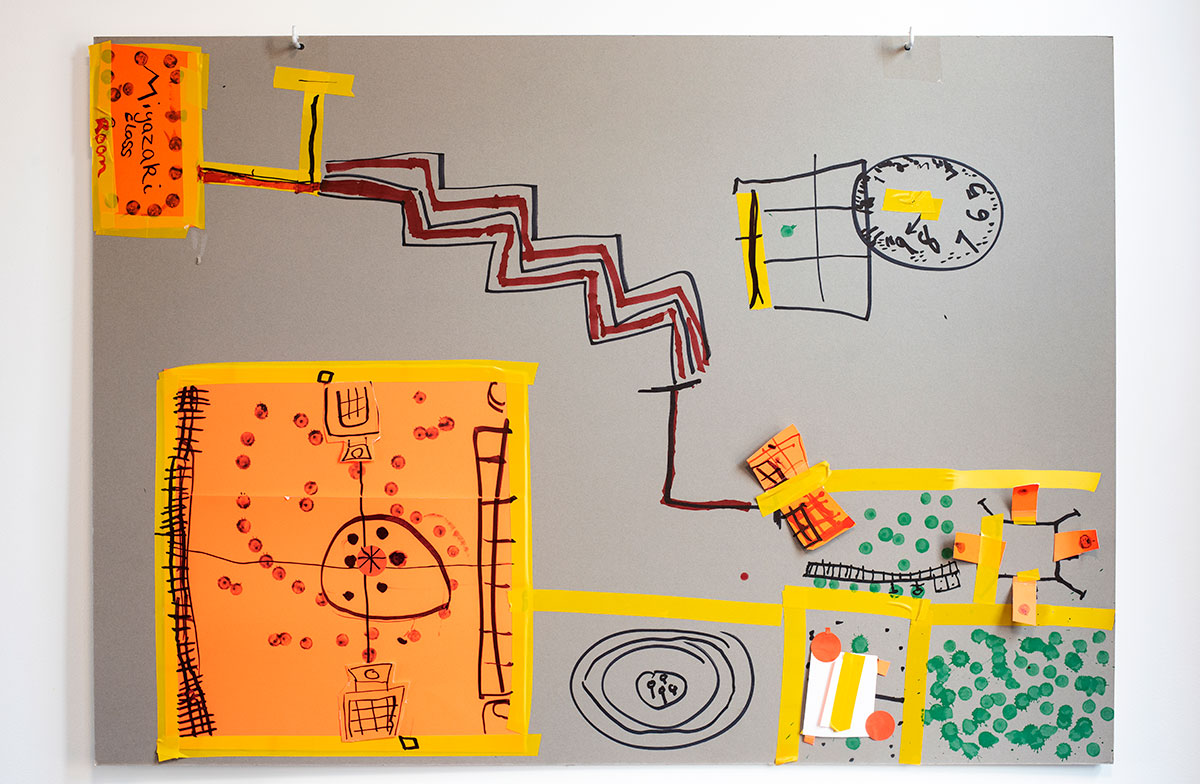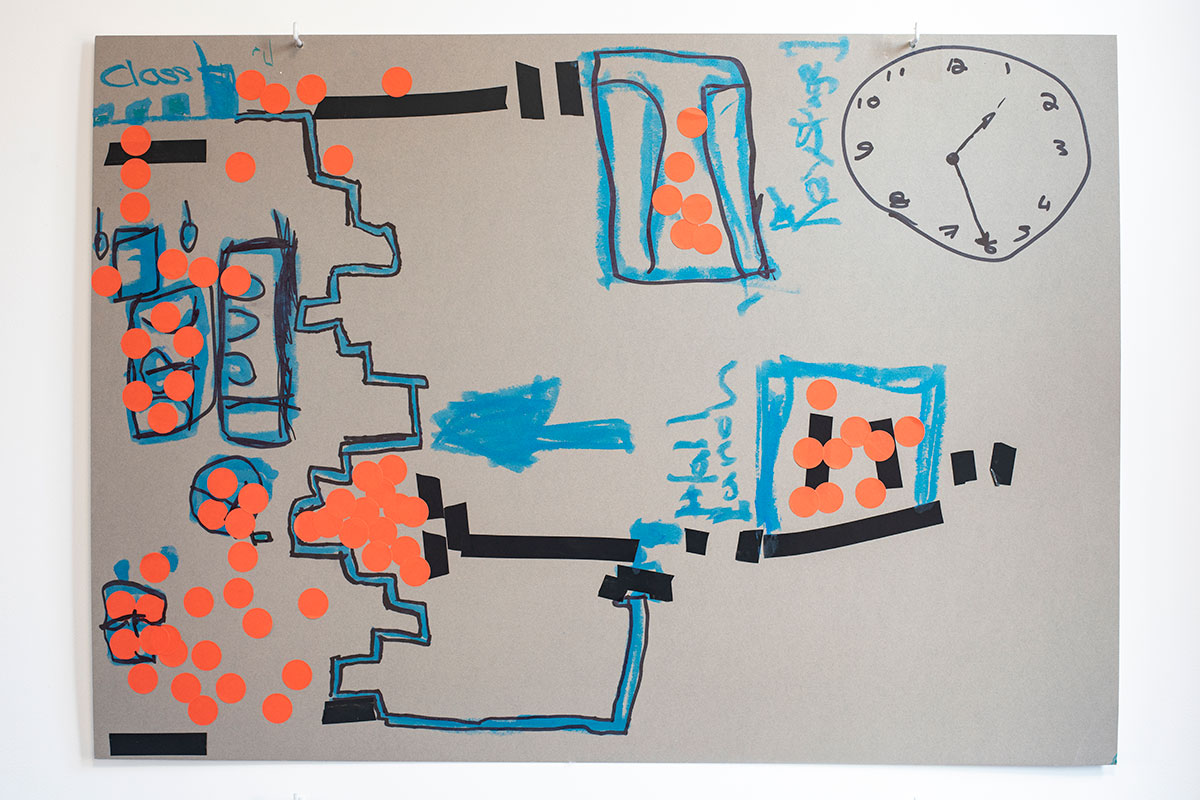 Exhibition 3 (Summer 2018)
Year 5 & 6 pupils were supported by Art Hoppers in making 3D origami based lampshades with a material called acetate for a new lighting system in the school dining hall. More on this after the Summer Holidays!
Each class was asked to experiment with the origami technique, to get creative with their making and encouraged to design a 3D object, character or shape of their own.
What happens if you put two 3D forms together? Can you create something new? The aim was to have fun, experiment and find new solutions and new outcomes – To innovate!
All students demonstrated a good understanding of 3D form and volume. The results show how shape when given volume becomes sculptural. Symmetry was used in folding and in some cases paper cutting. Maths and geometry were also put to good use through measurement and pattern repeat as seen in the concertina or fan formations.
TRIP TO SOMERSET HOUSE
I Design! is all about ideas, innovation and design. As part of the learning a trip to see an exciting artwork was enjoyed. In class, students looked at the work of Korean based art partnership 'Kimchi and Chips'. Their light installation 'Halo' at Somerset House, London sums up the meaning of innovation in art using technology and nature to create a floating ring of light. It used over 100 mirrors moving on small robots to reflect the light of the sun at different times of the day. The aim was for the light to make a ring or halo-like shape in a mist of water created by a high-pressure spray. The effect is only visible with a clear sky and low wind. Both year 5 classes were lucky enough to visit the courtyard and see the artwork for themselves.