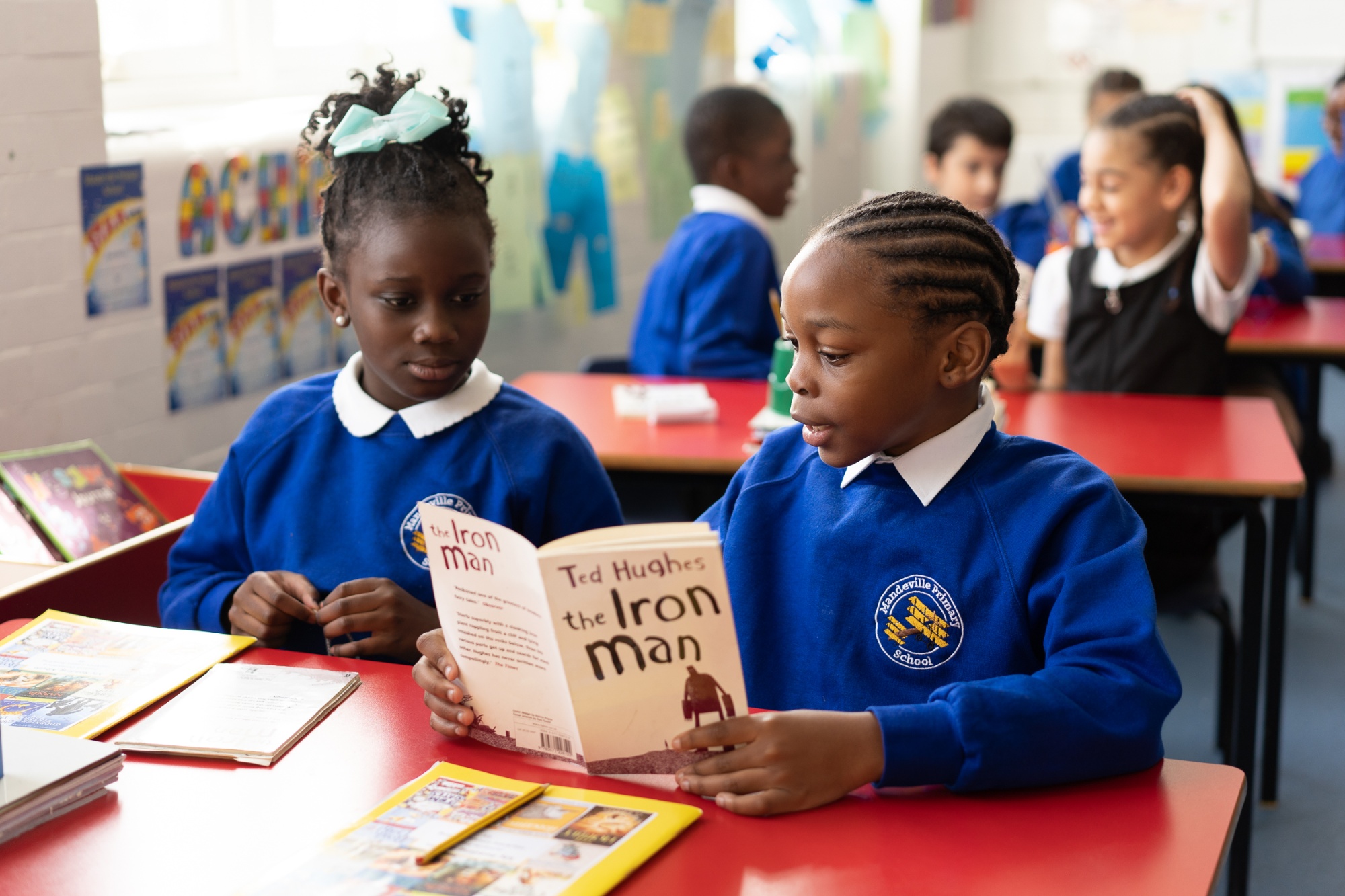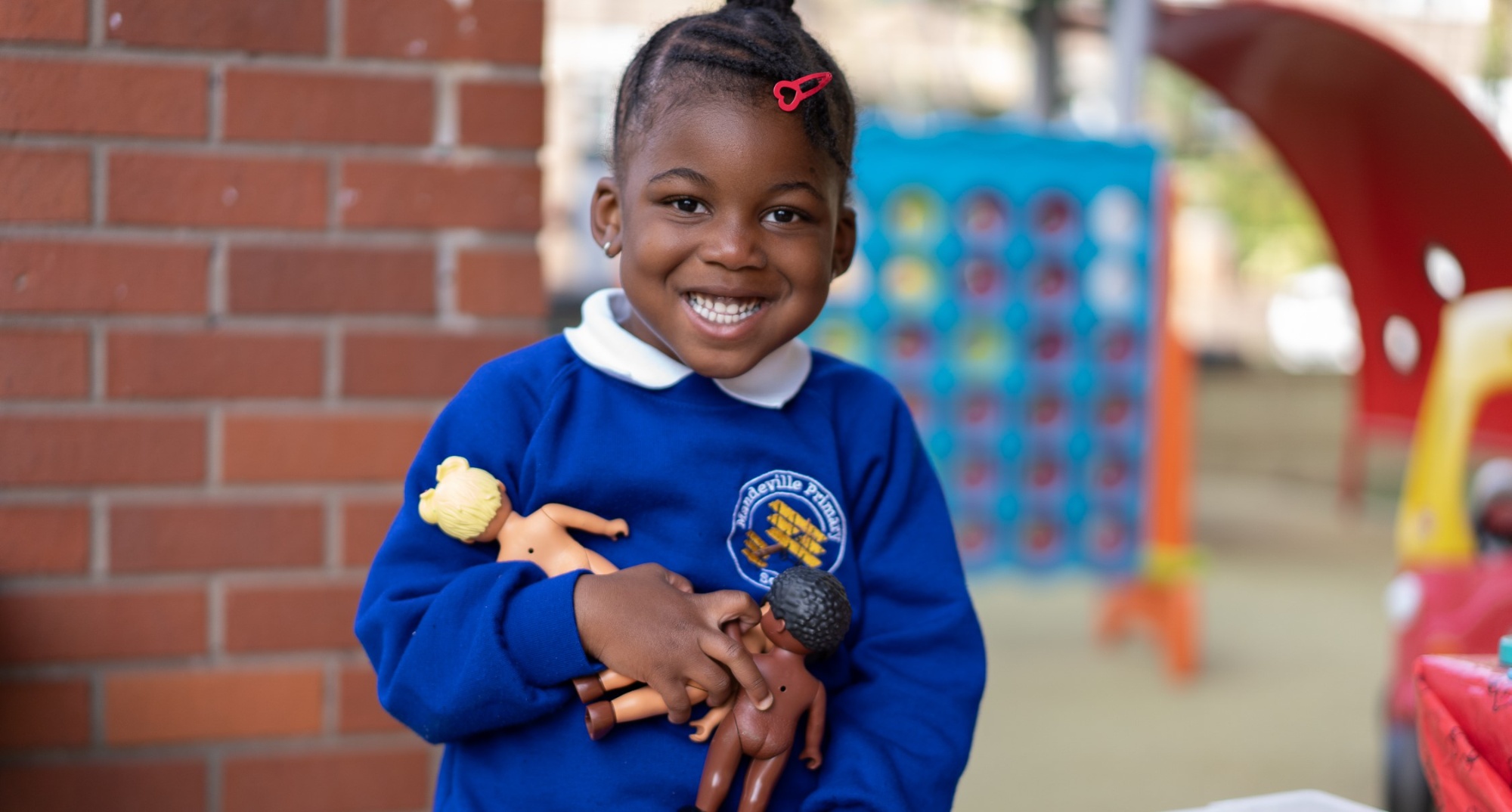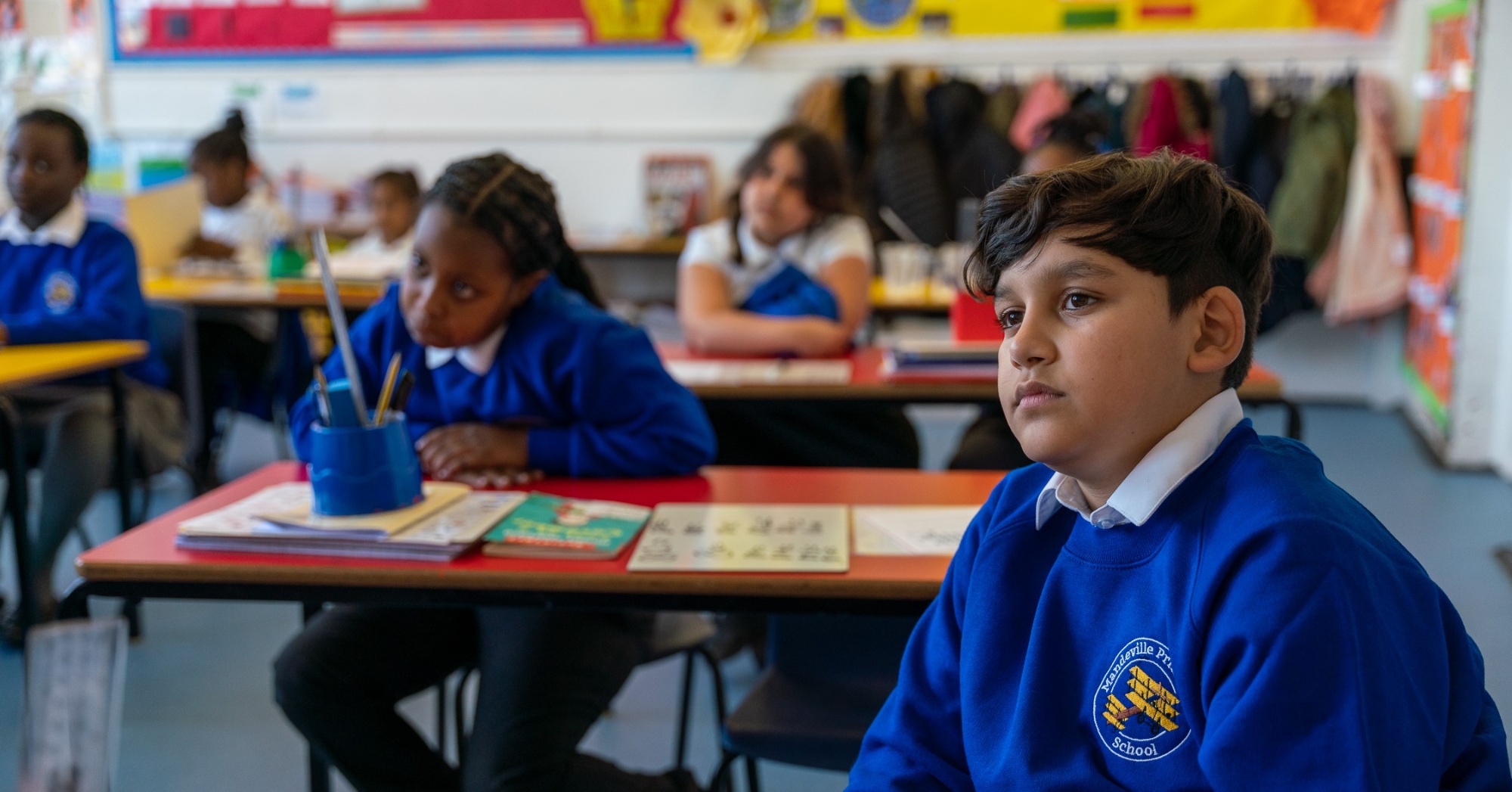 Inclusion and Special Educational Needs & Disablities (SEND)
Mandeville's Inclusion team
Natalie Richards is our Inclusion Manager
Mary Straw in our SENDCo
Dee Coughlan is a Teaching and Learning Associate
Jon D'Agostino is our School Counsellor
Michelle MIller is the LEAP Education Welfare Officer supporting families with attendance
At Mandeville we want to make sure that all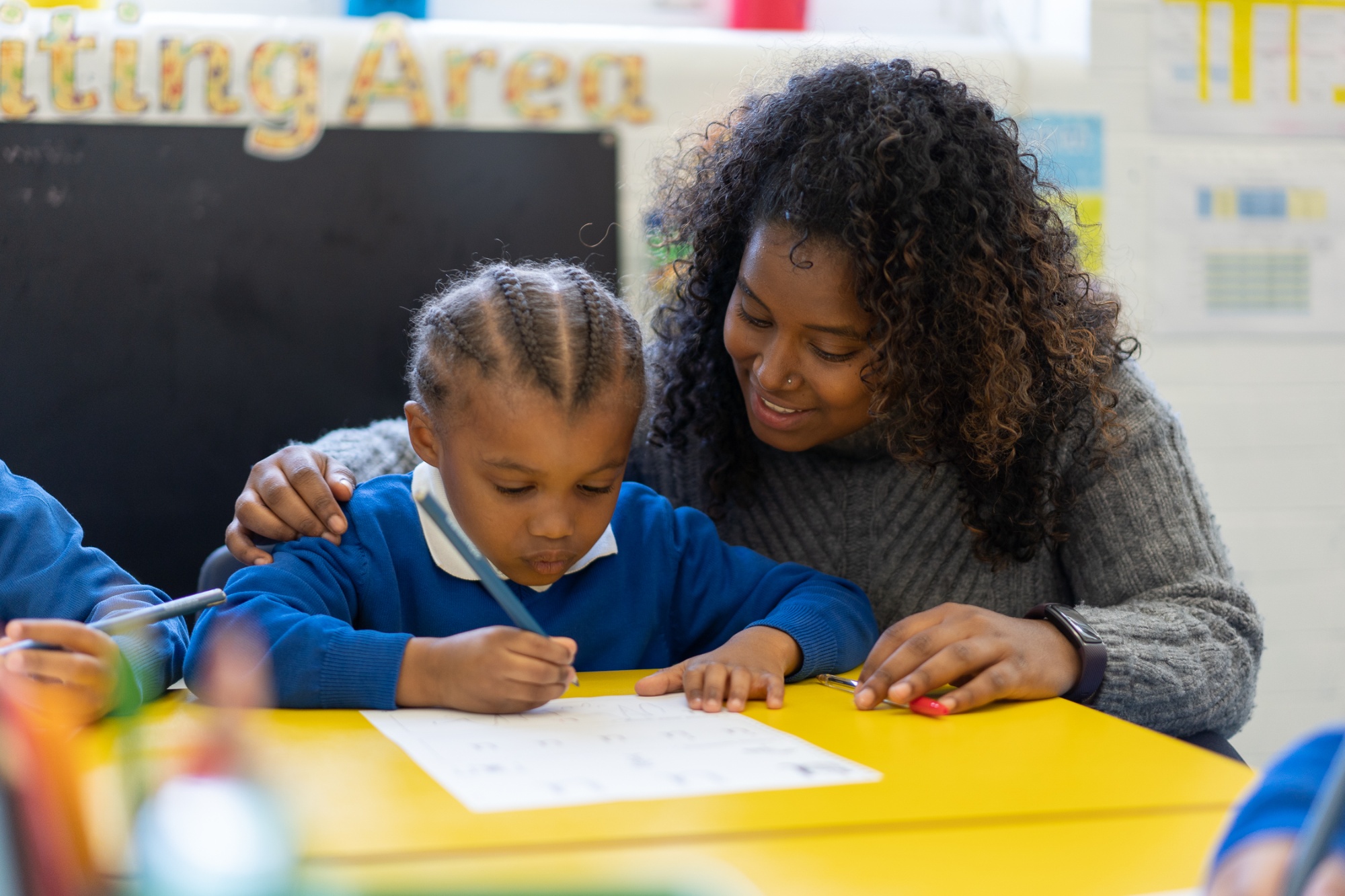 pupils are happy, secure and successful. Sometimes children or their families need extra help to make sure of this. The inclusion team organise and provide additional support for children, their parents and carers. We are also available to signpost families to external support and advice.
Please also see the Wellbeing and Mental Health page of our website that has more useful information about how Wellbeing and Mental Health are supported at Mandeville.
Natalie and Mary work closely with class teachers to track your child's progress in school and organise extra support if your child is falling behind. This support may be provided by adults in school or specialists from outside of school such as Speech and Language Therapists or Educational Psychologists. If you think your child may need additional support or if you are worried about your child's progress please talk to the class teacher, Natalie or Mary.
Our Inclusion team support children in and out of class who are having difficulties with emotional regulation, behaviour, learning or need emotional support. They run groups to help children in areas such as managing emotions and developing their social skills; as well as providing one to one sessions for those children who need extra support to cope with challenges at school. Our LEAP Education Welfare Officer, Michelle Miller, also monitors the children's attendance at school and liaises with the Education Attendance Services as requried.
Dee runs academic interventions and SEND support groups to support children who are struggling with particular areas of their learning. She also works with children who are working beyond the age expected standard to support their progress.
Special Educational Needs and Disabilities
Our SEND Information Report for parents and carers can be found as a PDF at the bottom of the Statutory Information page in the About Us section of this website. The LEAP Federation's Special Educational Needs and Disability Policy can be found on the LEAP policies page.
You can find information about how we adapt the curriculum and learning environment for children with Special Educational Needs and/or disabilities at the bottom of the Teaching and Learning page of this website.
Inclusion Team support
Our Inclusion Team champion the needs of children who may be facing barriers to effective learning, both inside and outside the school. Various members of the Inclusion team work with pupils, teachers, parents, carers, families, schools and other agencies, to help support and create a stable learning environment.
Areas within school that the team may support with include:
Self-esteem and confidence building

Social skills

Study skills

Emotional regulation

Motivation

Attendance
We work with children on a one to one basis and in groups. creating and planning a support program with the pupil and sometimes going on to develop a one-to-one mentoring relationship aimed at supporting a child's particular area of need.
Some of the ways in which our team members support children include:
Liaising with staff to identify learners who would benefit from mentoring;

Helping learners who are underperforming in their subjects on a one-to-one basis outside the classroom;

Implementing strategies and supporting pupils in self-esteem and confidence-building activities;

Listening to and helping pupils resolve a range of issues that are creating barriers to learning;

Drawing up agreed action plans with pupils, outlining the aims of the mentoring, and monitoring their progress;

Liaising with relevant professionals and individuals

Providing group activities such as emotional regulation sessions;

Helping with the transition of moving to secondary schools
If your child is referred for support we will contact you. The value of positive and active involvement by parents/carers is very important to us. If your child is allocated a Learning Mentor will set targets together and create a six week plan. This enables you to talk to your child about their targets and general progress.
In most cases, the staff in school will identify pupils who needs support, but, if you as a parent/carer have concerns please do not hesitate to contact Natalie or Mary.