Lego
The children settled into nursery very well. We have made lots of friends and enjoy exploring the nursery with them. We enjoy having the opportunity to choose what we would like to do, whether it is indoors or outdoors.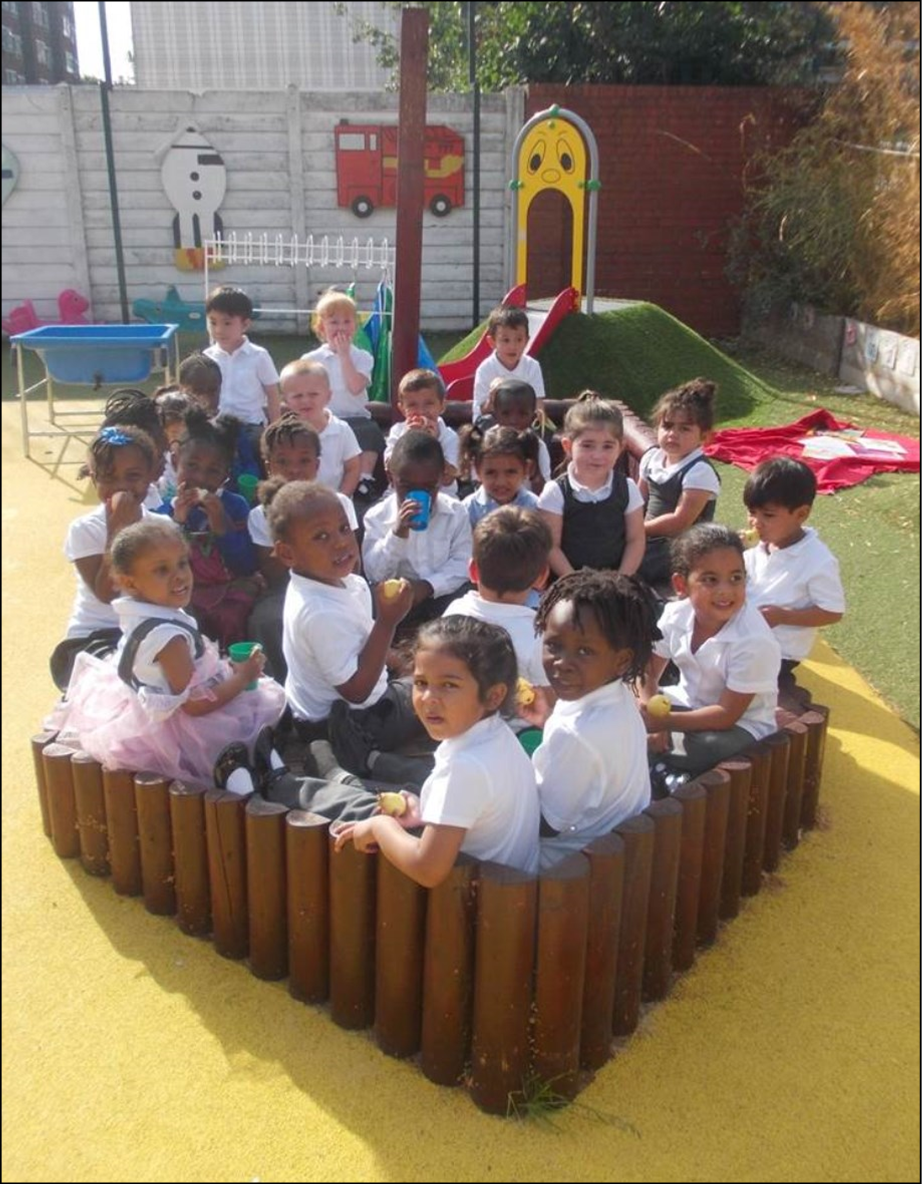 Take a look at the various learning opportunities the children have been engaged in. The playdough has been very popular. "Woah I caught a fish!" Harley said by the outdoor water tray.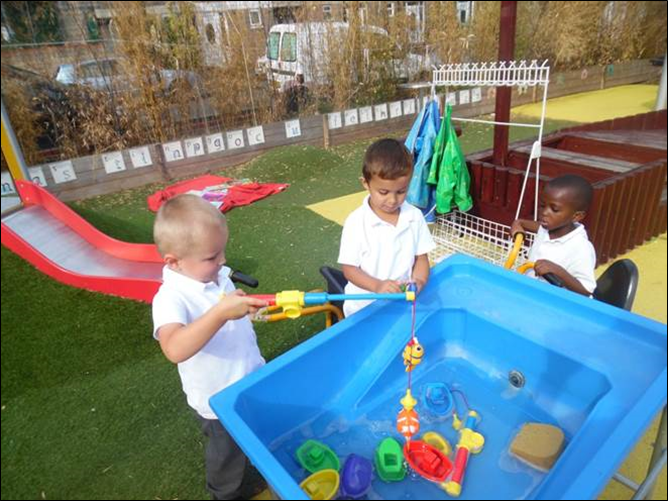 Samuel enjoyed pointing to the pictures in the book as he turned the pages one by one.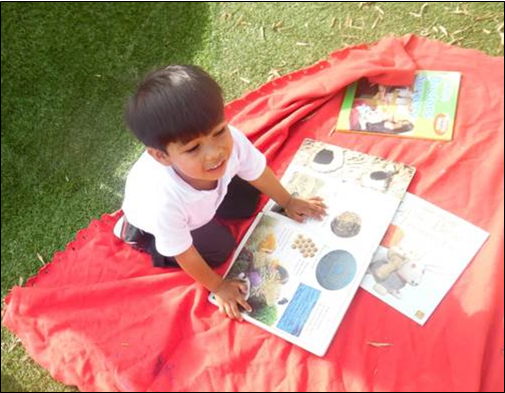 The children have enjoyed the various set ups we have had in place for the water trays. David was particularly keen on pouring and comparing water levels. "I can pour it into this one all by myself."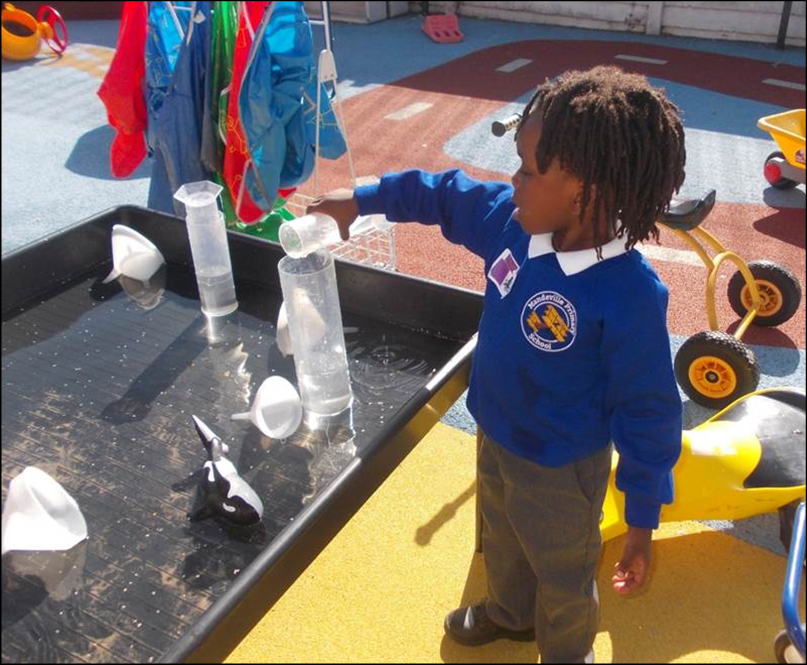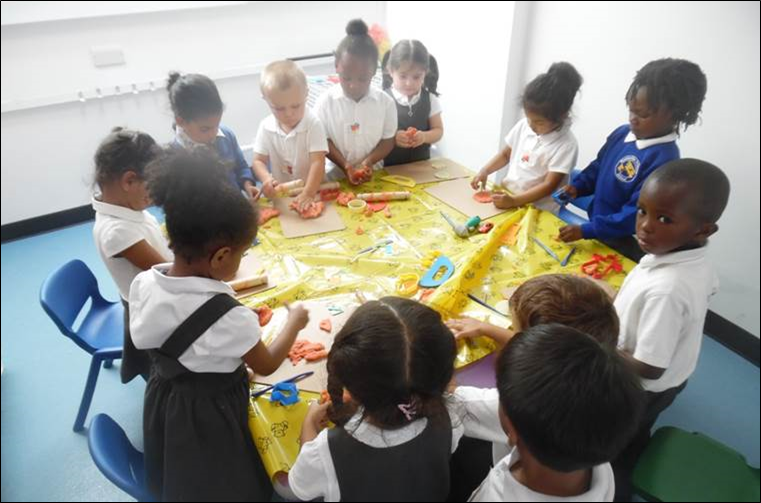 The children in nursery have been keen to role play as doctors. Asiyah and Aila independently chose to look at a doctors book. They saw an image of an inhaler and were curious about its purpose. They had the opportunity to see one in real life and compare it to the picture.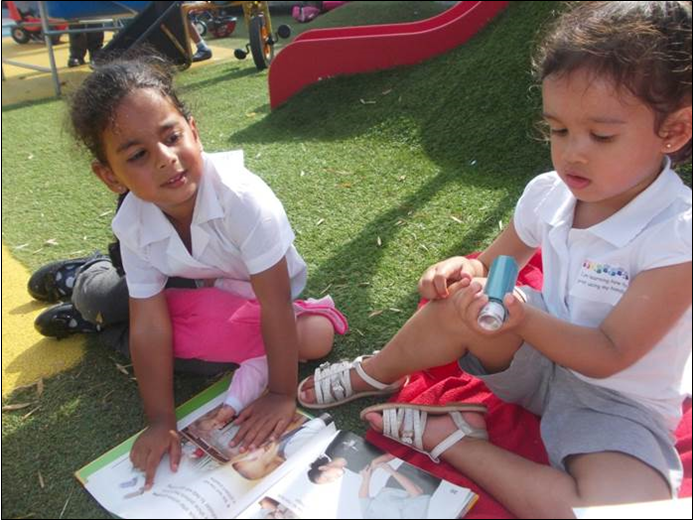 We are very happy with our nursery!