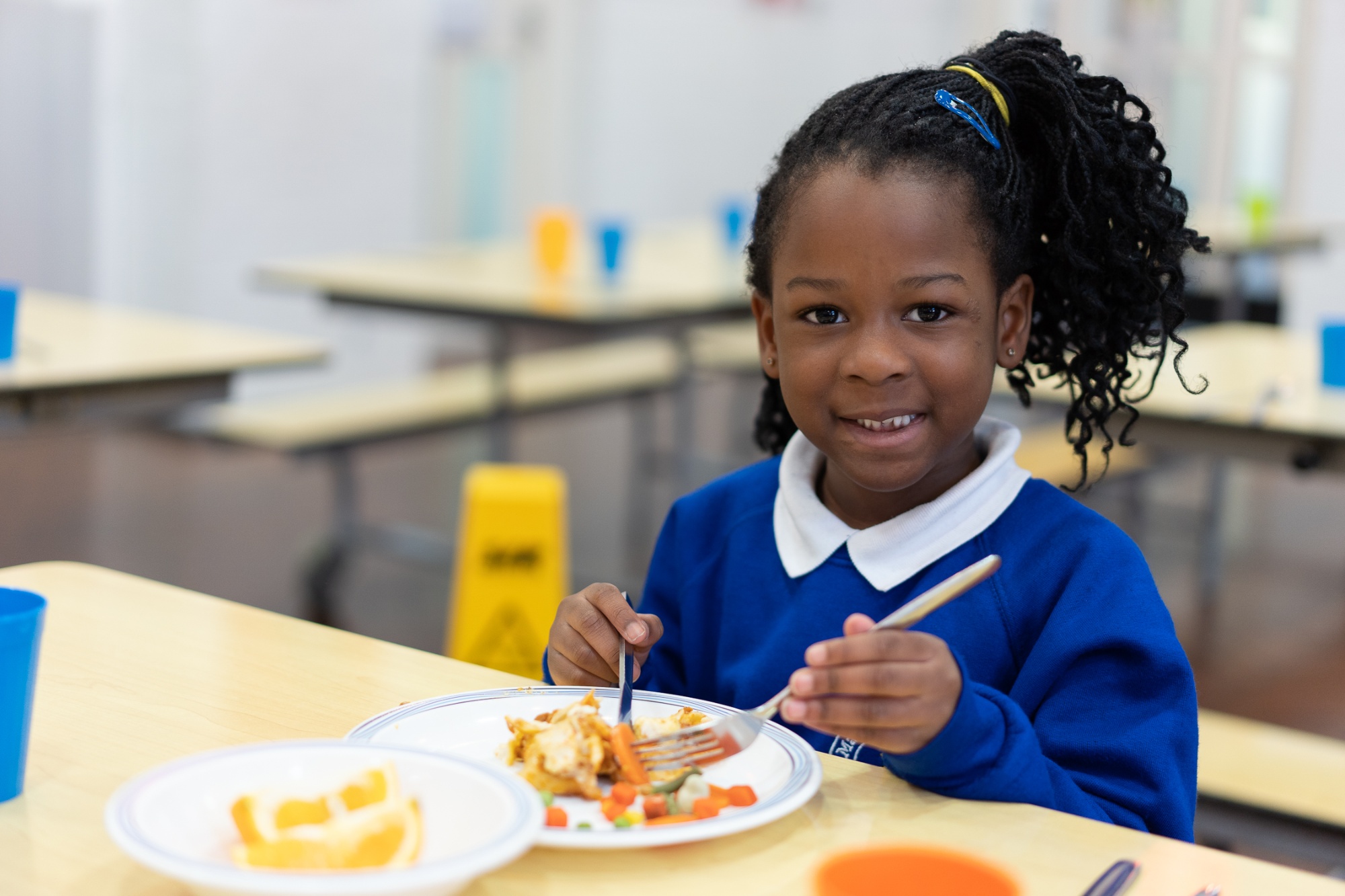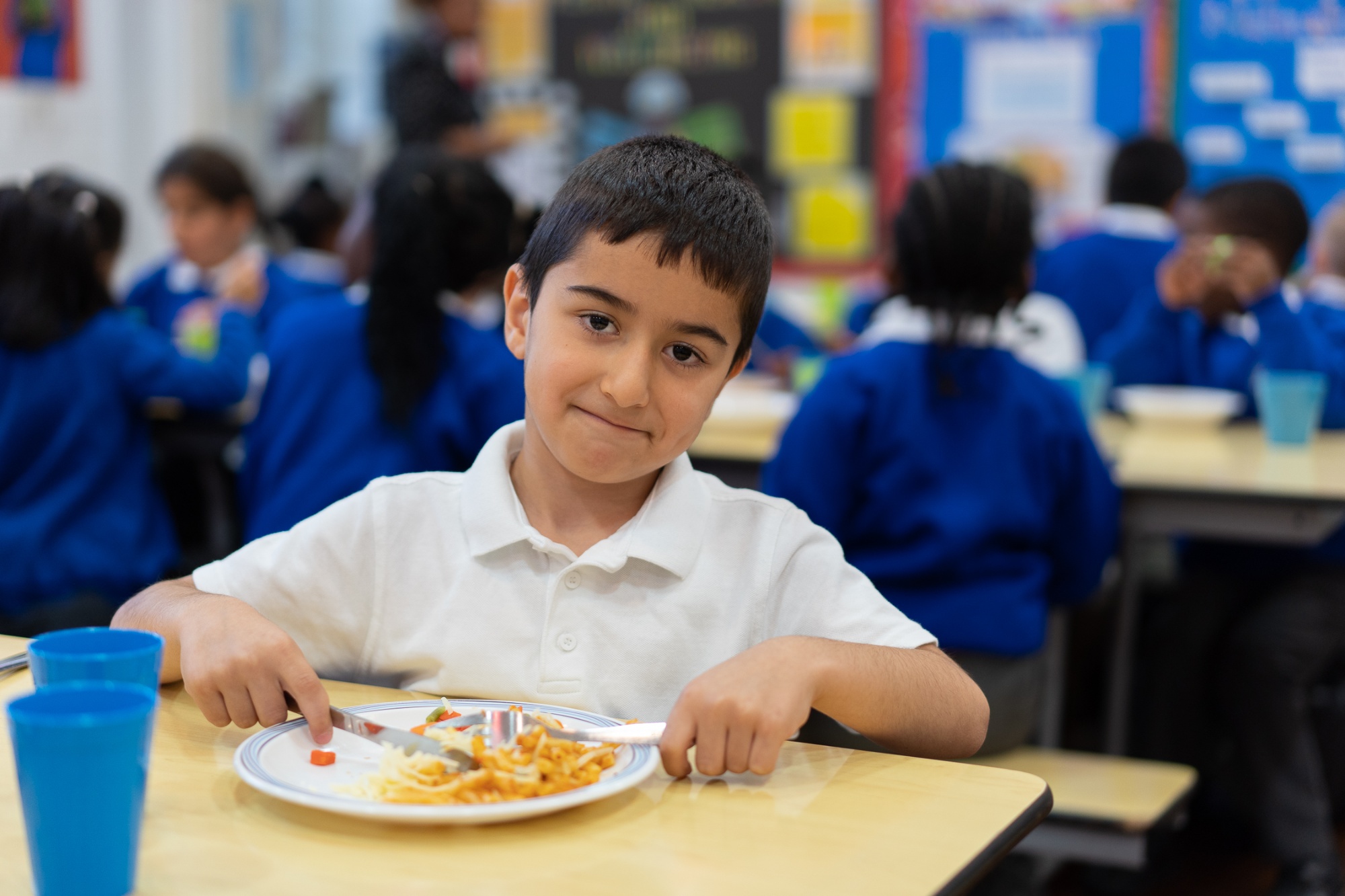 School Lunches & Our Kitchen
The kitchen at Mandeville Primary School is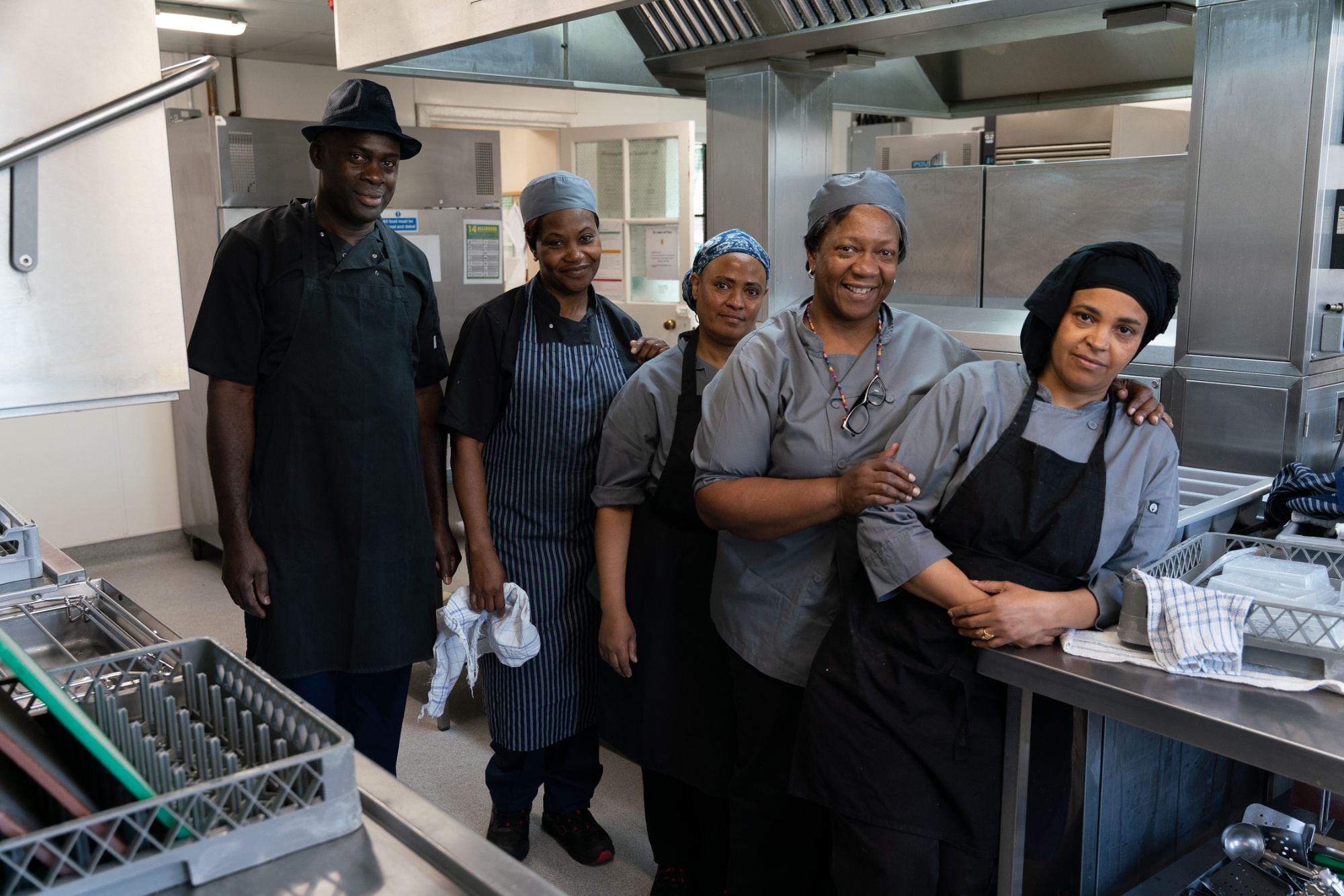 dedicated to providing the best quality and most tasty food; drawing from a wide range of world cuisines.
We create thoughtfully balanced menus, changing termly to reflect the changes in seasons and produce. You can find our latest menus uploaded as PDFs at the bottom of this page. All meat served at school is halal.
One of the first things we wanted to tackle when our mealtime over-haul started was really encouraging a happy and fun sharing feeling in the dining hall. Teachers volunteer to spend mealtimes in the hall, encouraging students to try new things and have fun at lunch time.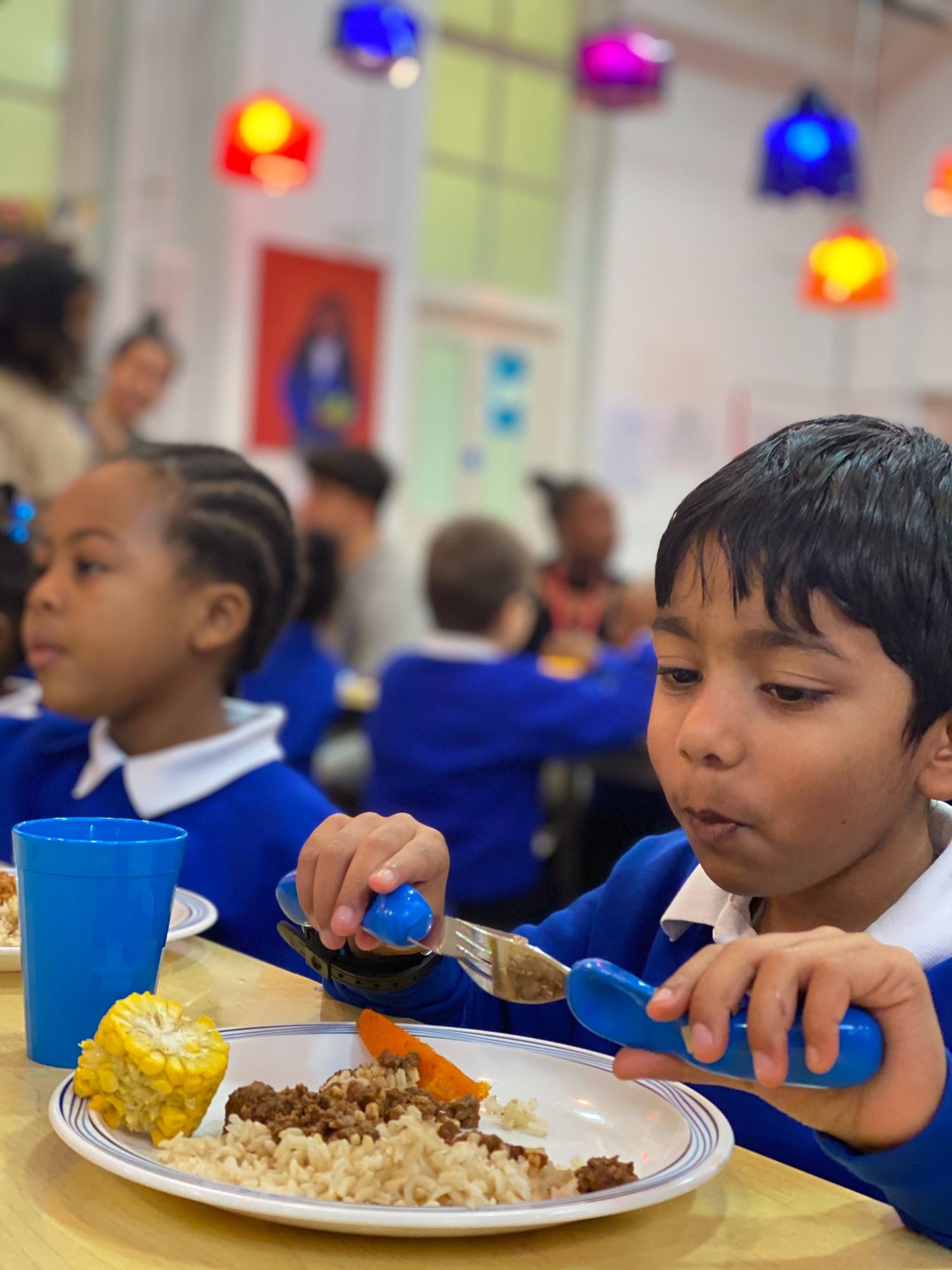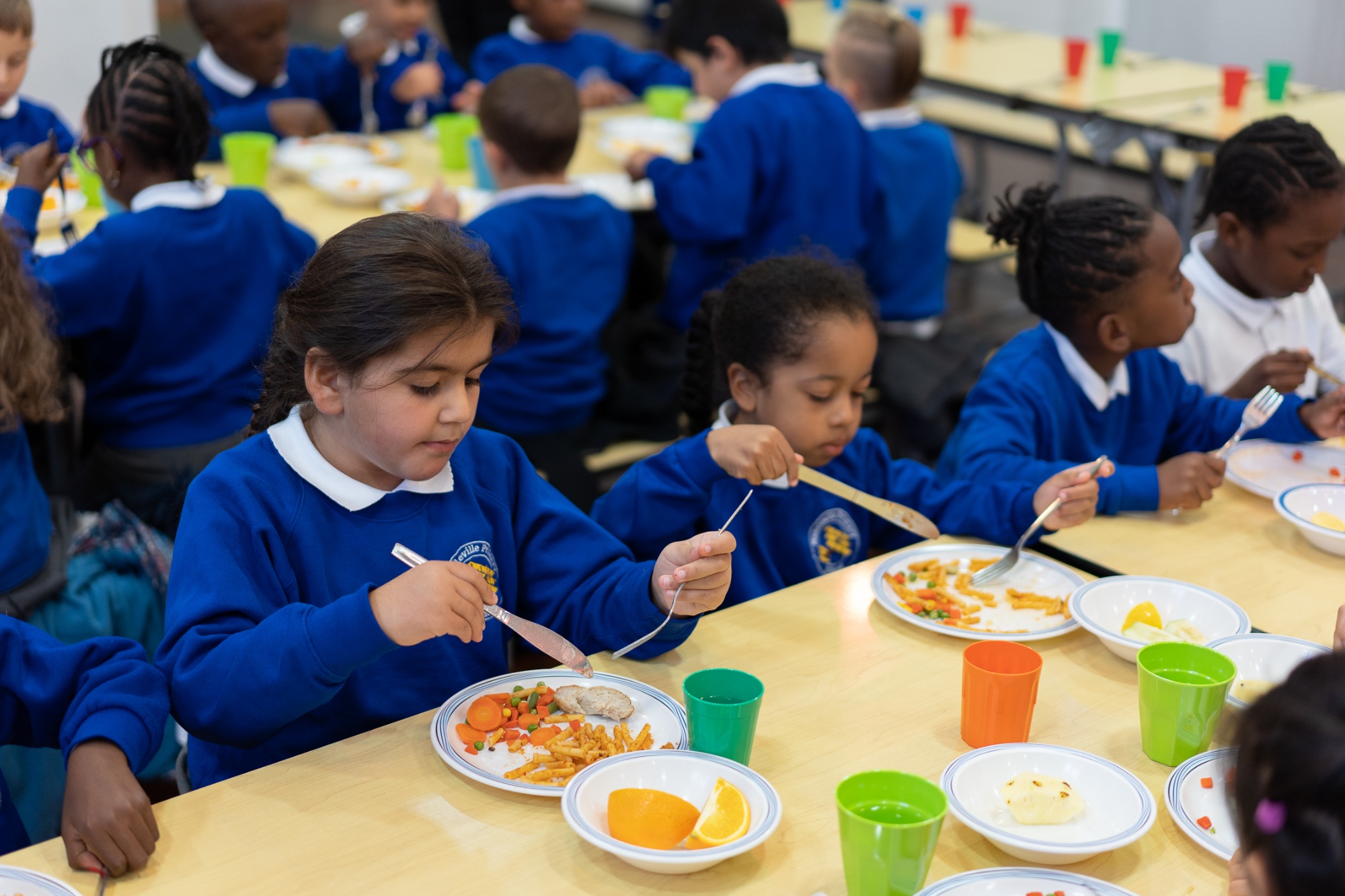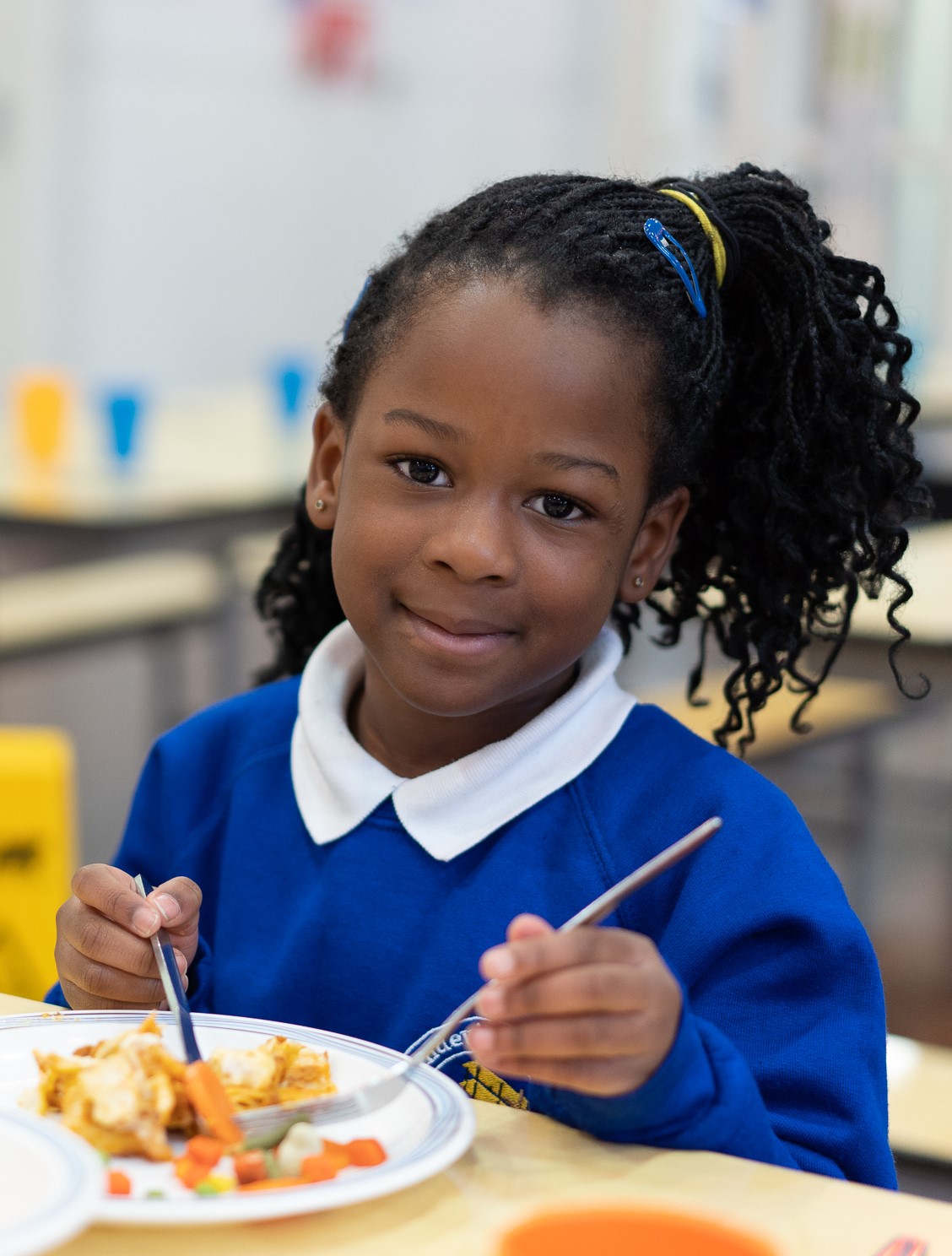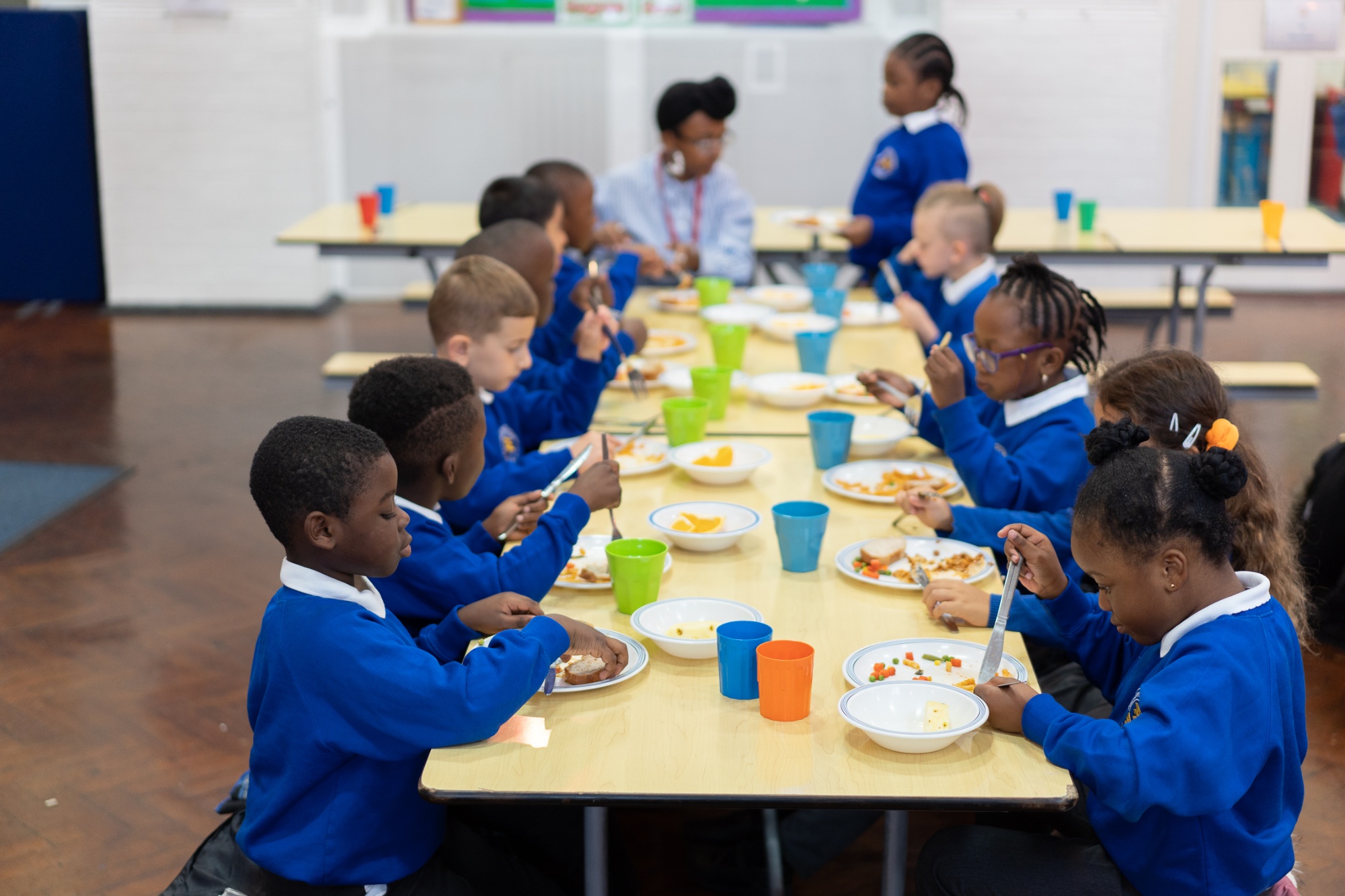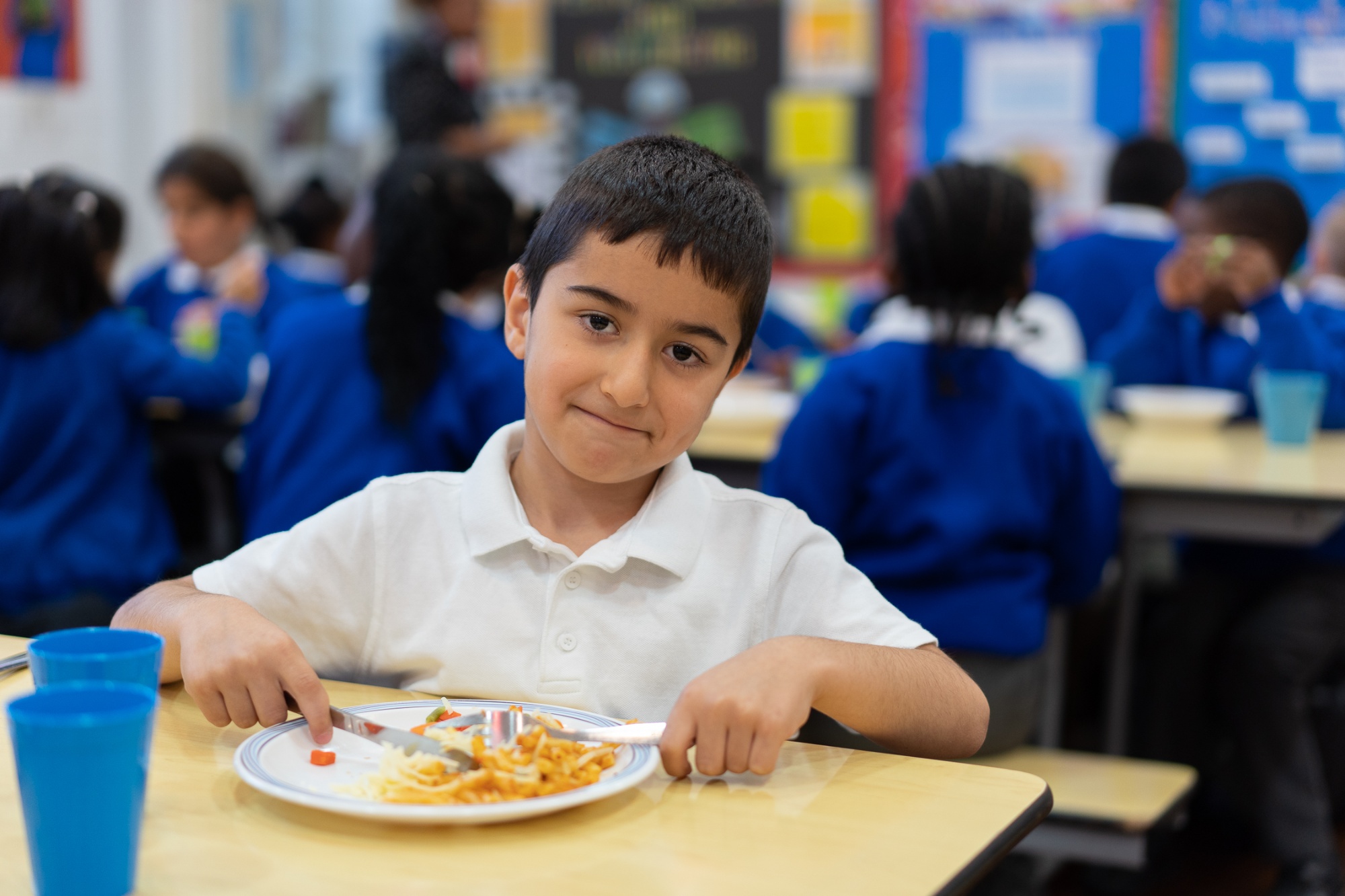 All children at Mandeville receive a Free School Meal (for more information about this please see the Free School Meals page of our website).
No Packed Lunches
At LEAP we have a No Packed Lunch policy. A copy of the letter sent to parents & carers explaining our rationale for this can be found below.