The Kitchen
The kitchen at Mandeville Primary School is dedicated to providing the best quality and most tasty food; drawing from a wide range of world cuisines.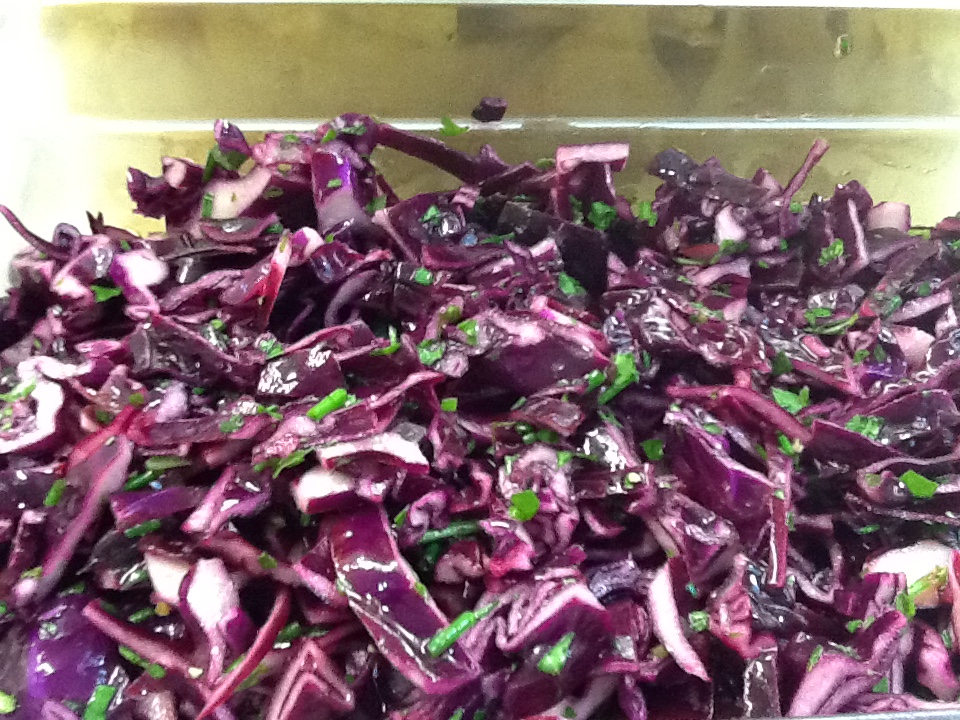 We create thoughtfully balanced menus, changing termly to reflect the changes in seasons and produce.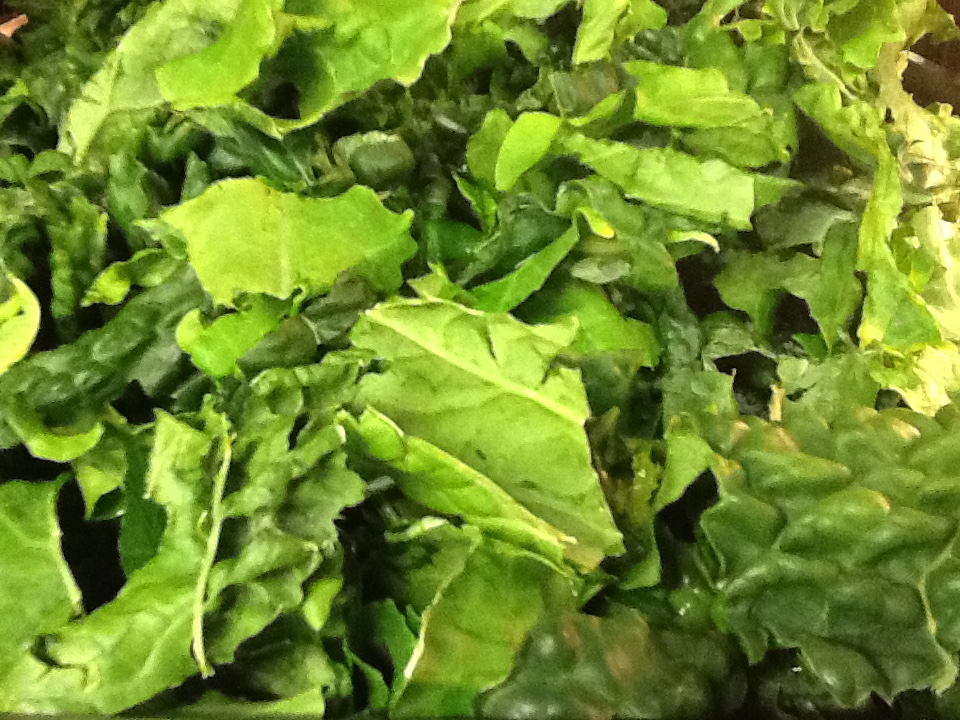 One of the first things we wanted to tackle when our mealtime over-haul started was really encouraging a happy and fun sharing feeling in the dining hall. Teachers volunteer to spend mealtimes in the hall, encouraging students to try new things and have fun at lunch time. Sharing salad boards on the tables are an exciting and accessible way for students, and staff, to try new salads and get their 5 a day!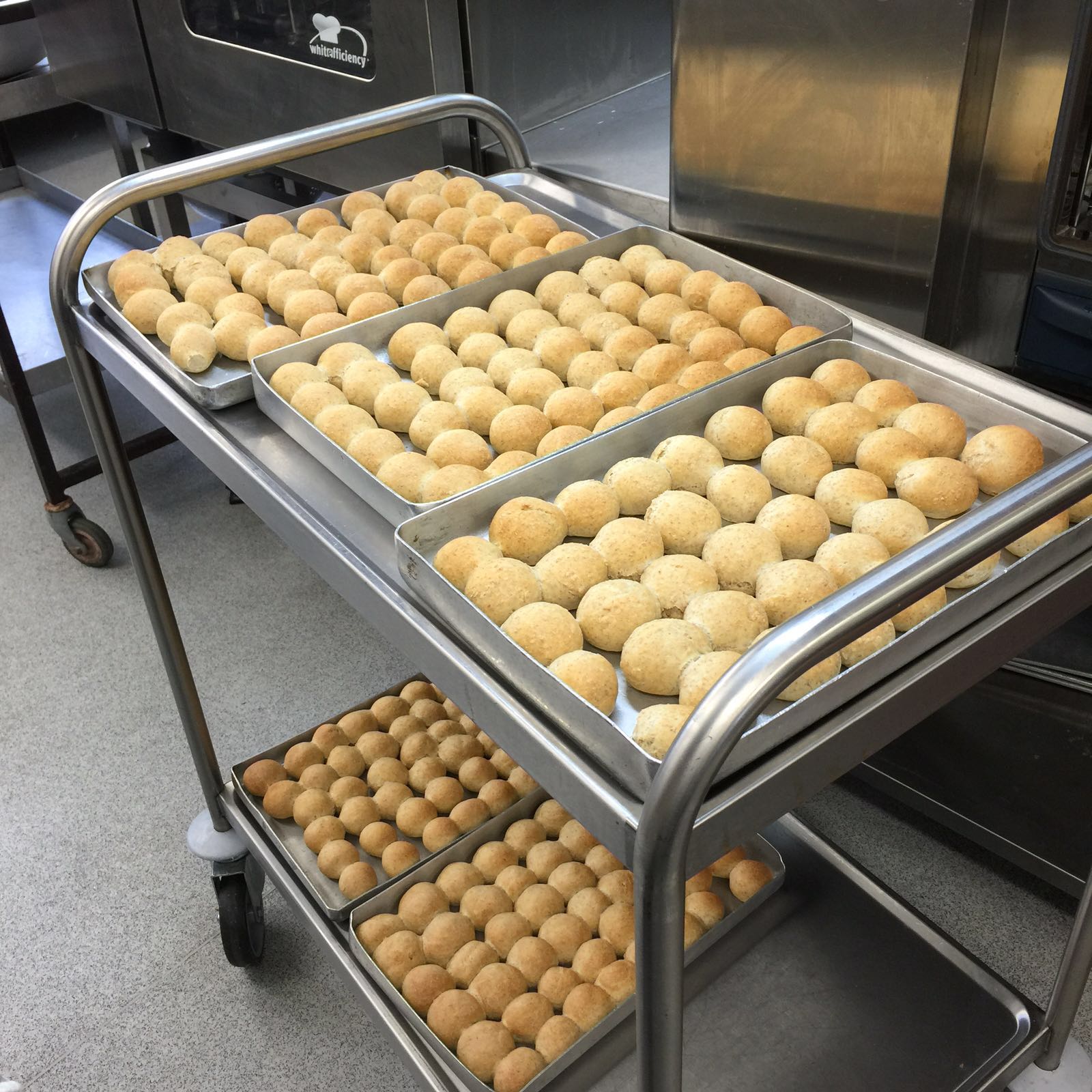 The Mandeville garden project is up and running and we aim to give pupils an understanding and an appreciation of how food grows and where it comes from! The introduction of wormeries later in the term will give students an opportunity to get involved in recycling of food waste, putting into practice valuable knowledge they gained in a series of assemblies by Eco-Active, to provide compost to feed our garden!
We hope to have a beautiful and flourishing garden by the summer with lots of wonderful opportunity to learn and grow in our own backyard.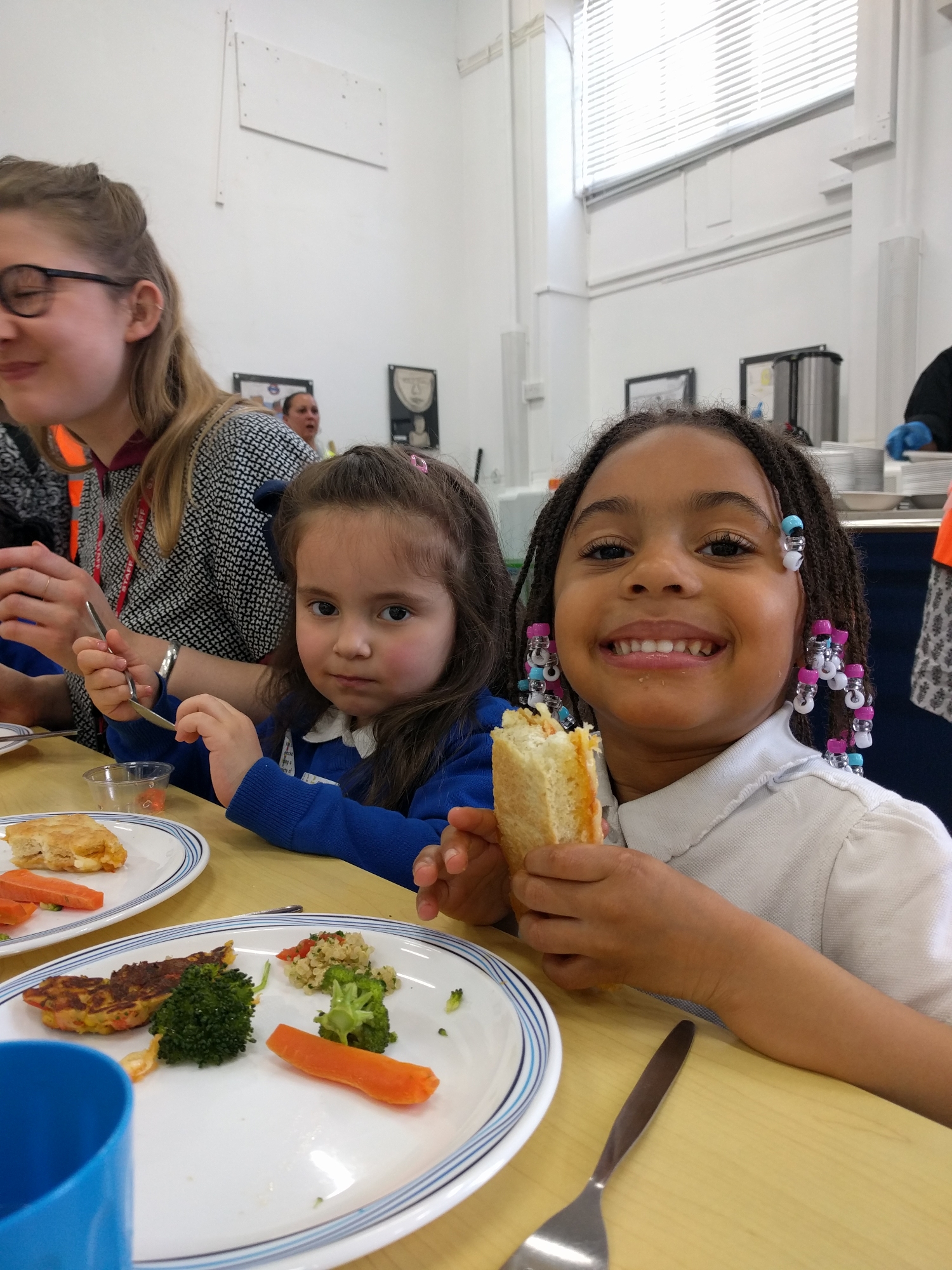 This term we started our first Cookery Club, Year 4 students learn to make fun, tasty and healthy treats once a week with Angela and Margaret from the kitchen. We hope to expand this to having more age groups involved across the school.