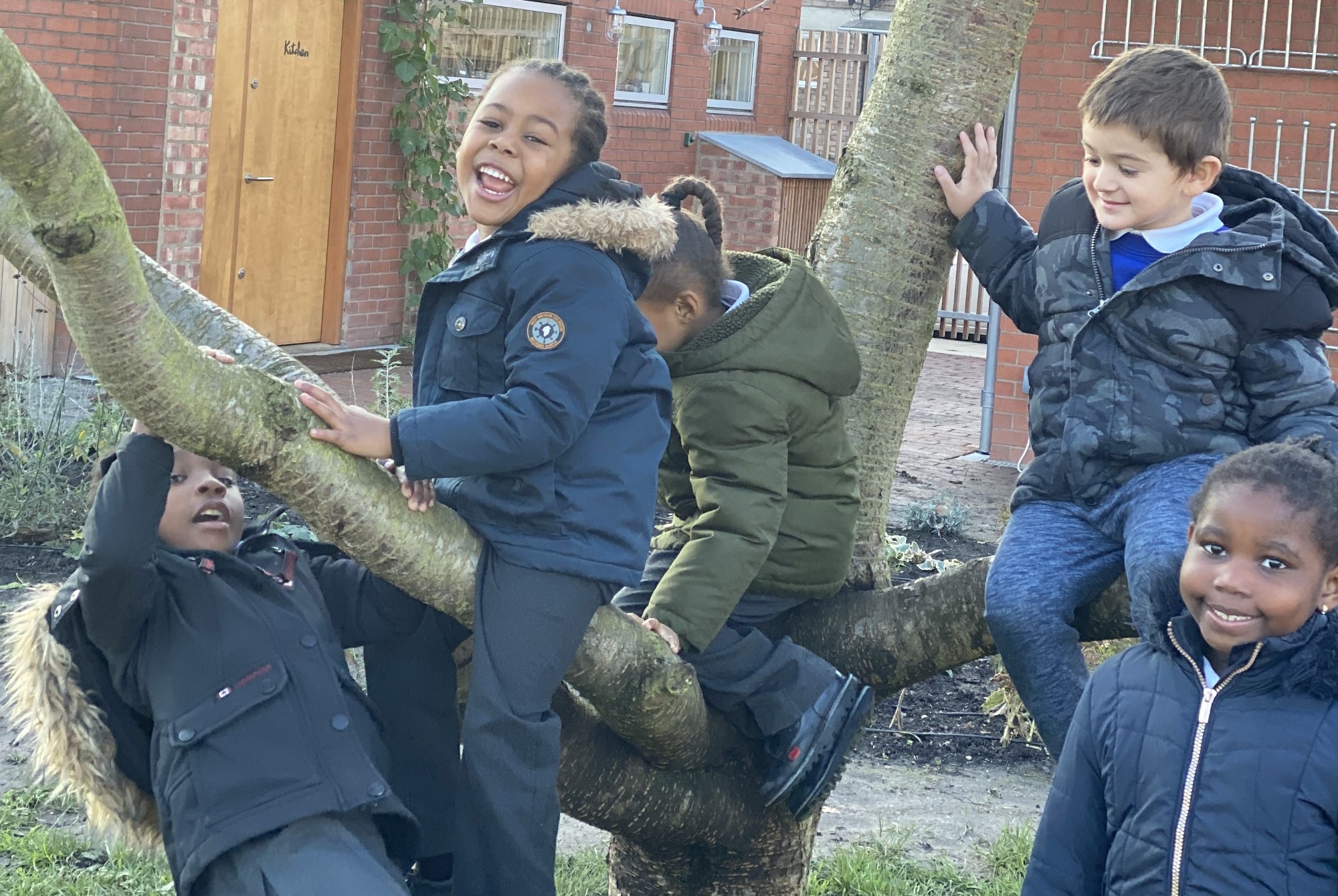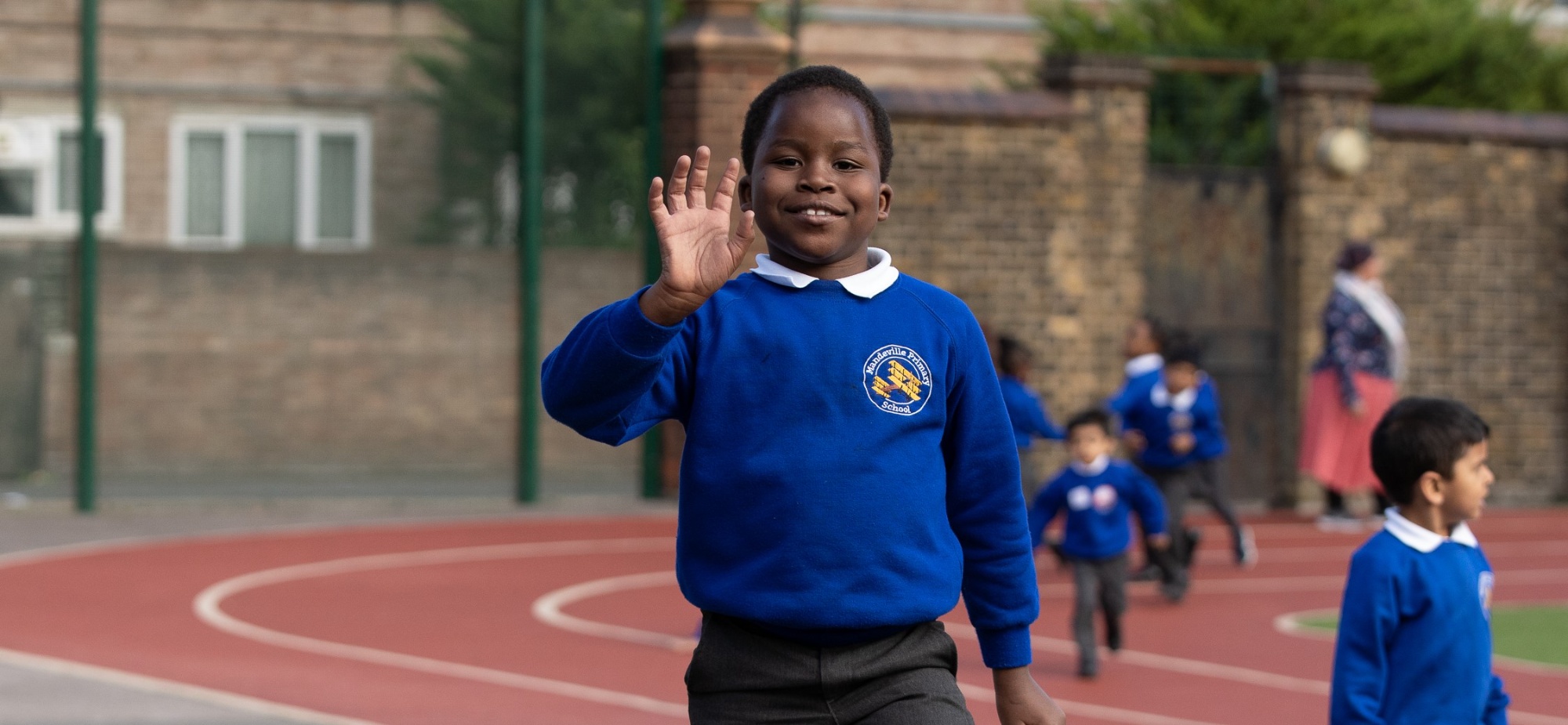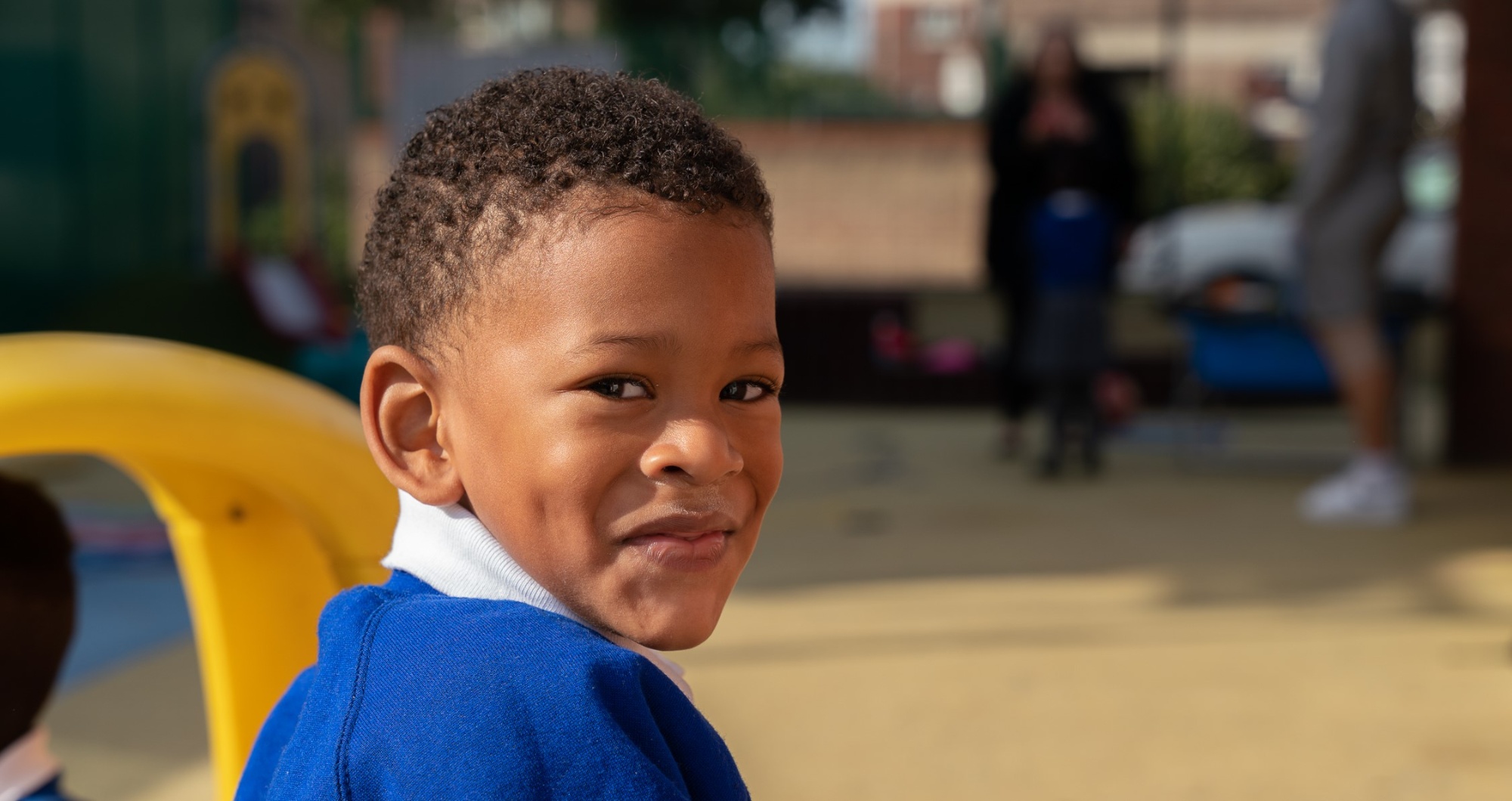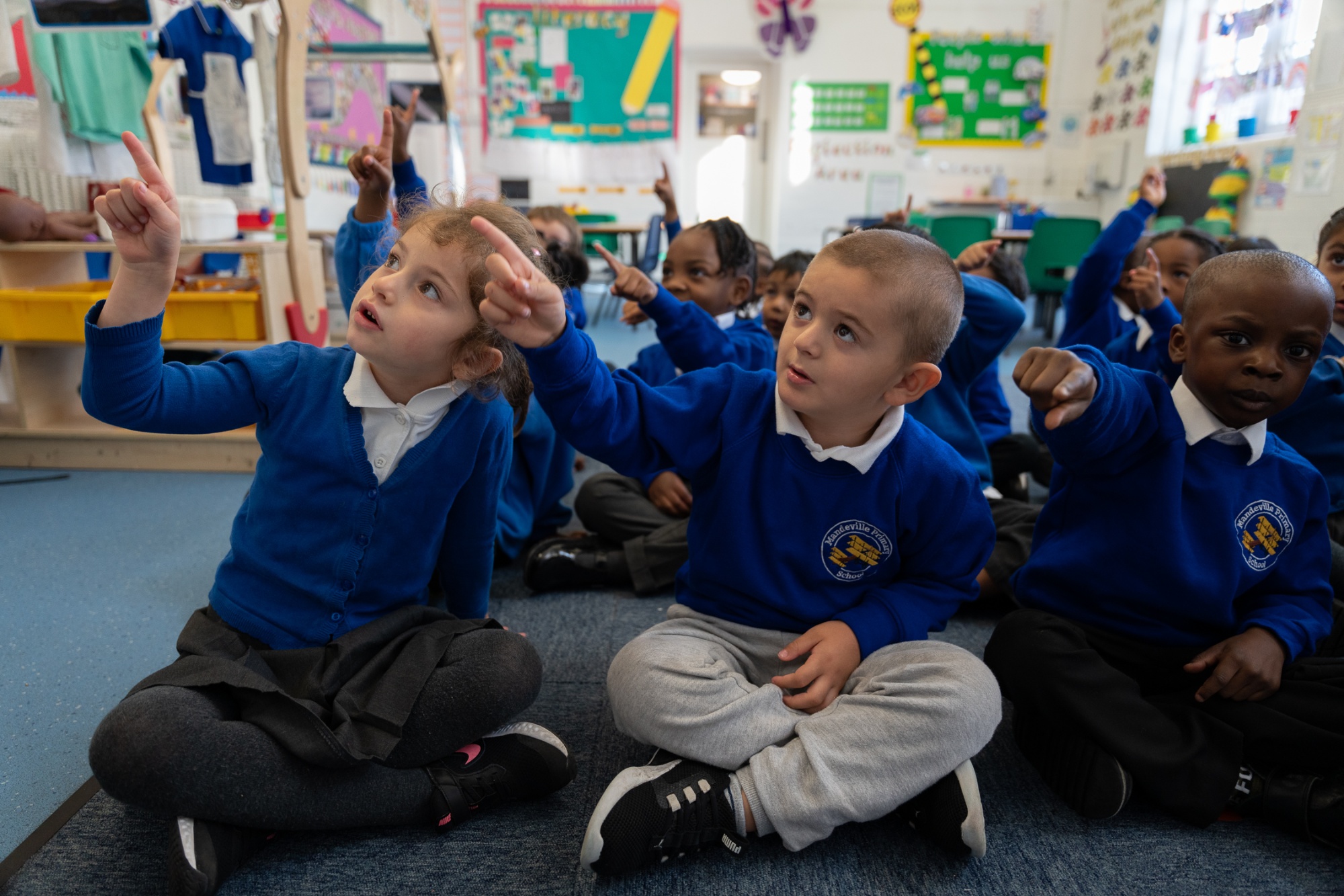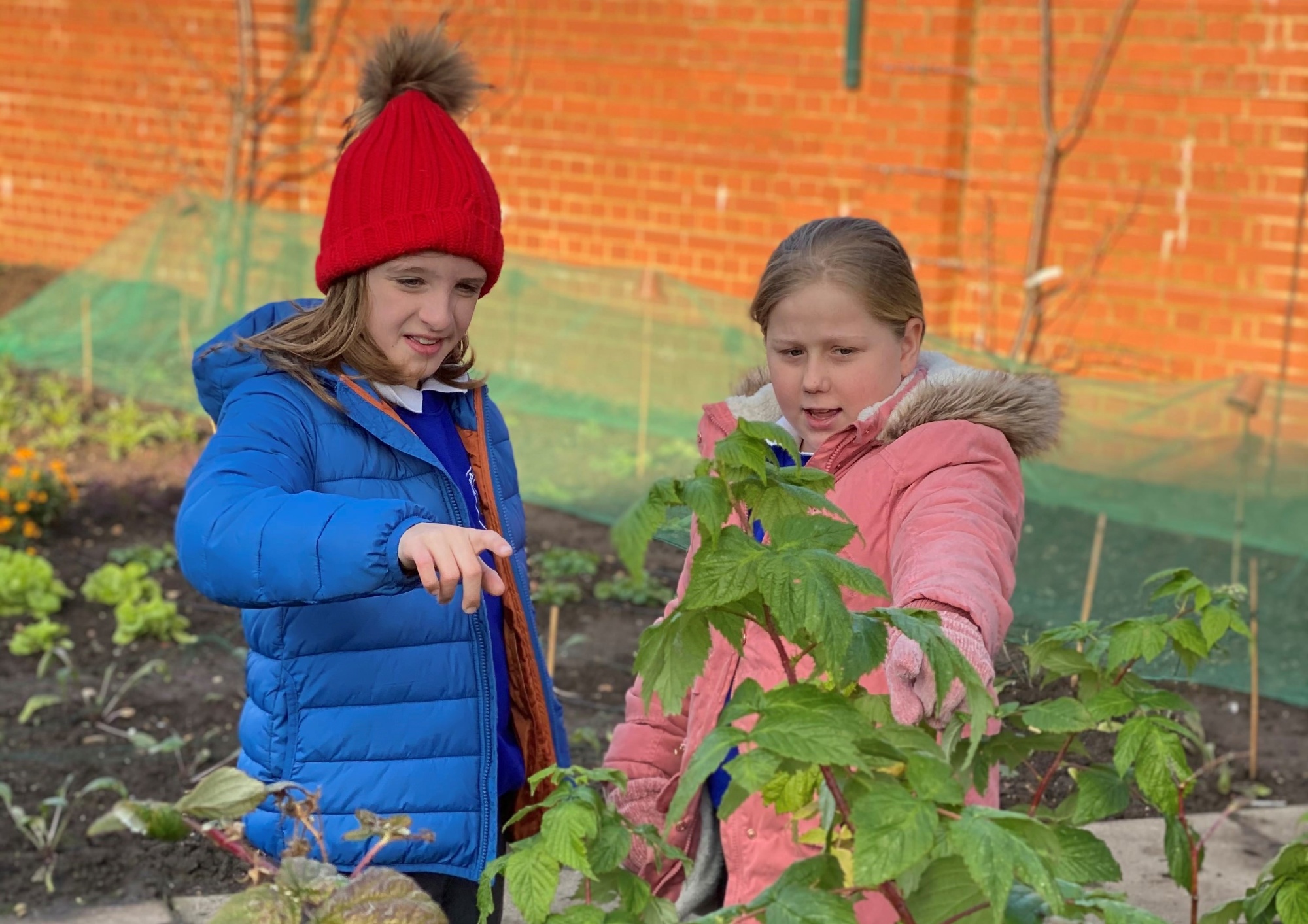 Mandeville Job Vacancies
The LEAP federation of Mandeville, Kingsmead and Gayhurst primary schools are currently looking to recruit for the following roles:
Cleaners
LEAP is looking to employ a pool of cleaners for occasional and full-time work. If you would like to be considered for this please write to Cyrilene Malcolm on cmalcolm@gayhurst.hackney.sch.uk or ask for an application form in each of the school offices. This is a rolling advert and has no deadline. We are looking to create a pool of cleaners that can be available to work across any of our three sites or in the Hackney School of Food as necessary so please make sure you let us know which site is most convenient for you.