Music
Weekly singing assemblies are a new and exciting element of life at Mandeville. The children thoroughly enjoy this opportunity to engage in a group activity that is upbeat and uplifting. Our specialist singing teacher teaches rhythm, timing and tone based on a wide array of music.
In July, the Hackney Music Festival takes place and Mandeville children will be performing for the very first time. It is something that we are very much looking forward to and a great opportunity for us to show off our new musical talents.
Music and singing is an integral element of the Foundation Stage, with children engaging in regular singing, clapping and dancing to enhance their developing language skills.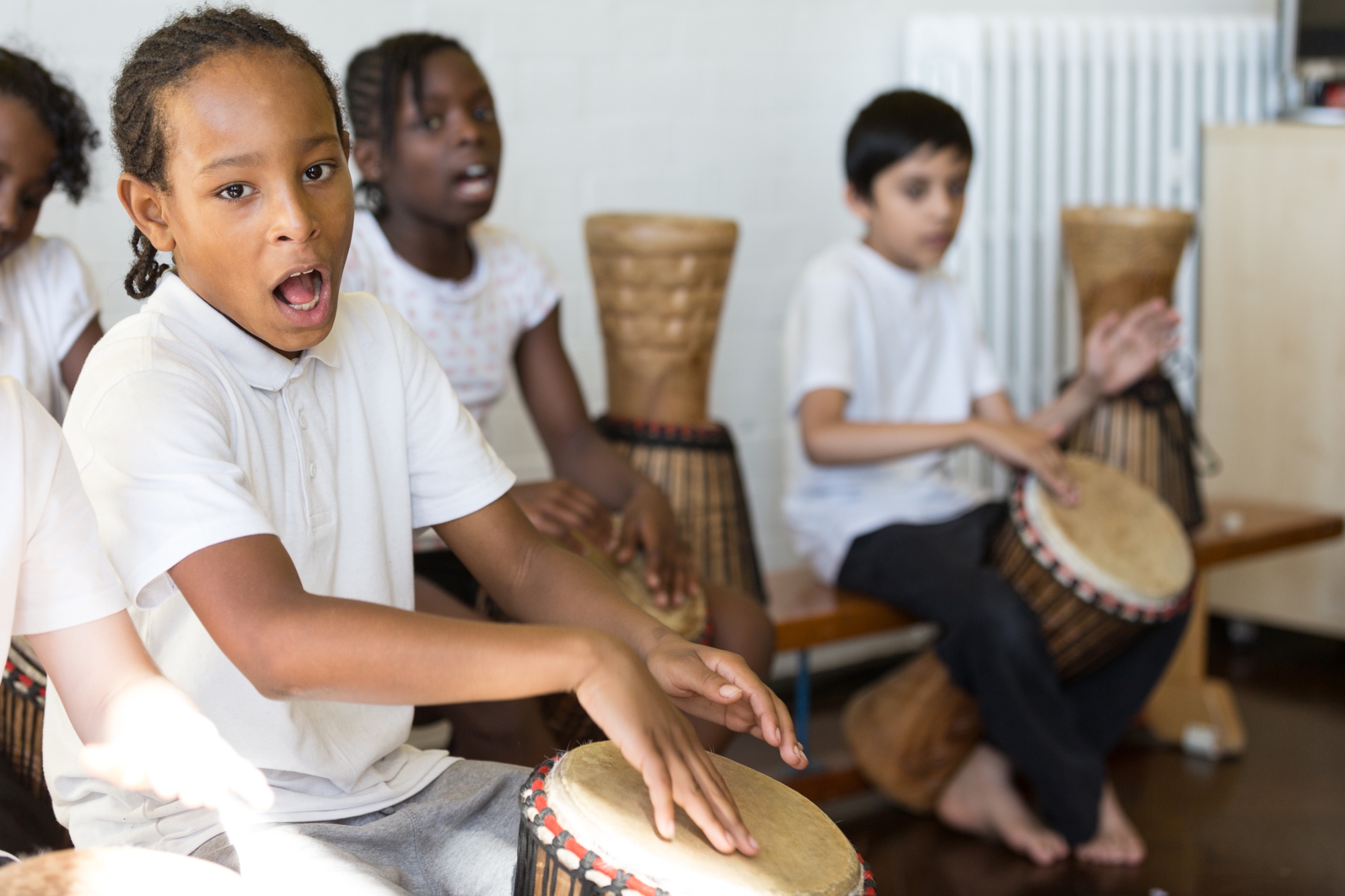 Year 5 had weekly African Drumming and dance lessons throughout Autumn term, which culminated in two excellent performances for all of the children at Mandeville and all Year 5 parents.