PE
Through our PE curriculum we aim for all pupils to develop their sporting skills and to understand how important physical exercise is as part of a healthy lifestyle.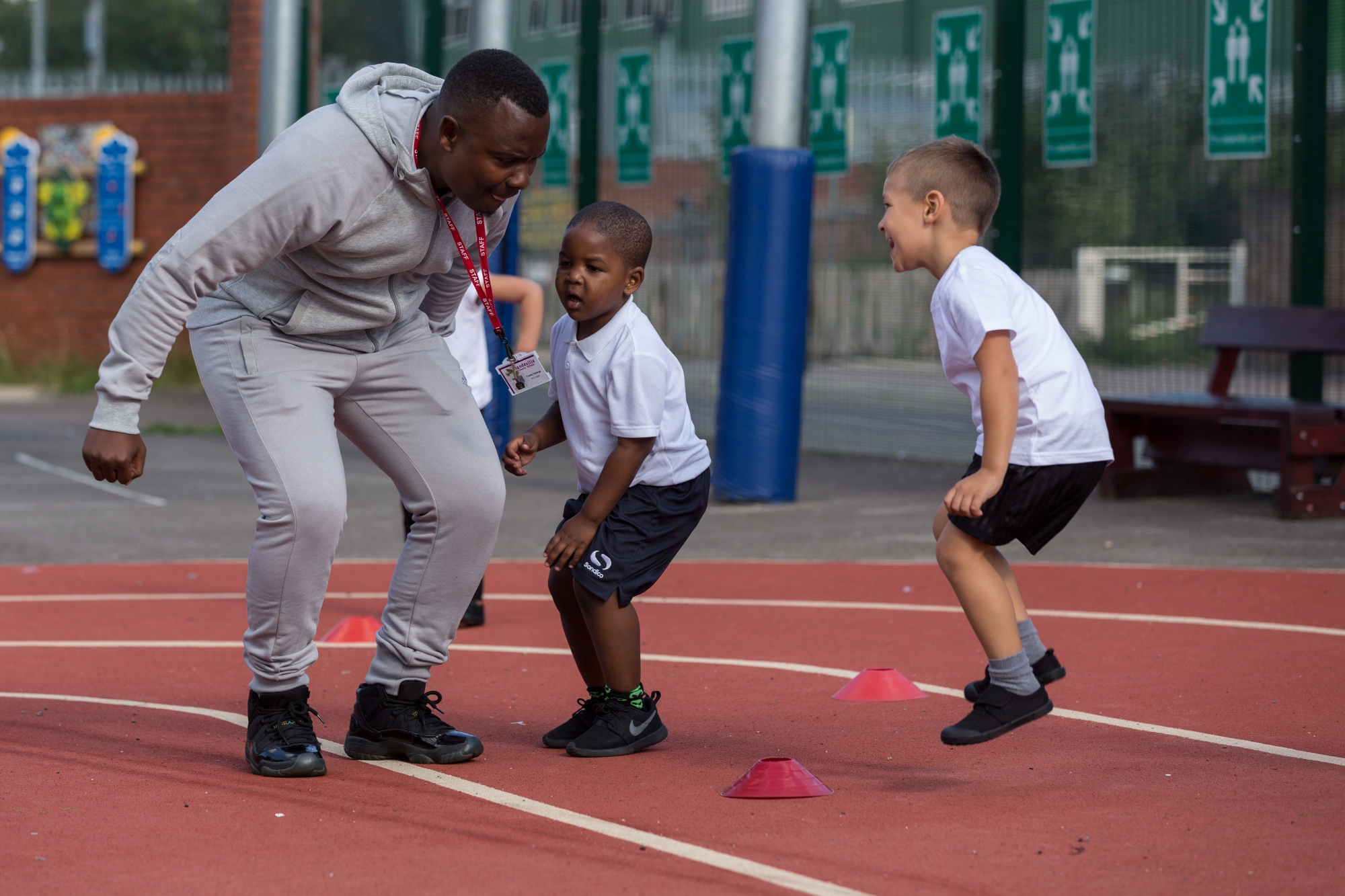 Children at Mandeville have weekly PE lessons and these are taught by our specialist PE teacher, Freddy Katanga. We ensure that children learn a wide range of PE skills from competitive team games to gynmnastics and dance.
Swimming is also taught in year 5.
We organise other specialist teachers who offer cycling training in Key Stage 2 and Dance. In addition we have a number of school teams who compete in local competitions.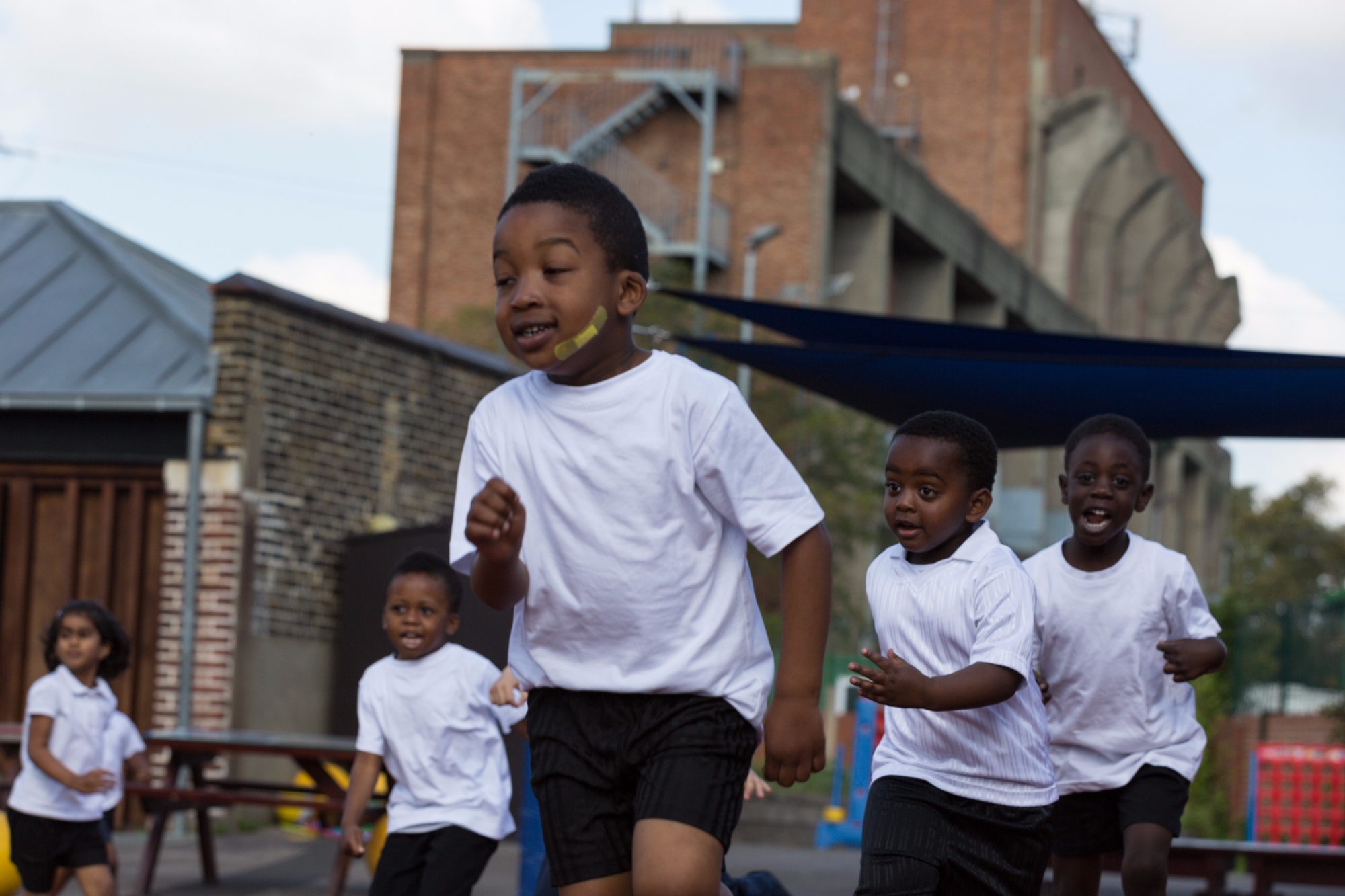 PE is also well-represented in our after-school clubs program .
We offer many cycling opportunities, which you can see by clicking the menu on the left, or just by clicking here.
We have recently started working with local Rugby club Hackney RFC and are lucky enough to have Middlesex County Cricket team developing children's specialist skills.
We regularly have inter LEAP federation sport tournaments including football, netball, dodgeball and table tennis.
PE & Sports Funding Premium
The government provides additional funding to improve the provision of physical education (PE) and sport in primary schools. Schools must use this money to improve their PE provision and ensure each child has the opportunity to live an active healthy lifestyle. A full report of our PE and Sports Funding Premium and how we spend it can be found at the bottom of the page on our website titled Statutory Information.