PE
Through our PE curriculum we aim for all pupils to develop their sporting skills and to understand how importnat physical exercise is as part of a healthy lifestyle.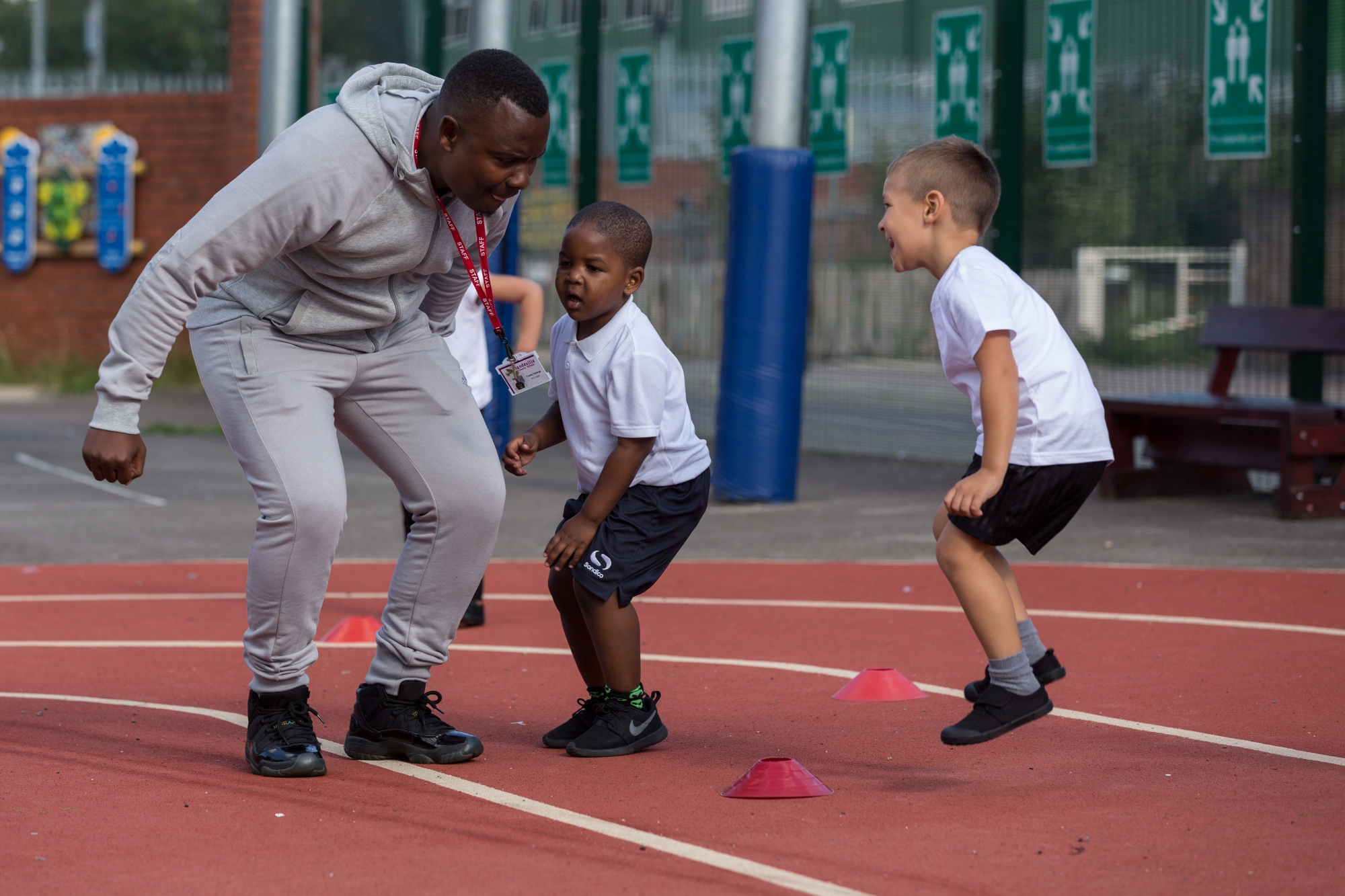 Children at Mandeville have PE lessons weekly and these are taught by our specialist PE teacher, Freddy Katanga. We ensure that children learn a wide range of PE skills from competitive team games to gynmnastics and dance. Swimming is also taught in year 5. We organise other specialist teachers who offer cycling training in Key Stage 2 and African dance. In addition we have a number of school teams who compete in local competitions.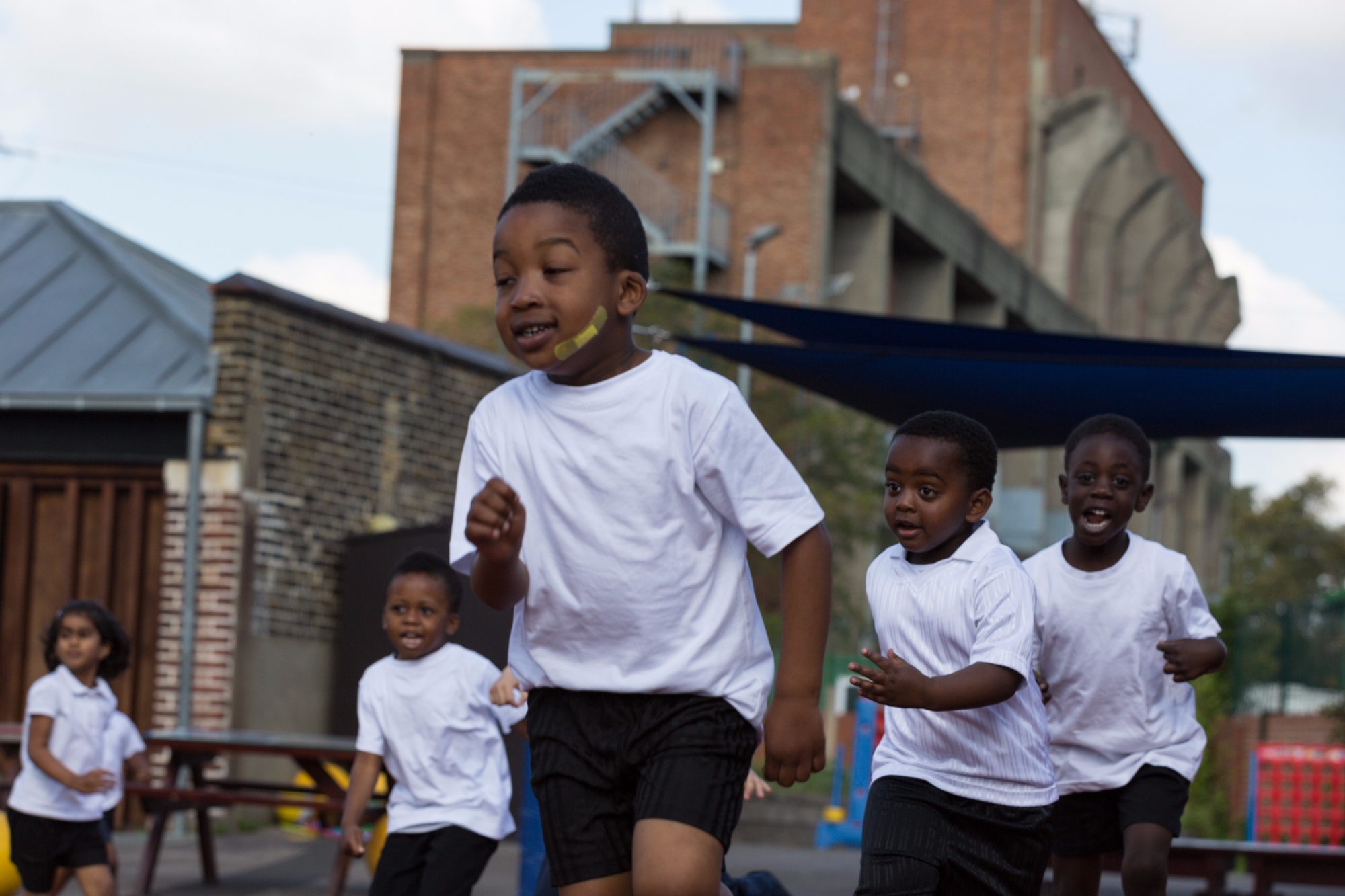 PE is also well-represented in our afterschool clubs program and we currently offer street dance, fencing, kung fu and multisports among others.
We also offer many cycling opportunities, which you can see by clicking the menu on the left, or just by clicking here.