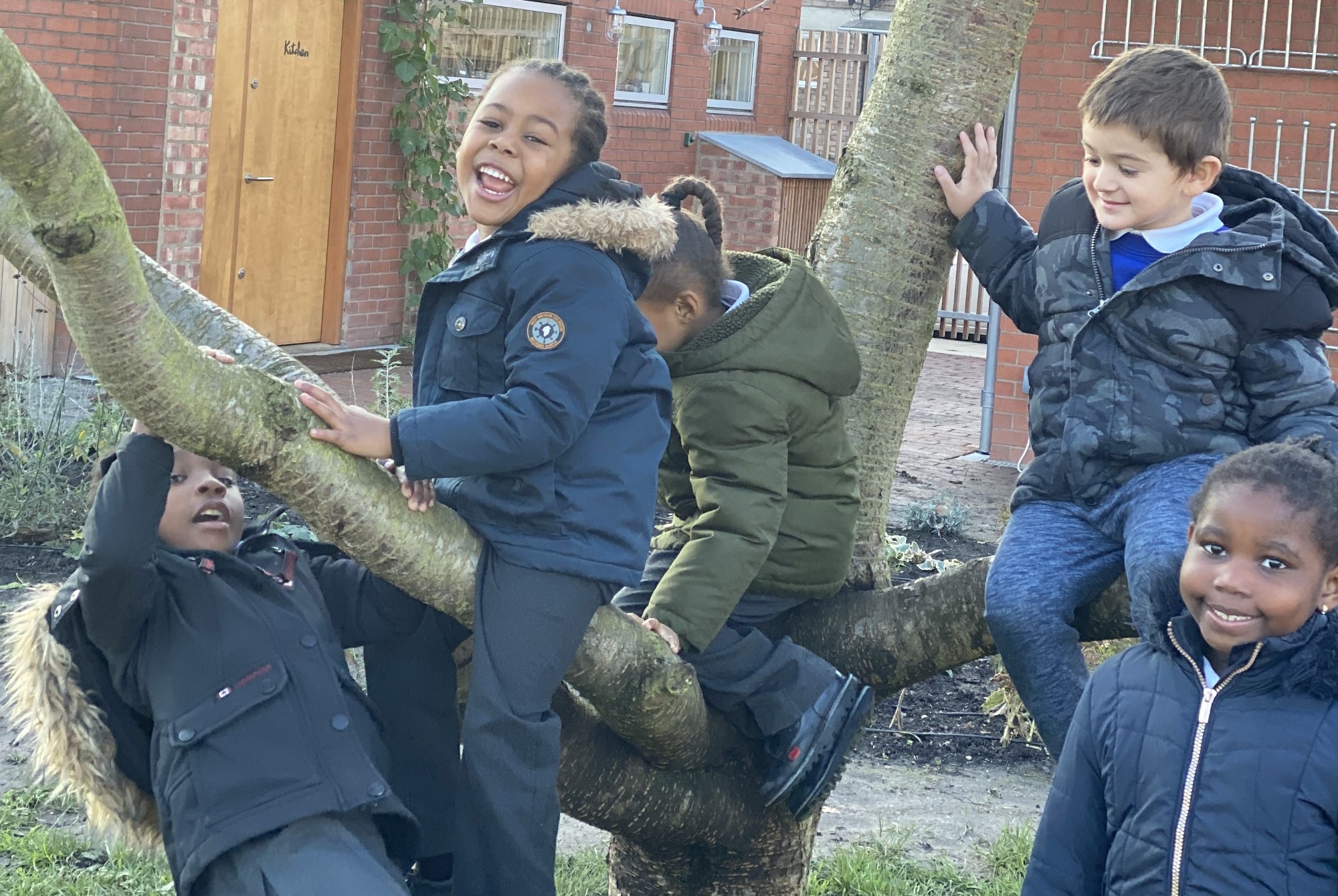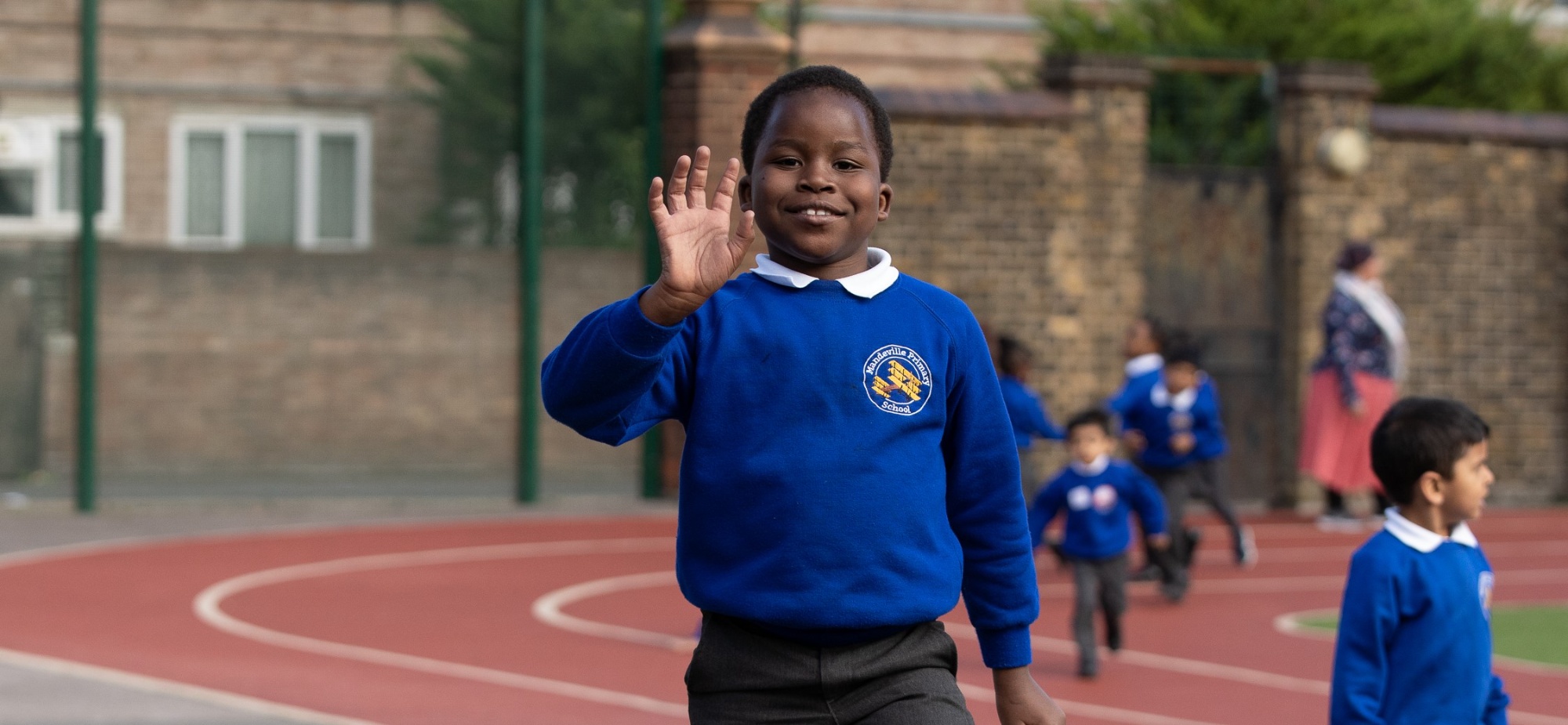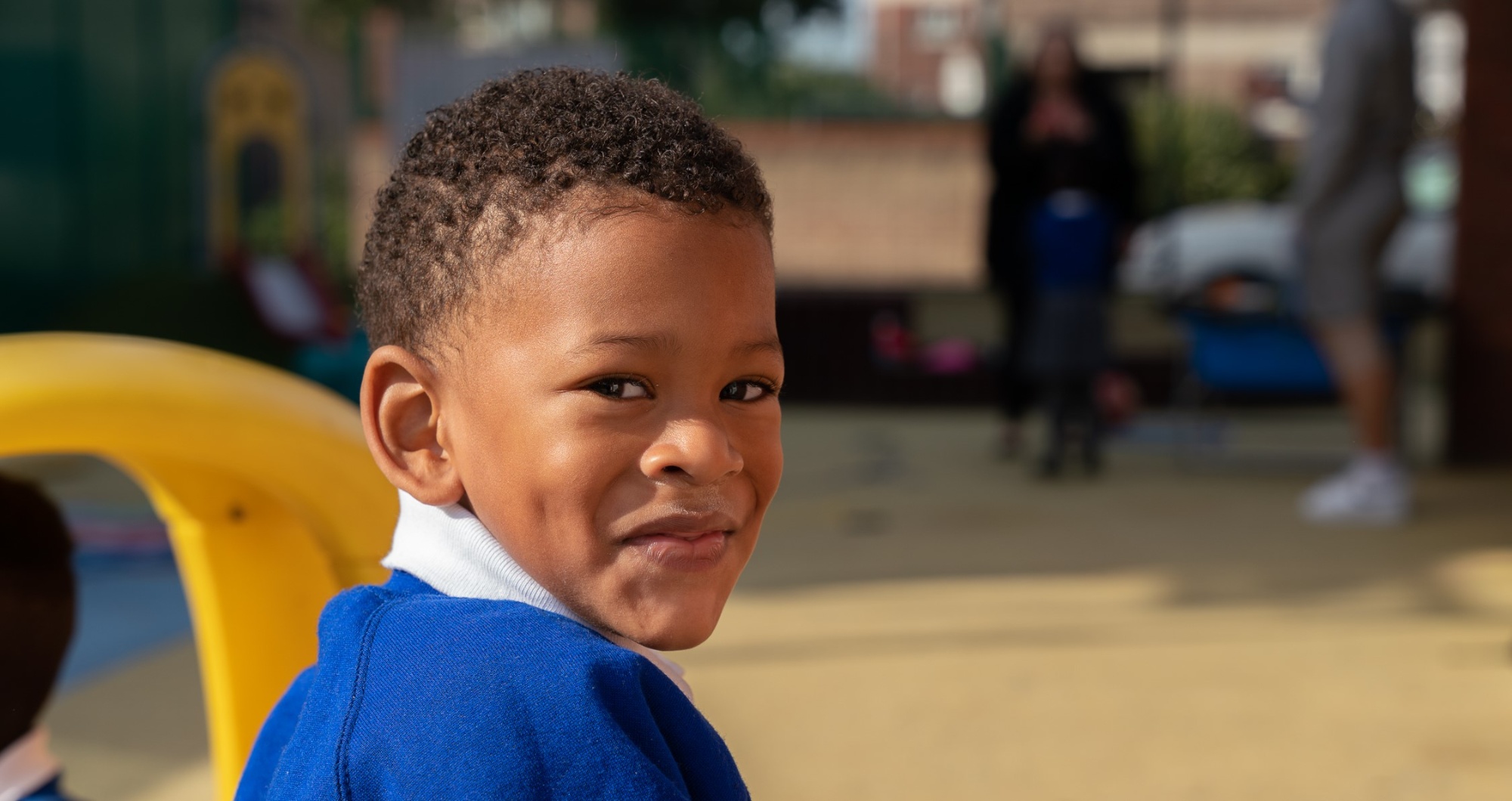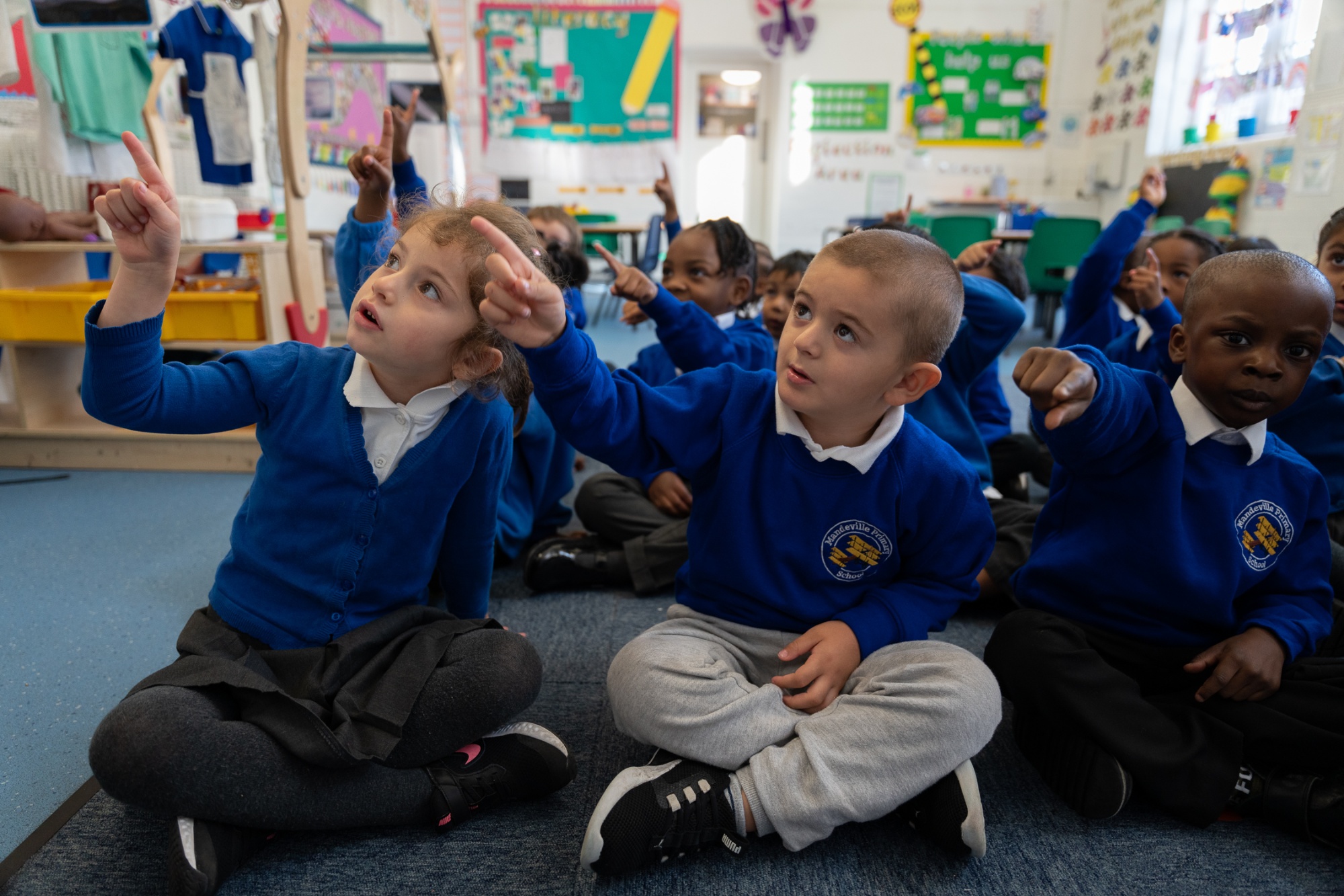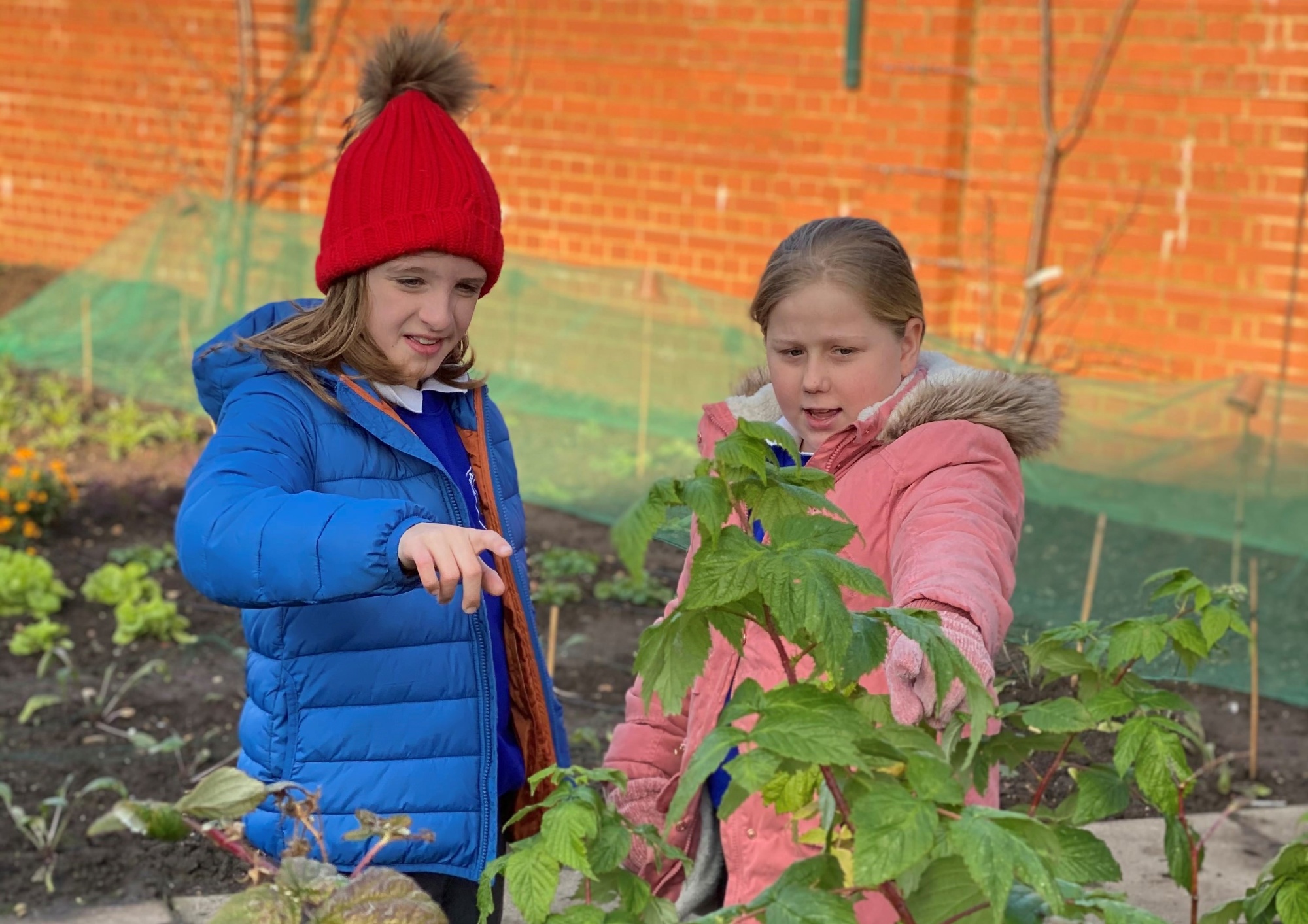 Pupil Premium
Purpose of Pupil Premium
The government invests money in schols via the pupil premium, which is additional to main school funding, because it believes it is the best way to address the current underlying inequalities between disadvantaged children and their peers by ensuring that funding to tackle disadvantage reaches the pupils who need it most.
The pupil premium was introduced in April 2011 and is allocated to schools to work with pupils who have been registered for free school meals at any point in the last six years (known as 'Ever 6 FSM').
Schools also receive funding for children who have been looked after continuously for more than six months, and children of service personnel.
Demographic of Mandeville
At Mandeville, when the last Pupil Premium Grant (PPG) was allocated, approximately 52% of pupils were eligible for the PPG.
How decisions are made about the Pupil Premium Grant at Mandeville
The schools attainment data shows that children in receipt of Free School Meals have underachieved in the past compared to their more privileged peers. The Senior Leadership Team have factored this into their plans for improvement and a separate action plan for PPG aims was written and is constantly evaluated and reported on to governors. This work continues to be a top priority and regular item for governors to review.
Rationale for decisions
The following information is used annually to formulate the plan for spending the PPG
FSM attainment data at the end of each phase
Lesson observations with a focus on the PPG children
Observations and feedback from school staff
Pupil and Parent surveys
Evidence of what really works in other settings
Factors contributing to lower attainment
Parental involvement with education
Parental support for children who are under attaining
Pupil low self esteem and aspiration
Lack of positive role models
Chaotic homes or lack of space to do homework
Attendance
Lack of books in home environment
Lack of enrichment opportunities to boost self esteem
Lack or relevant cultural resources
Language barriers
Lateness
Diet and health
Incorrectly targeted school support and interventions
Our PPG statement, outlining where funding has been allocated for this academic year, can be found on our Statutory Information page.