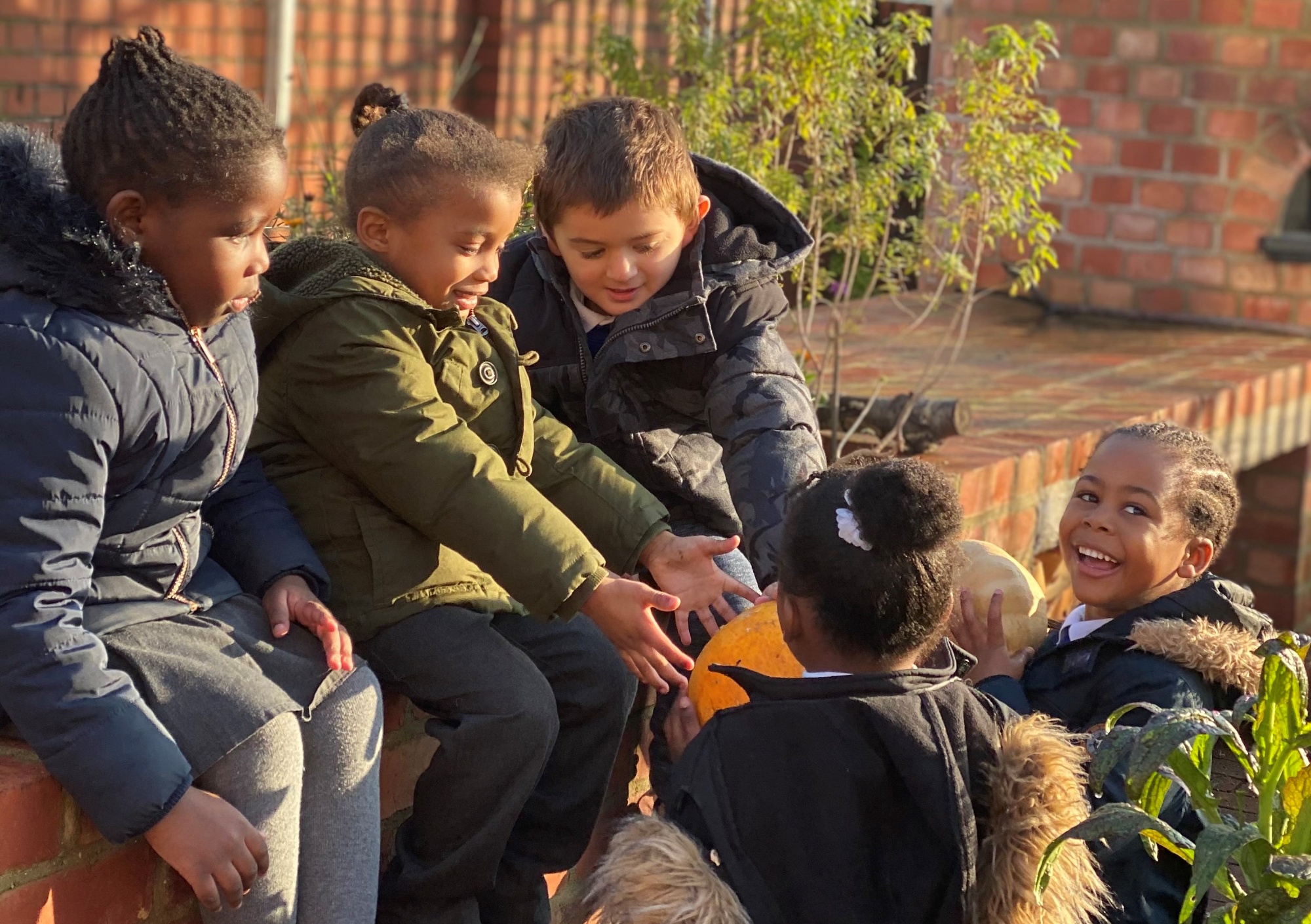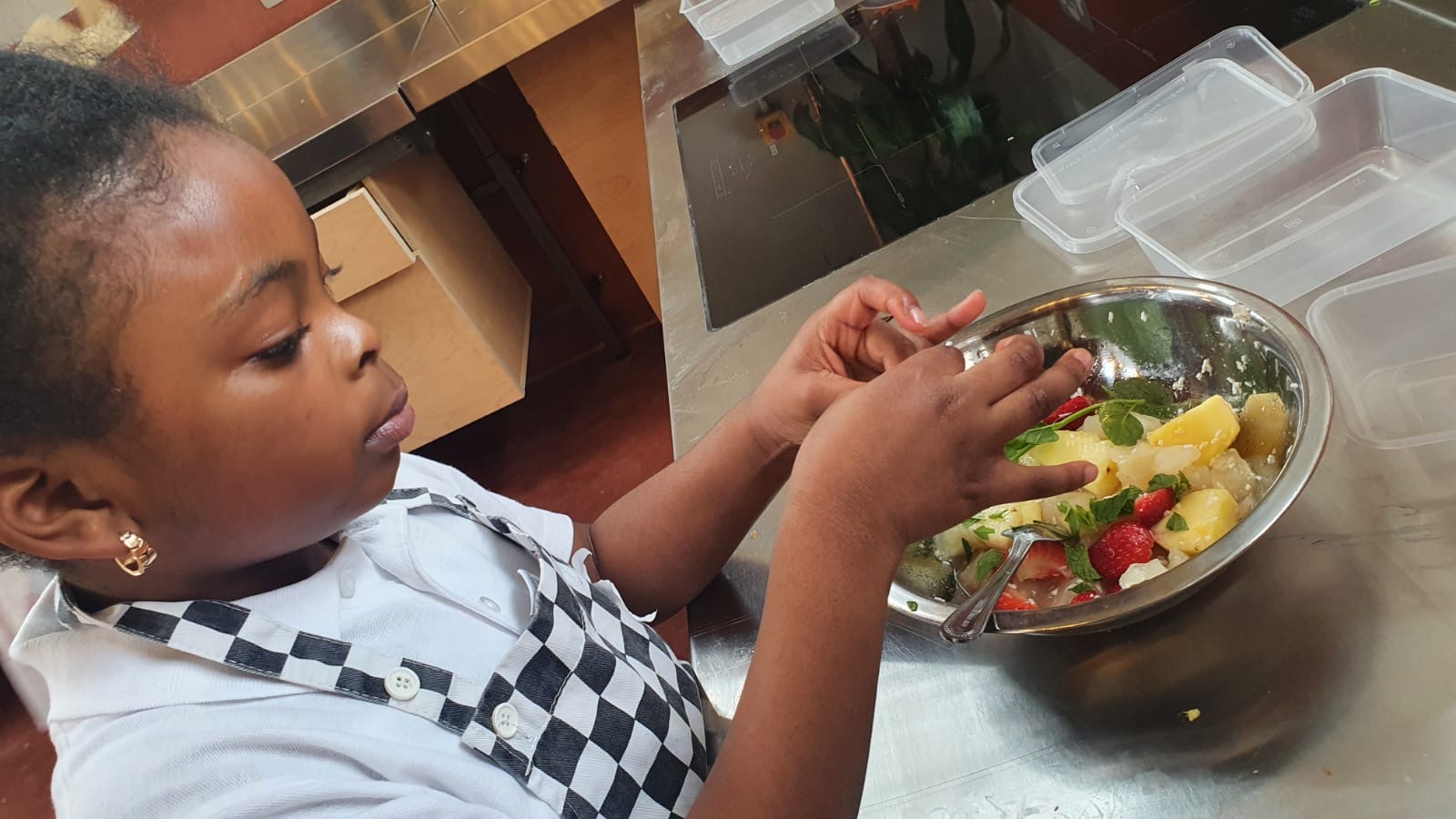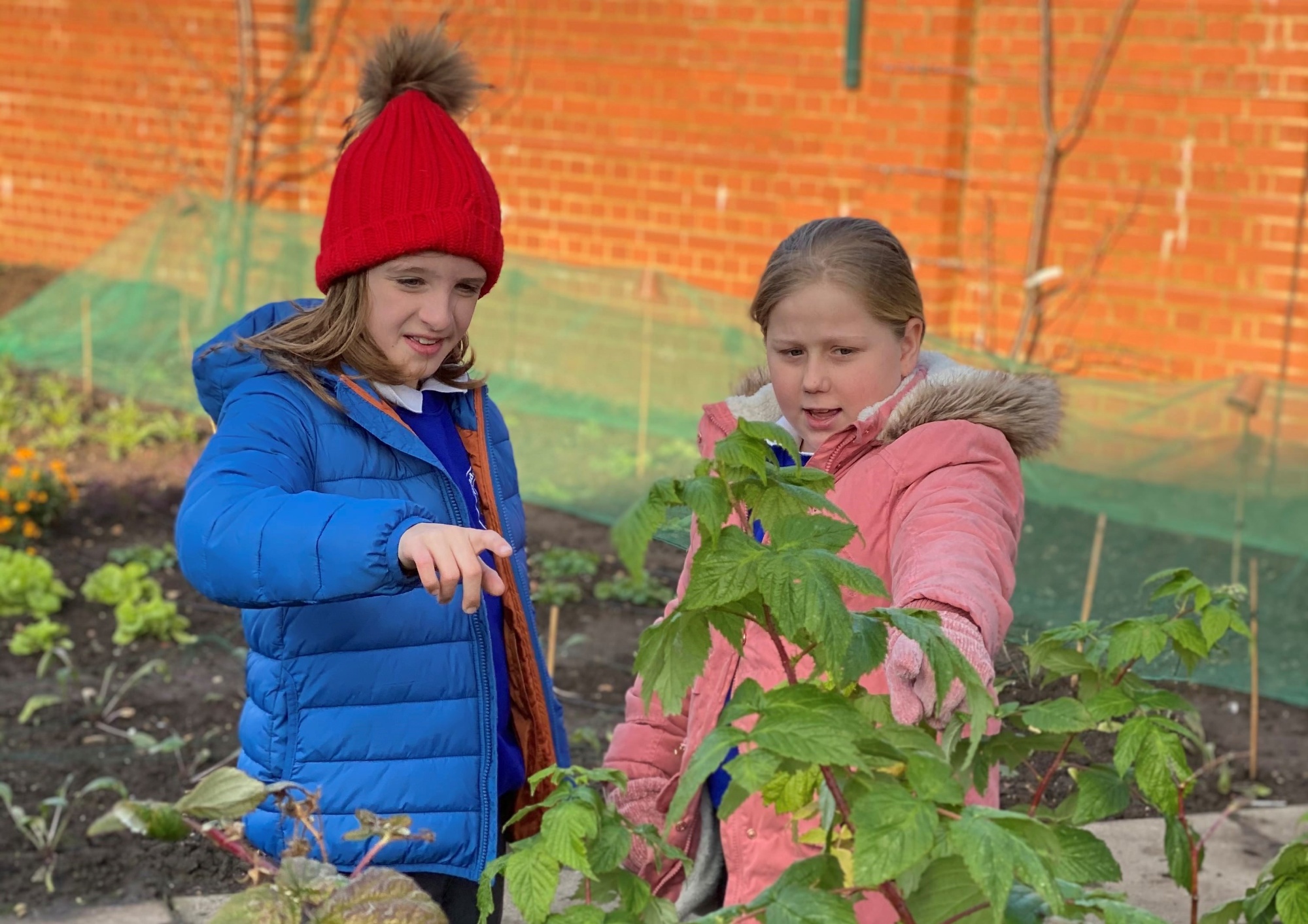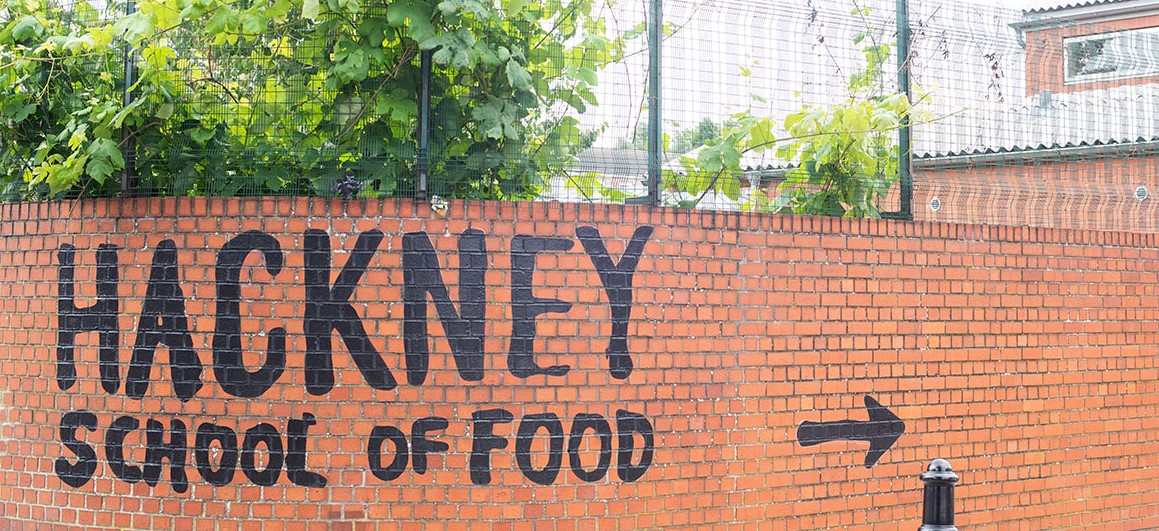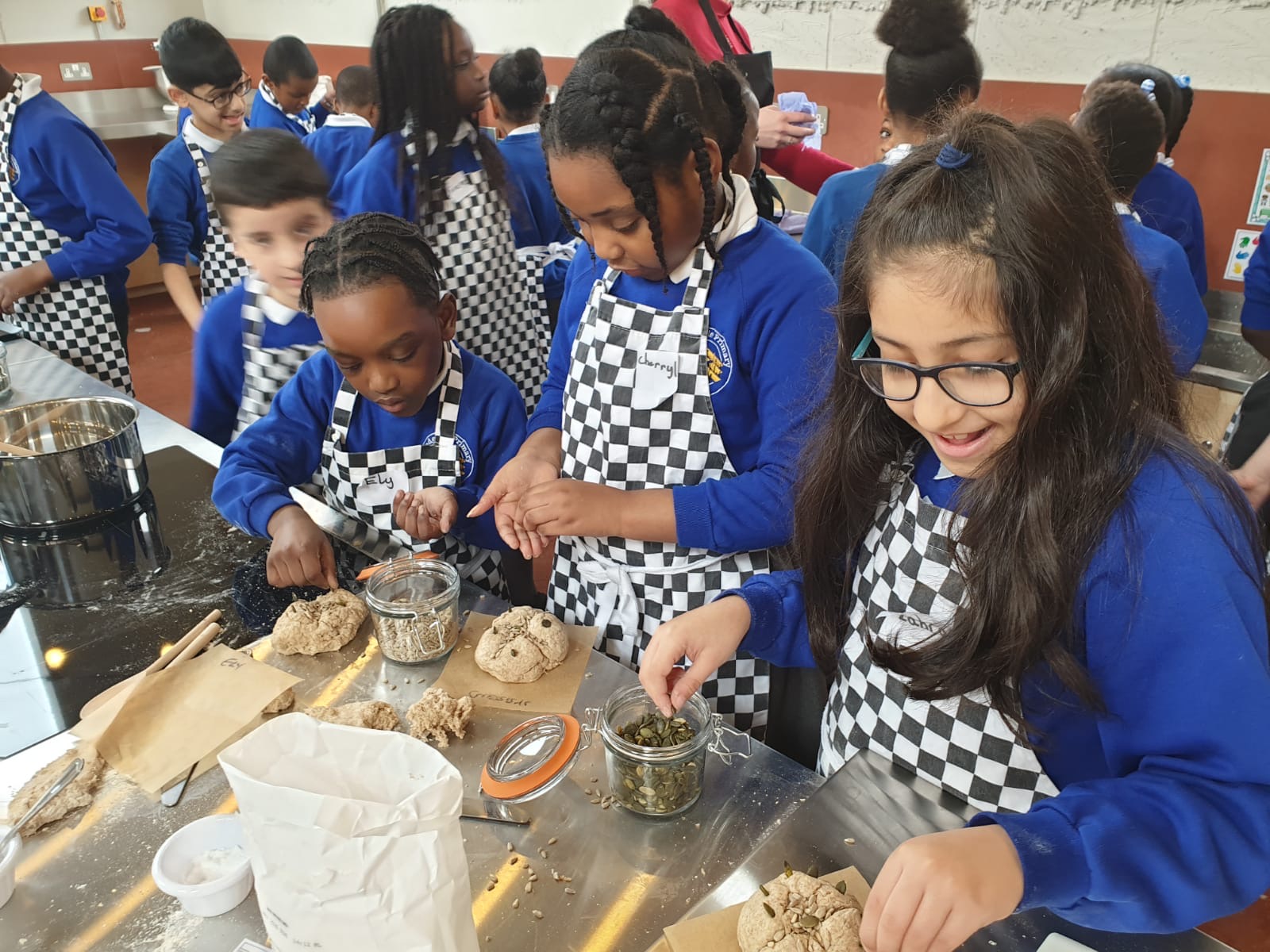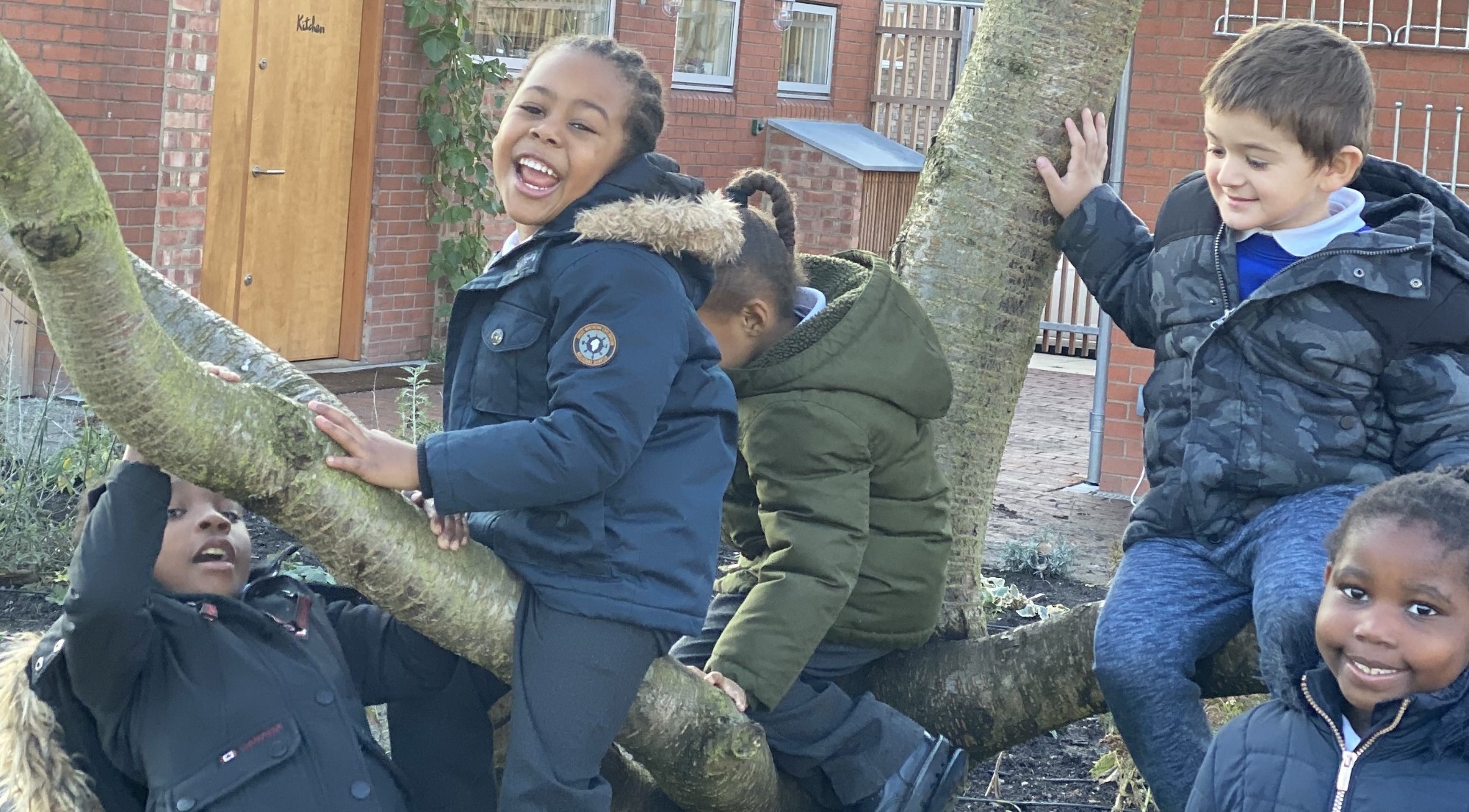 The Hackney School of Food
Mandeville Primary School has the amazing Hackney School of Food situated on it's site. The School of Food offers all our pupils, from Reception age through to Year 6, the opportunity to participate in regular cooking lessons. Children are able to learn about food from seed to plate in the teaching kitchen and in Hackney School of Food's wonderful productive gardens.
With it's specially designed teaching kitchen, with height adjustable workstations, and trained Food Educators, the Hackney School of Food delivers a full cookery education according to the National Curriculum.
Children learn about where food comes from, how to plant, tend and harvest fruit, vegetables, herbs and salads in the school's kitchen garden and larger community garden. They also learn about bees and helping to collect honey from the Hackney School of Food's very own bee hives. The kitchen garden has a wood fired oven and fire pit where children can cook outside as well.
You can find out more about the Hackney School of Food here.